Tennis fans in China and Japan get to witness their idols and stars playing in front of them when the ATP and WTA tours move to Asia in the second half of September and see 5 tournaments held in Japan and China combined.
While Japan contests only the ATP-500 event as the Japan Open in Tokyo, China hosts 2 ATP-250 events in the cities of Chengdu and Zhuhai, an ATP-500 event in Beijing followed by the Shanghai Masters which end the Asian leg of the ATP tour.
No tournaments were held in Asia in 2020 in the 2nd half of the year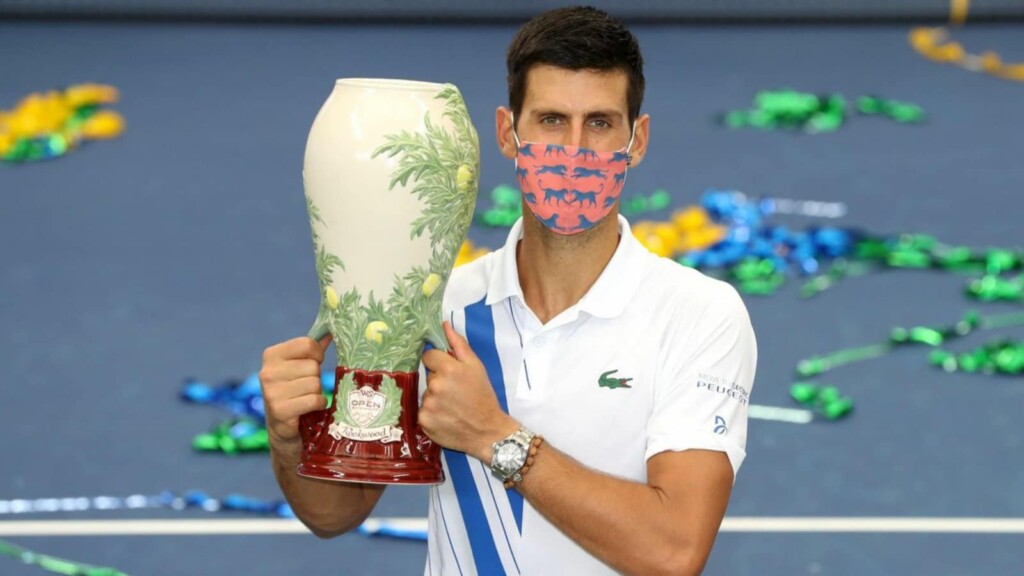 Both the ATP and WTA tournaments were cancelled from the opening week of March,2020 and not held till August, 2020. The WTA tour did begin in the first week of August with the 2020 Palermo Open in Italy, the ATP tour did not begin till the last week of August, with the tour resuming at the 2020 Cincinnati Masters in USA.
Even though the tour's had begun, players were frightened to participate with rising cases and the difficulty of the bio-bubble life that was imposed on all the personnel's involved in the conduct of the tournament. Wimbledon 2020 was the only Grand Slam cancelled, which was first time since the World War 2 there was no tennis played at the 'SW-19'.
Tokyo Olympics are in danger again this year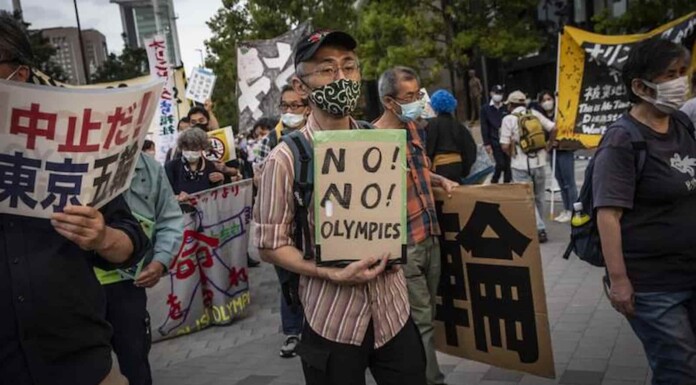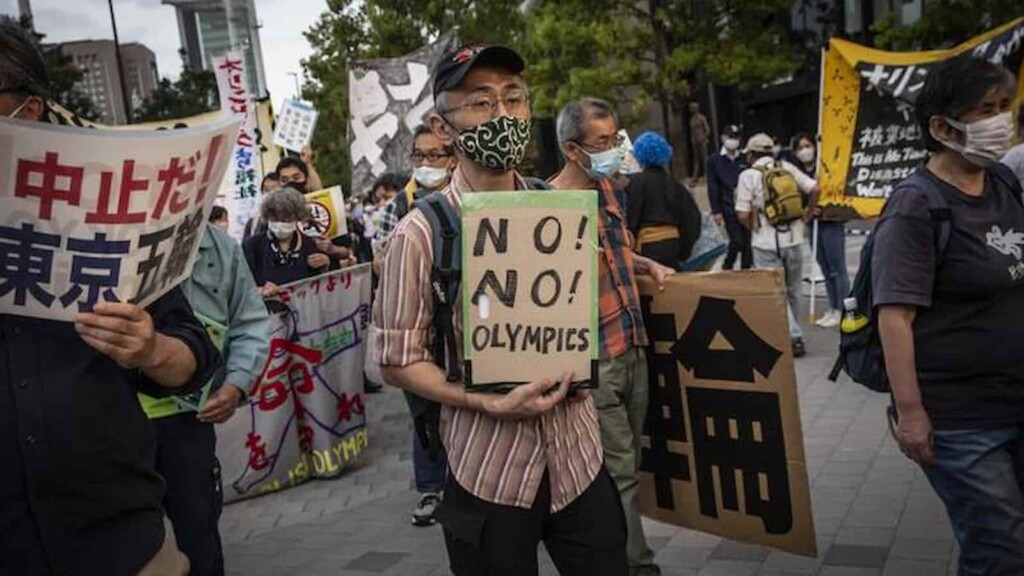 The biggest sporting event in the world, the Olympics was also postponed in 2020 to be held in Tokyo in 2021 again. However, the rising cases in Japan has again caused an issue in the conduct of the tournament with the Japanese citizens opposing the tournament in the fear of attention shifting from the need of locals to the need of athletes.
Campaigns and protests against the Olympic games have resulted in Emergency being imposed in the country which has caused an alarming situation for the International Olympic Committee about the conduct of this year's game.
With such uncertainty, many athletes are in doubts about their participation in the games with the likes of Rafael Nadal and Roger Federer yet to make their Olympics participation final. In such scenario, tournaments are given a deadline to get some clarity and make necessary changes to the calendar.
While WTA is yet to announce their calendar ahead of September, ATP have listed the above mentioned 5 tournaments in their calendar for this season. But with the danger of rising Covid cases in Asia again, the tournaments are yet to receive their green signal.
Also Read: Rafael Nadal clears air around his Tokyo Olympics participation