Emma Raducanu became a superstar after winning the US Open title in an emphatic fashion. After all, winning a Grand Slam after battling through the qualifiers without dropping a single set in the entire tournament is not something very common in tennis.
In no time, Raducanu became the favorite face for innumerable brands. Her mixed heritage enhanced her global popularity even more. She was the showstopper at several events and everybody wanted a bit more of her. However, all of a sudden, tennis fans were lefts shocked when Raducanu was knocked out in the opening round at Indian Wells.
The Brit raised a few eyebrows when she decided to part ways with her coach Andrew Richardson soon after her US Open triumph. The move came as a surprise as many opined that Richardson deserved an extended run with Raducanu as he played a crucial role in guiding her to her first-ever Grand Slam title.
'She needs something that was the same as what she had at the US Open': Tracy Austin on Emma Raducanu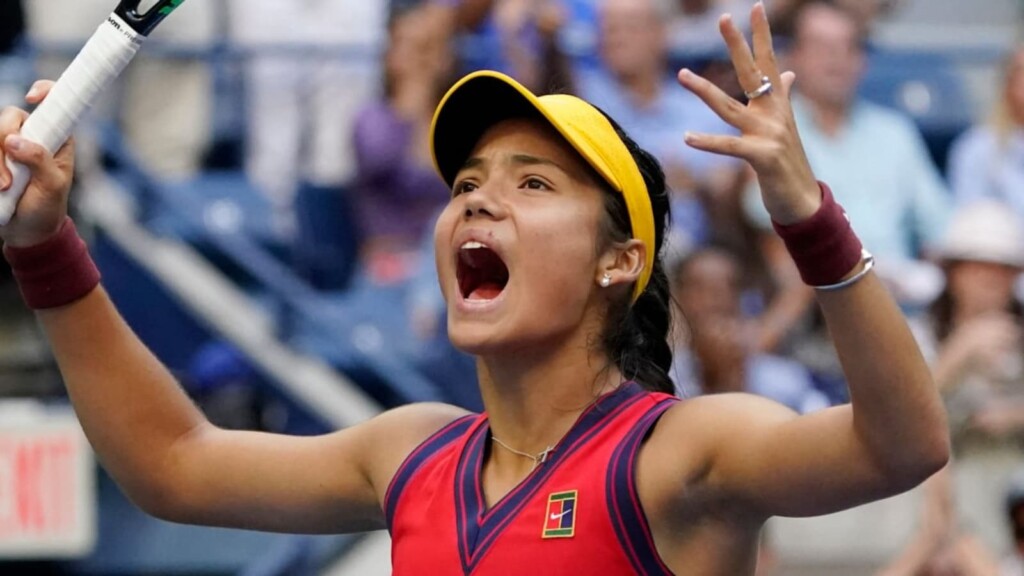 Raducanu parted ways with Richardson claiming that she needs someone with more experience. Talking about Raducanu's move, two-time US champion Tracy Austin has claimed that Raducanu should correct her mistake and must get Andrew Richardson back in the team.
"She fired her coach. That's not something I think that she should have changed quite yet because there's too many changes already. I think the foundation is so important – your family, your agent. Max Eisenbud is her agent, he's been through it with Maria Sharapova who won at 17 so I think that should be helpful," Austin said
Austin suggested that Raducanu needs to go back to her coach. "I'd say go back to Andrew Richardson, I saw them at the US Open before each match, they seemed to have a nice camaraderie. She needs something that was the same as what she had at the US Open, everything around her has changed, so the parents need to try and help her find that foundation again."
Emma is undoubtedly a wonderful talent. She might have had a forgettable outing at Indian Wells but one needs to understand that this is not unusual in a highly competitive sport like tennis. It will be interesting to see how the Brit performs in her next tournament.
Also read: Watch: "I volley a bit too" Video of Emma Raducanu practicing hard for the upcoming tournaments is breaking the internet