Junior Grand Slams has traditionally been a platform for youngsters who have gone on to become some of the best in the world in the later years to announce themselves to the world. They are a platform with which young stars and prodigies could announce themselves to the world.
The Australian Open boys' championship is one such platform for youngsters to show their talent and prove that they are ready for competitive tennis. Over the years, the likes of Andy Roddick, Gael Monfils, Nick Kyrgios, and Alexander Zverev have won the title before making it big in the senior game.
Sensational boys' final ends with a heartwarming gesture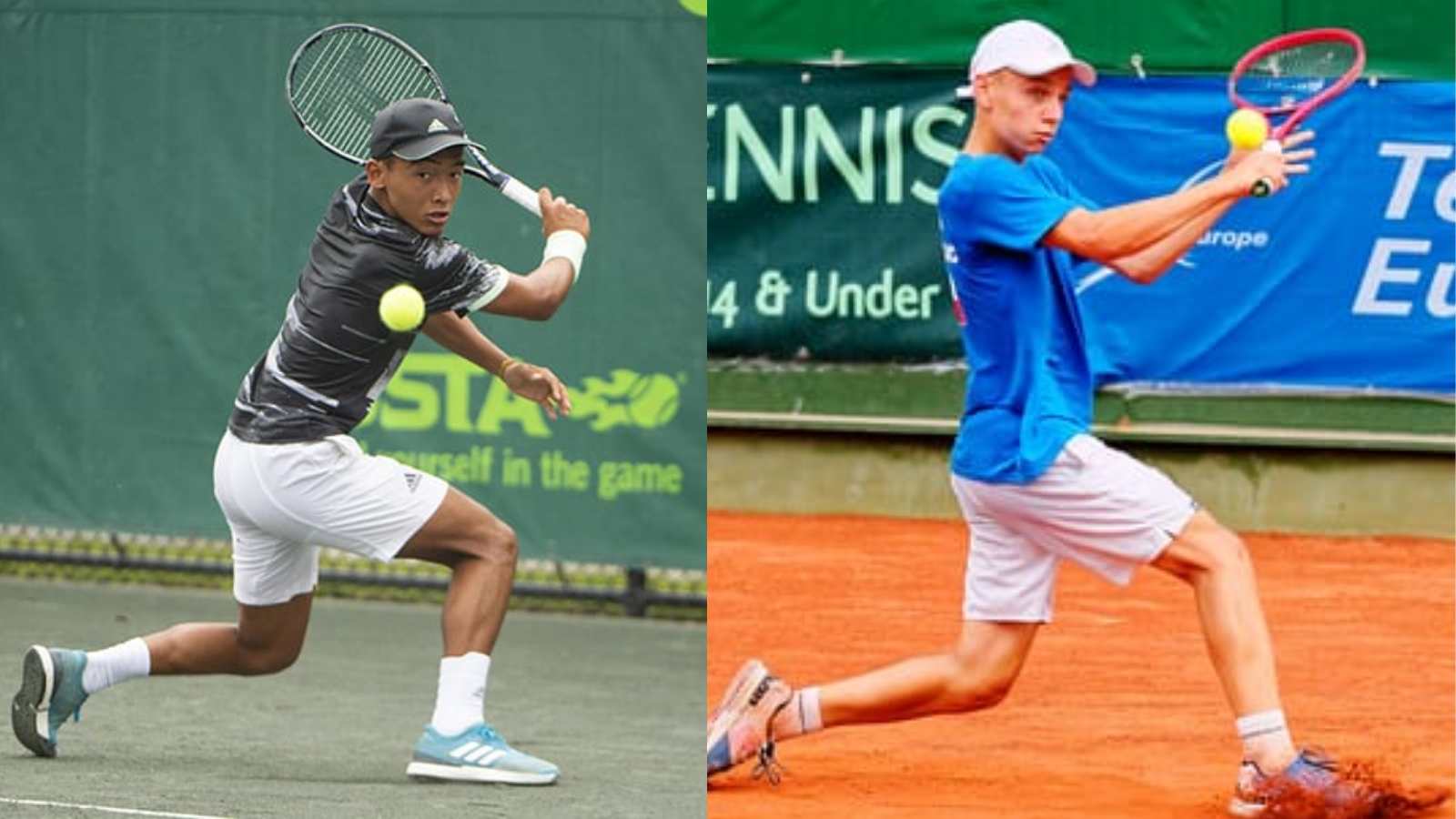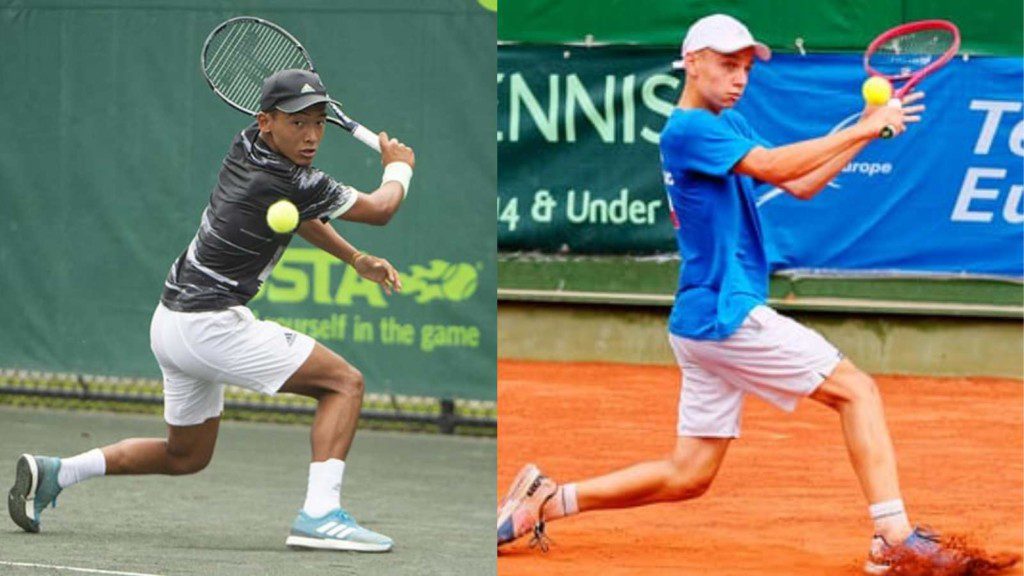 On Saturday, an epic Australian Open boys' final between Bruno Kuzuhara and Jakub Mensik ended with a moment of sportsmanship after the top seed Kuzuhara had clinched the title. The match ended 7-6(4) 6-7 (6) 7-5 after a grueling 3 hour 45 minutes long contest.
The match ended after Mensik double-faulted on the match point and immediately went down with cramps. The Czech national collapsed on the court with cramps after the near four-hour-long battle with his American opponent.
Instead of celebrating his title, Kuzuhara rushed straight towards Mensik to check on his opponent and shake his hand. The youngster was struggling to even stand up and walk towards the baseline to serve for the match point and had to be taken away on a wheelchair post the match. With his movement hampered, the struggling youngster hit both his serves into the net.
With the win, Kuzuhara made it two titles at this year's Australian Open, as he had won the boys' doubles earlier this week alongside partner Coleman Wong. Post the match, the youngster paid a tribute to his Czech opponent, saying "First of all, it's an unfortunate way to win it."
It was undoubtedly an unfortunate way to lose the final for the 4th seed, as he had just won a long rally to make it 30-30 at 5-6 in the third and concluding set, but he was barely able to stand following that exchange and hit two consecutive double faults to hand victory to the American, who prevailed 7-6(4), 6-7(6), 7-5 in just under four hours.
READ NEXT: 'You are a complete player!' Rod Laver applauds Ash Barty for creating history on home soil