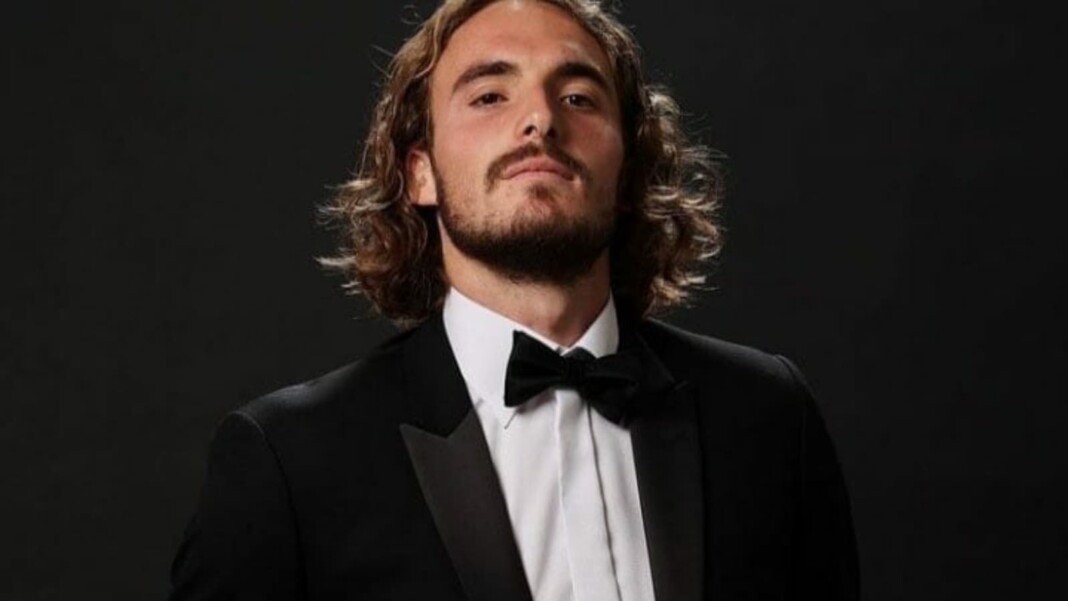 Stefanos Tsitsipas is known for not holding back when it comes to expressing himself on the court. Smashing the racket is not uncommon for tennis players but Tsitsipas sometimes takes it to the next level sometimes when he isn't happy with himself or with his opponents.
Nevertheless, the Greek was in the limelight for quite some time after taking an extended bathroom break during the first-round encounter against former World No. 1 Andy Murray at the US Open. Murray's rhythm was disturbed and although he was looking in great form in the initial stage of the game, he eventually ended up on the losing side.
'How about a Swiss': Fans troll Tsitsipas after he wishes for a Greek James Bond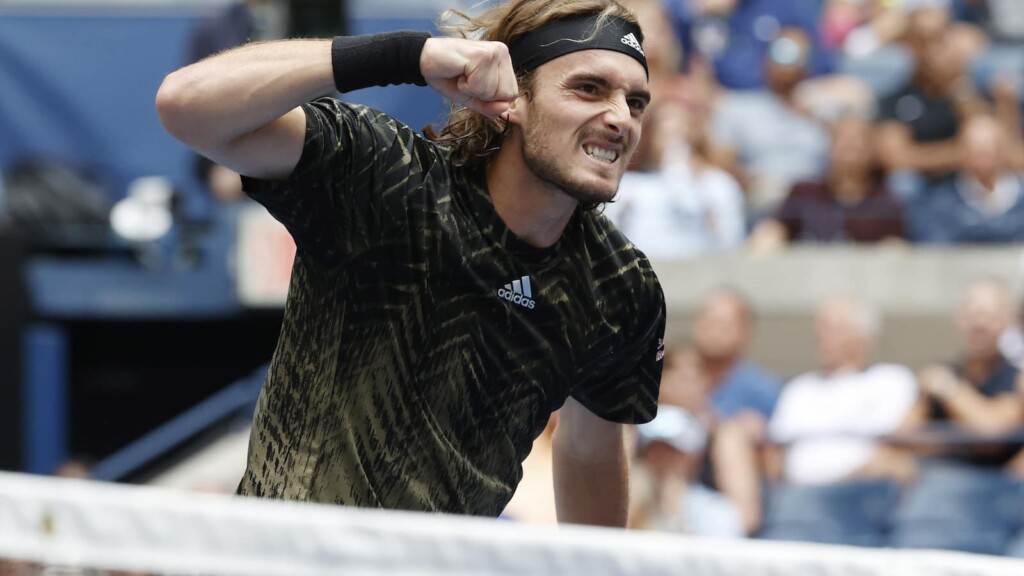 Murray being Murray left no stone unturned in telling the world how unsportsmanlike it was from Tsitsipas to take the extended break. Evidently, this incident stuck with tennis fans who always make sure that they remind Tsitsipas about his deed whenever he says something.
This time, Tsitsipas took to Twitter and claimed that the next James Bond should be Greek. "Guys, jokes aside, the next James Bond should be Greek," he wrote. While some fans liked the suggestion and deemed him fit for the role, a lot of them claimed that it would suit better on a Swiss (Roger Federer).
Netizens also reminded Tsitsipas that if that happens, Bond will run to the bathroom everyone he runs into trouble. While some reactions were a little harsh, some were truly hilarious.
Tsitsipas hasn't been in the best of forms off late. He was knocked out of the US Open in just the third round and at Indian Wells, he was unable to get past Nikoloz Basilashvili who defeated him in a hard-fought quarter-final. Needless to say, the Greek would be itching to make a strong comeback on the court.
Also read: Who are Stefanos Tsitsipas' parents?