Dmitry Tursunov is a former World No.20 tennis player and currently a coach to WTA current No.7 Anett Kontaveit. He had some interesting things to say about the former World No.1 Naomi Osaka's mental health struggles which stirred up a debate about the mental effects of tennis players not being able to cope up with their losses and having to give press conferences immediately after matches.
Naomi Osaka made a statement last year saying she won't attend any press conferences after matches in the 2021 French Open, a decision she took to prioritize her mental health. She was then fined a whopping US $15000 for abandoning her "duties" and was even threatened with a suspension.
Osaka broke down afterward in the first conference she did succeeding this controversy and walked out on the press. Osaka had said that all the doubt and negativity players experience through the media after a loss makes the loss heavier and affects mental well-being very grossly.
What did Dmitry Tursunov have to say about Naomi Osaka's mental health struggles?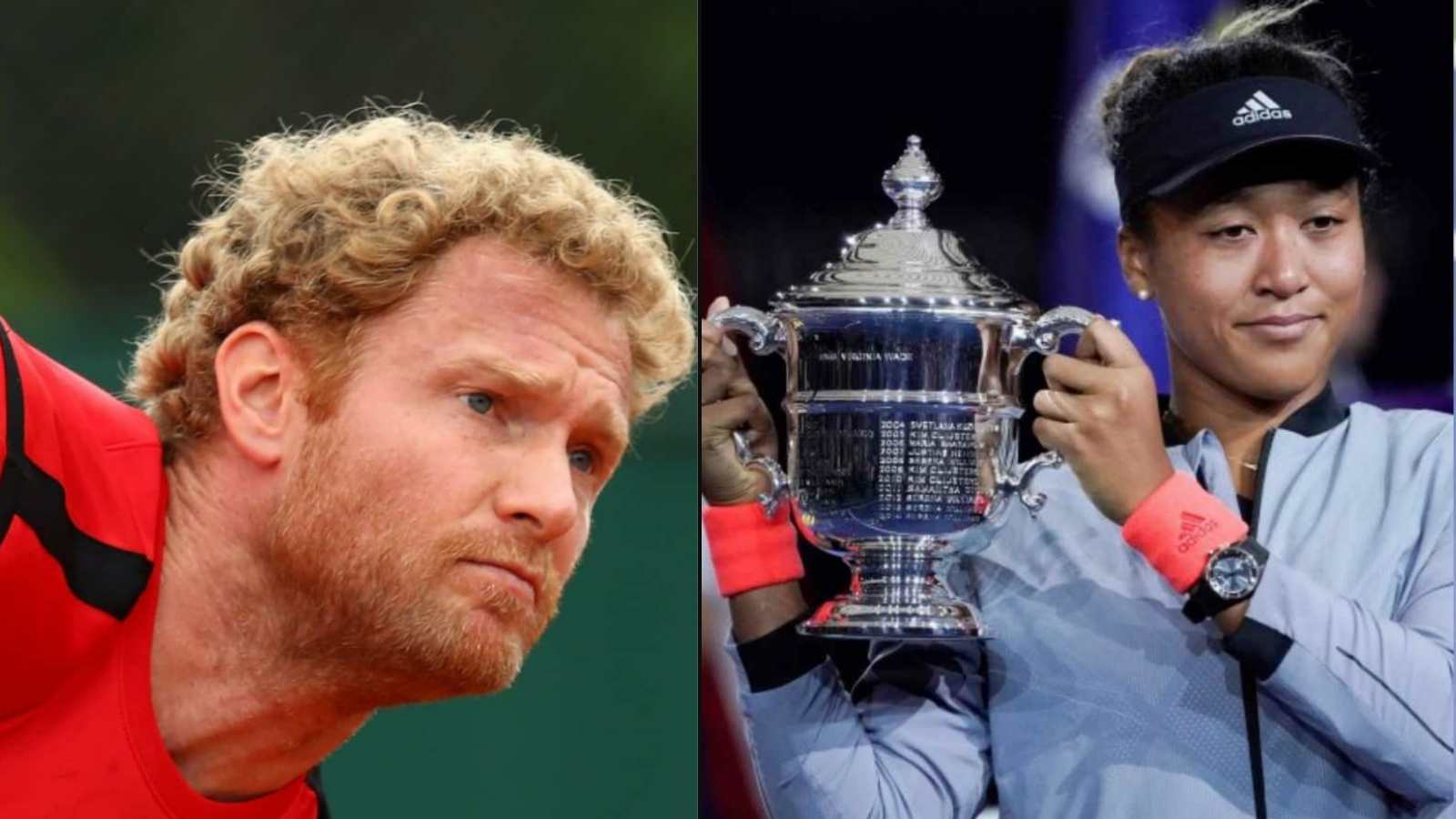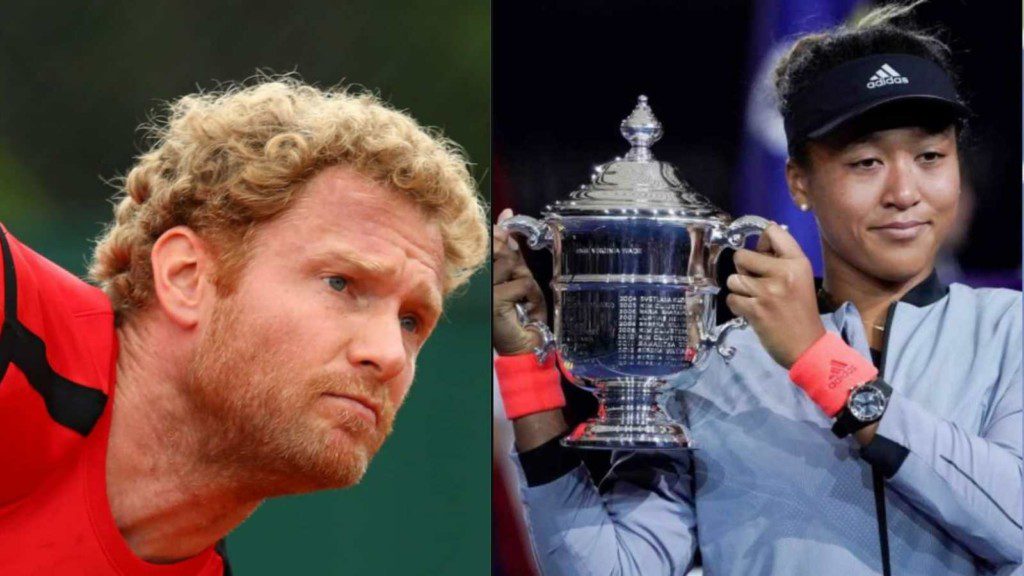 Tursunov has been a very successful and respected coach who had this to say about and in support of the 4 time Grand Slam champion Naomi Osaka, in an interview with Russian site Vedomostisport.
"Osaka has been exploited a lot in recent years. It seems to me that she was not prepared for the responsibility which fell to her. After all, Osaka was seen by many as a very influential person when it came to publicizing a lot. Instead of being halfway around the world sponsoring, she needed to train and rest. It's tough when you have a mandatory photoshoot or meeting with a sponsor instead of recovering from your last loss," he says.
"She feels like she is drowning and her career becomes very difficult. She declined to be interviewed at Roland Garros, but media presence is part of the players' responsibility. It has shown that it is very difficult for her to open up to journalists," he further adds.
Osaka has been said to be the next great player like Serena Williams and the 23-year-old already has 4 Grand Slams already, making her points in support of mental health grab even more attention.
Also read: When RACISM made Serena Williams and Venus Williams boycott the Indian Wells for 13 years