The war of words between former World No.1 Andy Murray and public figure Piers Morgan continues on twitter. The whole saga started after Britain's Emma Raducanu started to draw criticism from famous personalities like Kevin Pietersen, John McEnroe and Morgan after retiring from her Wimbledon fourth round match.
The youngster later revealed she was struggling with dizziness and breathing issues. Post Radcanu's withdrawal, tennis legend John McEnroe told BBC, "I feel bad for Emma, obviously," he told the BBC. "It appears it just got a little bit too much, and is understandable, particularly with what we've been talking about over the last six weeks about Osaka. How much can players handle? It makes you look at the guys that have been around and the girls who have been around for so long – how well they can handle it. Hopefully, she'll learn from this experience."
Very promptly, Pietersen and Morgan too joined the bandwagon, before the Scotsman Murray intervened. The two-time Wimbledon champion tweeted his views in response to all the critics of Raducanu and further questioned the credibility of the criticism.
A day later, Telegraph published an article on the sensitive issue which read, "Let us applaud a young woman who rose above misogynous mud-slinging, to meet the moment off the court too."
Murray-Morgan Twitter banter carries on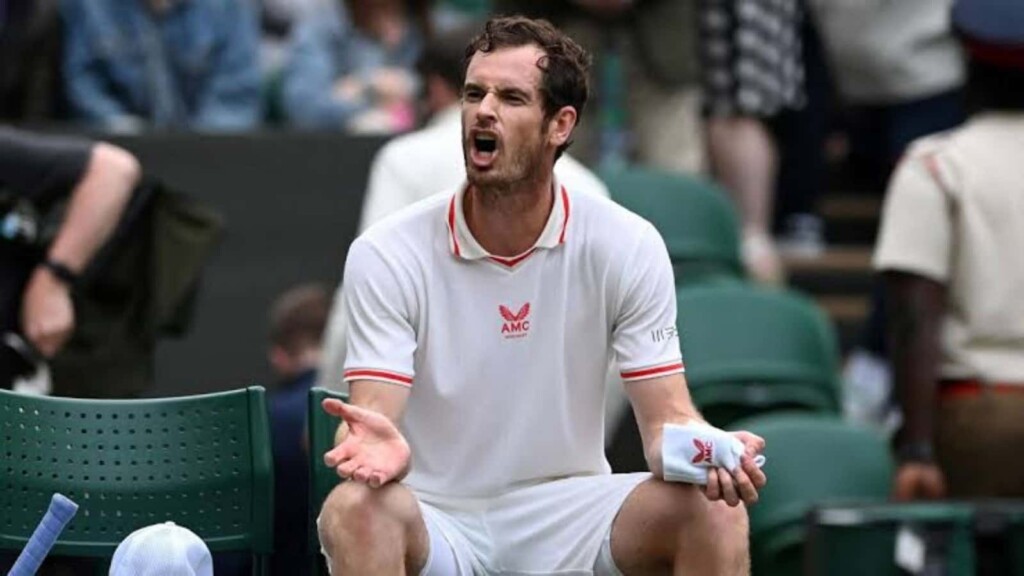 In response to the above lines, Morgan once again sent his riposte on twitter, "Criticising young male athletes: fine. Criticising young female athletes: MISOGYNY! This isn't equality, ladies.. (if I'm still allowed to call you that)."
Not one to back out, Murray once again showed his support for Raducanu and tweeted back to Morgan.
"Does the article actually say that though? "Criticising young male athletes is fine" I've read it and it wasn't my takeaway. I think criticising young athletes is fine by the way I'm just not sure what exactly she did during to deserve anything other than praise?"
Given how the whole incident has gathered steam, one wonders if there is more to come in Morgan and Murray, who is known to not tolerate misogyny.  
Also read: Ashleigh Barty Net Worth, Career Earnings, Endorsement, Career titles, Boyfriend and more