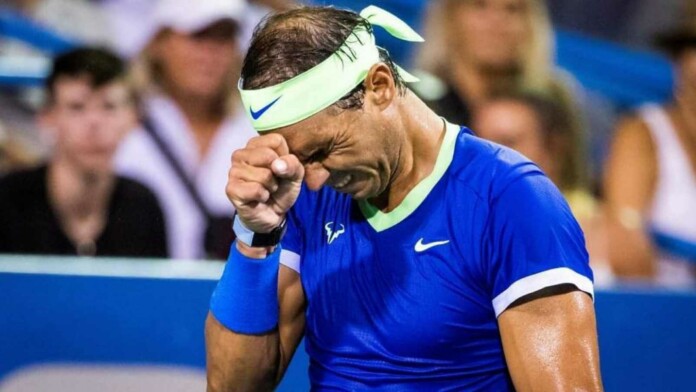 Just when thing started to look good for Rafael Nadal and he was all set to participate at Australian Open 2022, bad news struck once again. The 35-year-old has tested positive for covid-19 just days after participating at the Mubadala Exhibition in Abu Dhabi.
The Spaniard revealed that he had tested positive for covid-19 upon his arrival in Spain. Rafael Nadal said that he is suffering from some unpleasant moments, and is under home quarantine. Just last week, Nadal competed at the Mubadala Exhibition, where he lost both his matches to Andy Murray and Denis Shapovalov. However, despite his loss, it was still a step in the right direction given that he was making his comeback after four months.
Rafael Nadal to analyze his options before deciding his schedule for 2022 season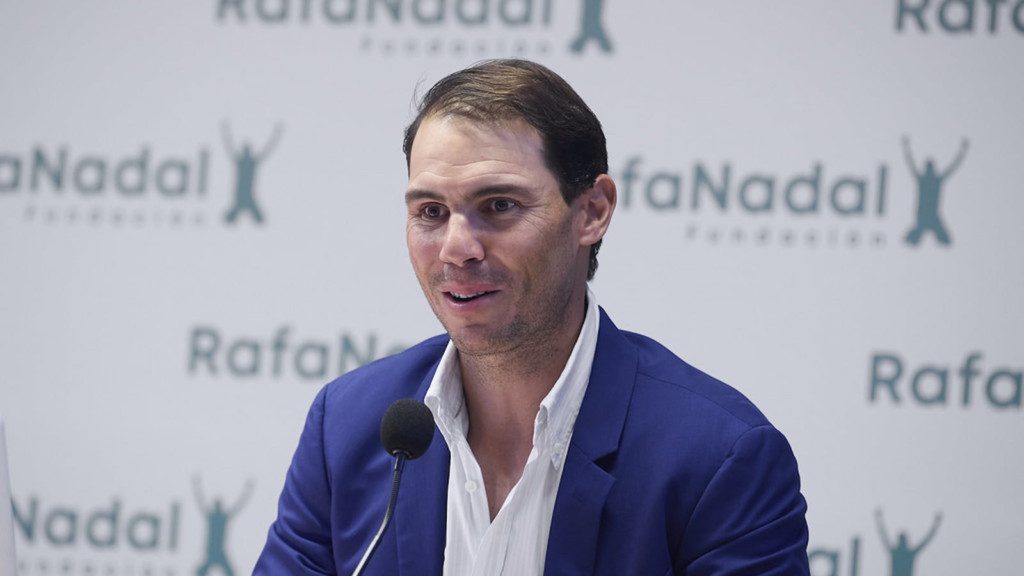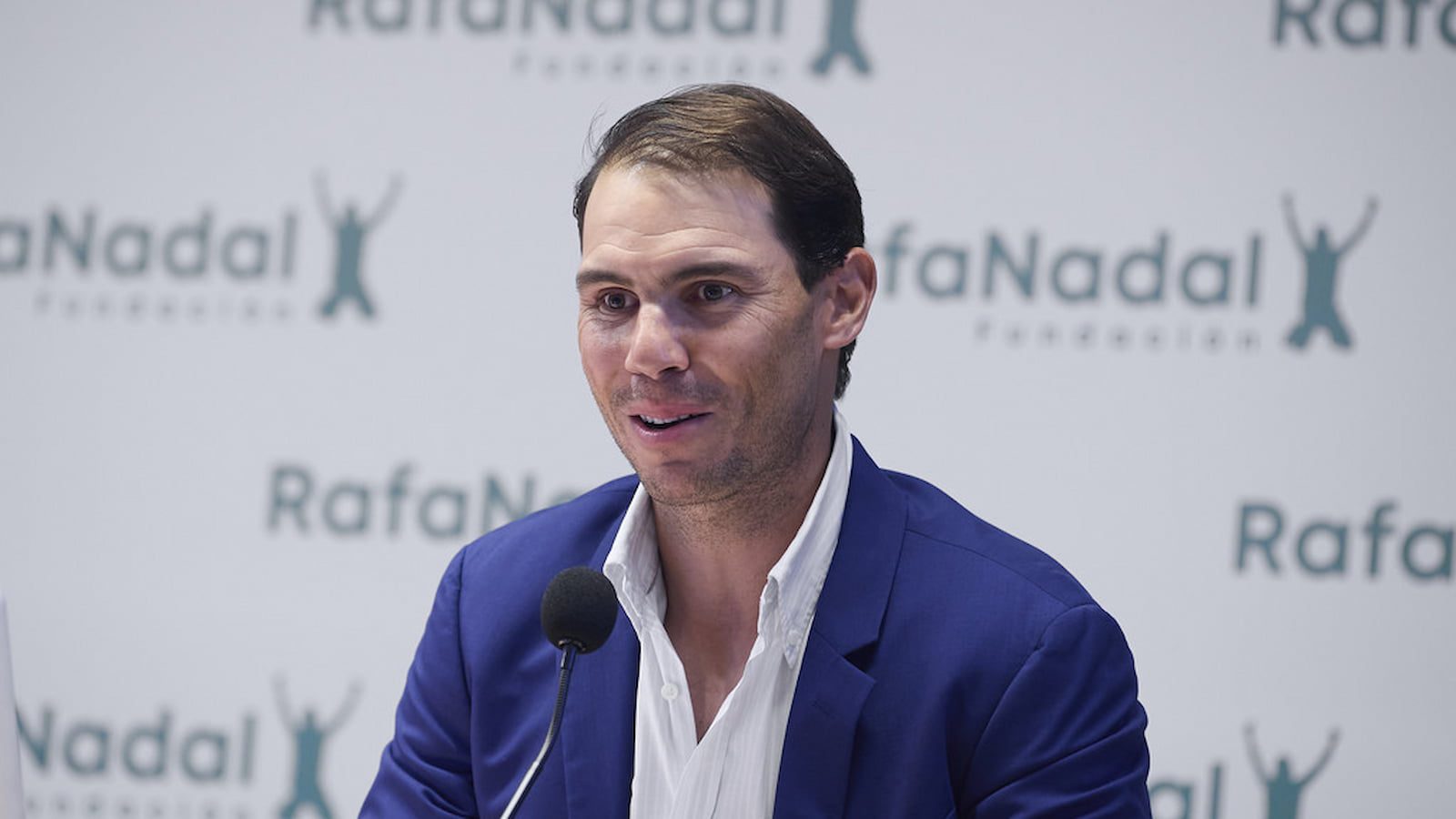 Rafael Nadal revealed that he has complete flexibility with his schedule, and he will decide upon the best schedule for himself in the coming weeks. Fans on Twitter sent their best wishes to the Spaniard, and hope to see Nadal back on court once again.
As you saw in the above mentioned tweets, fans across the world are eager to see Rafael Nadal back in full swing at the earliest. For now, it is important that Nadal recovers well in the coming two weeks, and then decides on his Australian Open 20222 participation, depending on his preparations.
Also Read: Rafael Nadal tests positive for COVID-19