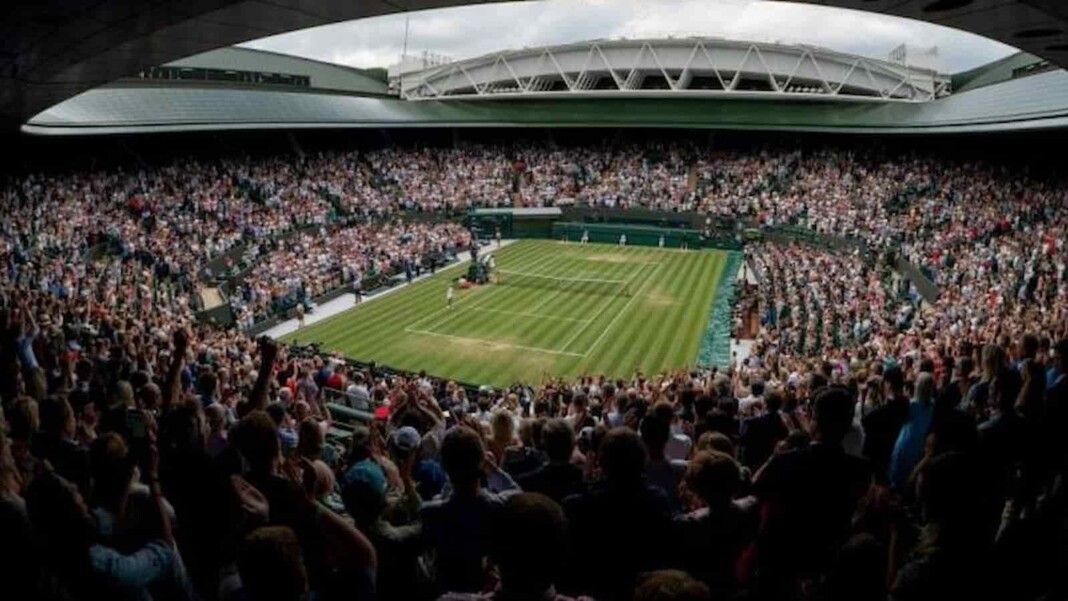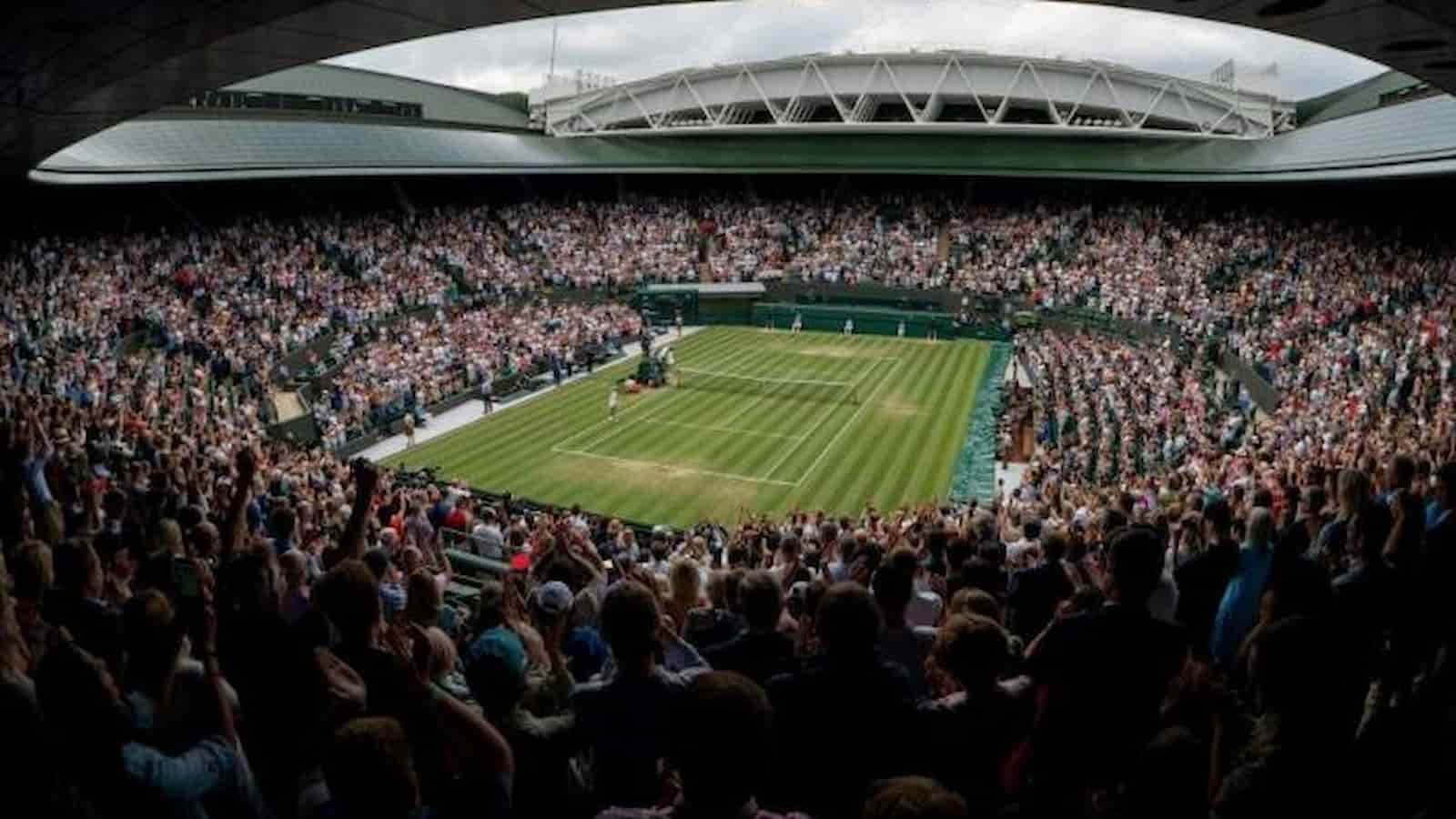 Two matches from 2021 Wimbledon is under the scanner for potential match-fixing after irregular betting patterns have been noticed.
"Two alerts (were) provided to us during the Championships from the betting industry indicating possible irregular betting patterns. We are not able to comment on the detail of these while they are being looked into," an International Tennis Integrity Agency (ITIA) spokesperson told Reuters.
As per Die Welt, 'possible manipulations' may have occurred at the Championships in one singles match and one in the doubles event. It has also been reported that such malicious activities might have taken place in the men's doubles section. However, it is still not clear as to who is responsible in the singles category.
"It is important to note that an alert on its own is not evidence of match fixing. Where analysis of a match alert does suggest corrupt activity, the ITIA conducts a full and confidential investigation," the report added.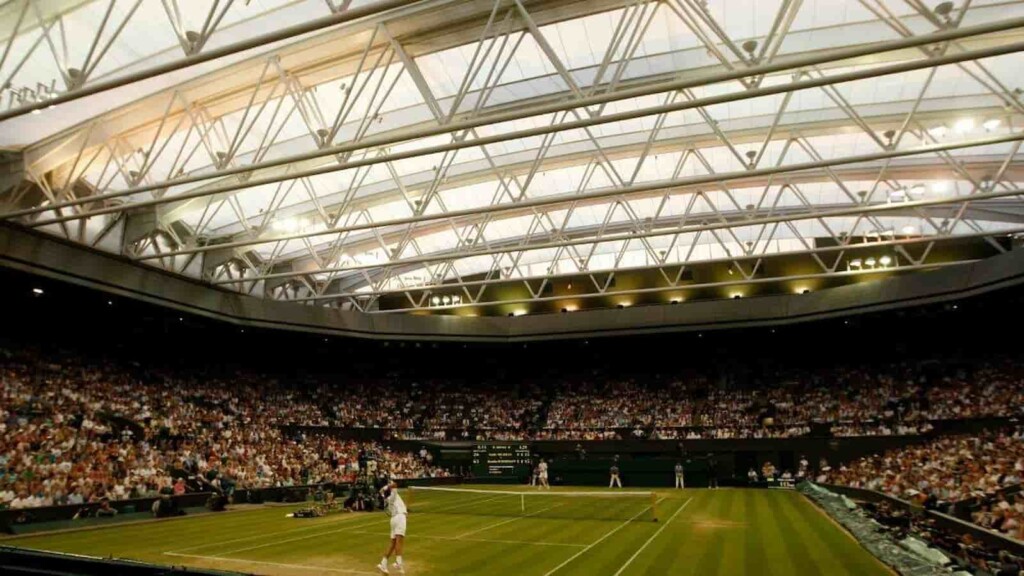 Meanwhile the All England Lawn Tennis & Croquet Club (AELTC) said the "integrity of the sport" is of most importance at Wimbledon. "We continue to invest in additional measures to support the integrity operation onsite during The Championships…," the AELTC added.
The ITIA was formed by the governing bodies of tennis—AATP, WTA, ITF and Grand Slams as an independent body to fully take charge of such nefarious activities and therefore safeguard the integrity and credibility of the sport and its players.
Already 11 matches for 2021 reported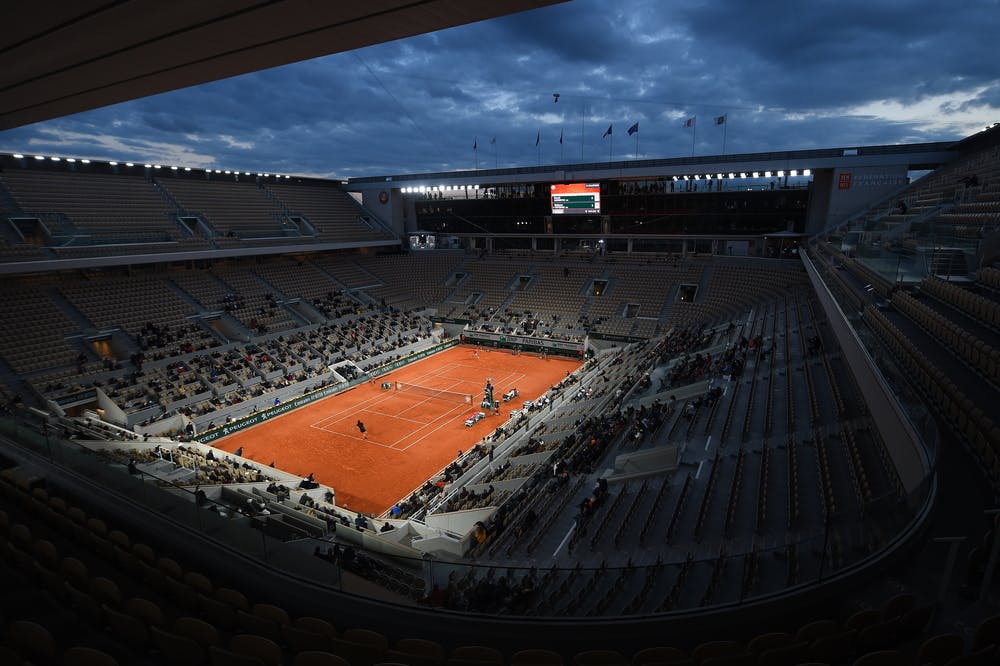 Earlier, it was known as the Tennis Integrity Unit (TIU), investigating corruption and match fixing. The ITIA also declared that in their quarterly report that were intimated about 11 matches between April and June this year. The ITIA further stated that nine of the 11 matches were from the ITF circuit, while the remaining two belonged to the ATP 250 events.
Also read: 'This year's Wimbledon draw was one of the weakest in many, many years,' Pat Cash questions Novak Djokovic's Wimbledon triumph, calls the playing field 'weak'