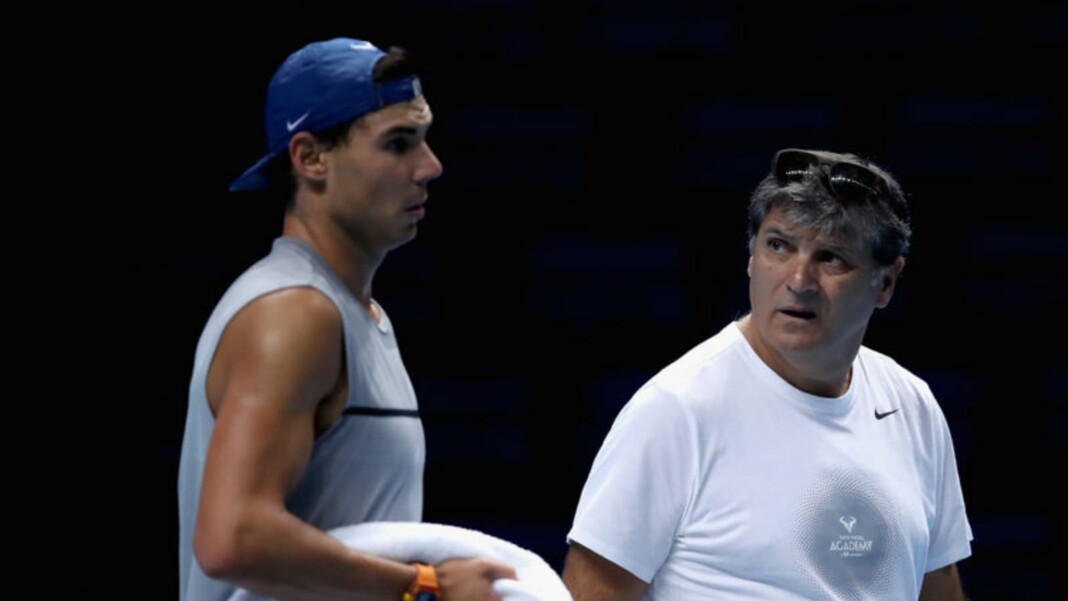 Prior to the US Open, Rafael Nadal announced that he won't be taking part any further in the 2021 season due to a foot injury. Nadal developed the foot injury in the semifinal of the French Open against Djokovic after which he decided to skip Wimbledon and Tokyo Olympics to give himself some breathing time.
He came back on tour at the Washington Open but lost early to Lloyd Harris. He then pulled out of Toronto and Cincinnati Masters before announcing that his season is officially over. Nadal expects himself to be fully recovered for the 2022 season. His uncle and former coach, Toni Nadal gave insights about his recovery and revealed that he is expected to start in Australia and aims to have a great 2022 season.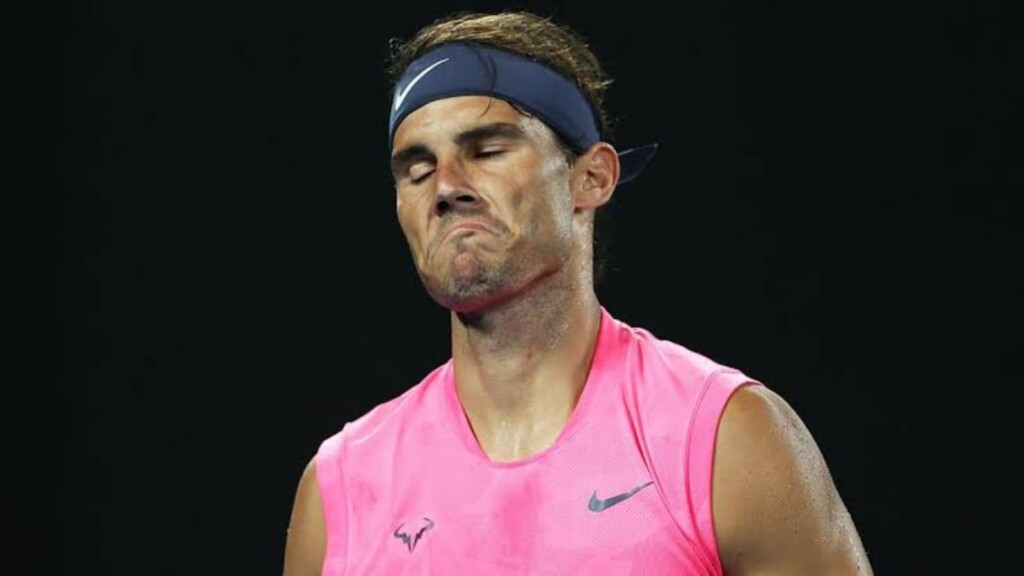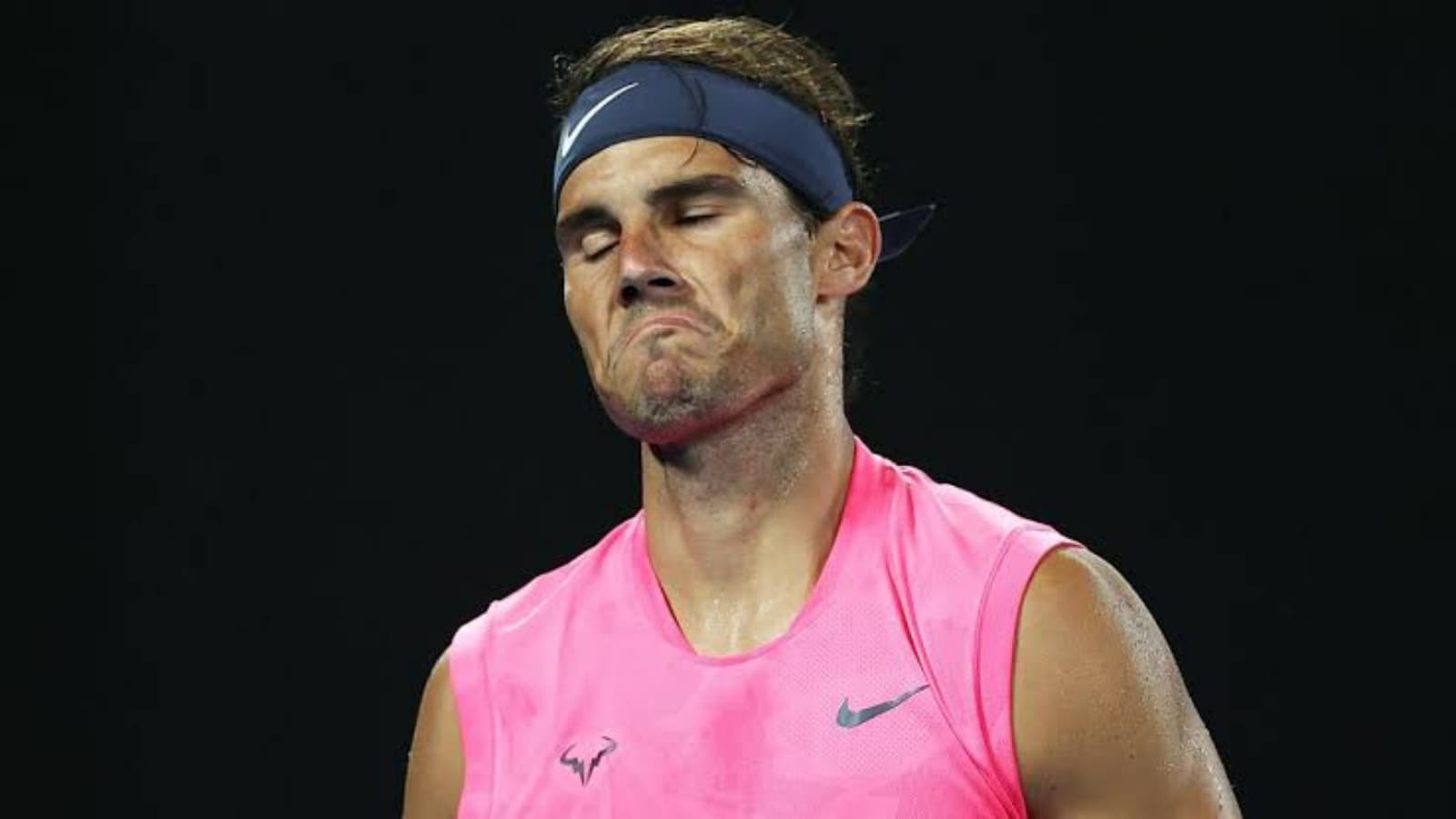 "Things are going better. He proposed to start in Australia. It will be fine. I am convinced. The idea is to have a great year 2022. He will put all his efforts," he said.
Uncle Toni, who is currently coaching Felix Auger Aliassime, also spoke about the NextGen. He said that one of the most important things the newer generation has to learn is how to handle frustration.
"The frustration comes from a personal overvaluation. You think that things have to go well because of that. You fight by fighting and not letting it come. If you get frustrated you have a problem and the only way to solve it is by accepting reality. Knowing that not because of who you are, things will always turn out well for you," he said.
Toni Nadal reckons Djokovic was under a lot of pressure in the US Open final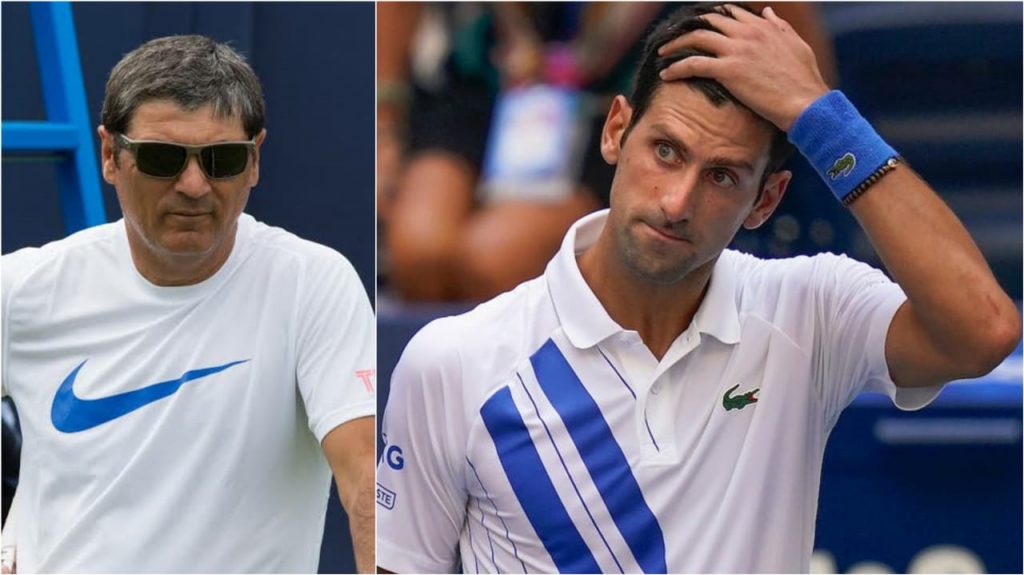 10 days back, Novak Djokovic was denied the chance to script history by Daniil Medvedev. The Serb lost to Medvedev in the US Open final in straight sets 4-6,4-6,4-6 and hence wasn't able to complete the calendar slam.
Speaking on that, Uncle Toni said that Medvedev was the world no.2 and had a realistic chance to win even before the match. He added that it was pressure that took Djokovic down.
"The rival plays and the number two in the world can beat him. Although he is a great player, he is also under pressure and in the final match of the US Open the pressure could play a part," he said.