A few weeks ago, the Victorian government has made it clear that every player wanting to participate in the 2022 Australian Open must be fully vaccinated for Covid-19.
Based on the reports, plenty has been written and speculated on whether World No.1 Novak Djokovic would travel Down Under to defend his Australian Open. Given how the Serbian superstar has been hesitant on receiving the vaccination, many feel that the nine-time Australian Open champion might even skip the opening Grand Slam of the year.
Djokovic, further added that he will not reveal any details about his vaccination status. Recently, World No.2 Daniil Medvedev too opined that he will not be sharing any information about his health and vaccination plans. Currently, along with the 20-time Grand Slam champion Djokovic, the Russian also has stayed away from taking the jab.
Speaking to the press in Russia, Medvedev said, "I liked what Novak said about this. He said the vaccination was a personal matter and he would not be making it public. And I also decided not to disclose medical things. We know the rules in Australia, without vaccination you won't be allowed in or will have to serve 2-week quarantine which is impossible if you want to perform well—don't think anybody would choose this option."
The newly crowned US Open champion also added that he has no intentions of skipping the Australian Open next year.
"Therefore we will see in Australia which players are vaccinated and which are not. Of course, some players may cite injury [as the reason for withdrawal] but it will be more of a pretext. I do want to play in Australia — that's all I can say."
Daniil Medvedev to play Bercy Masters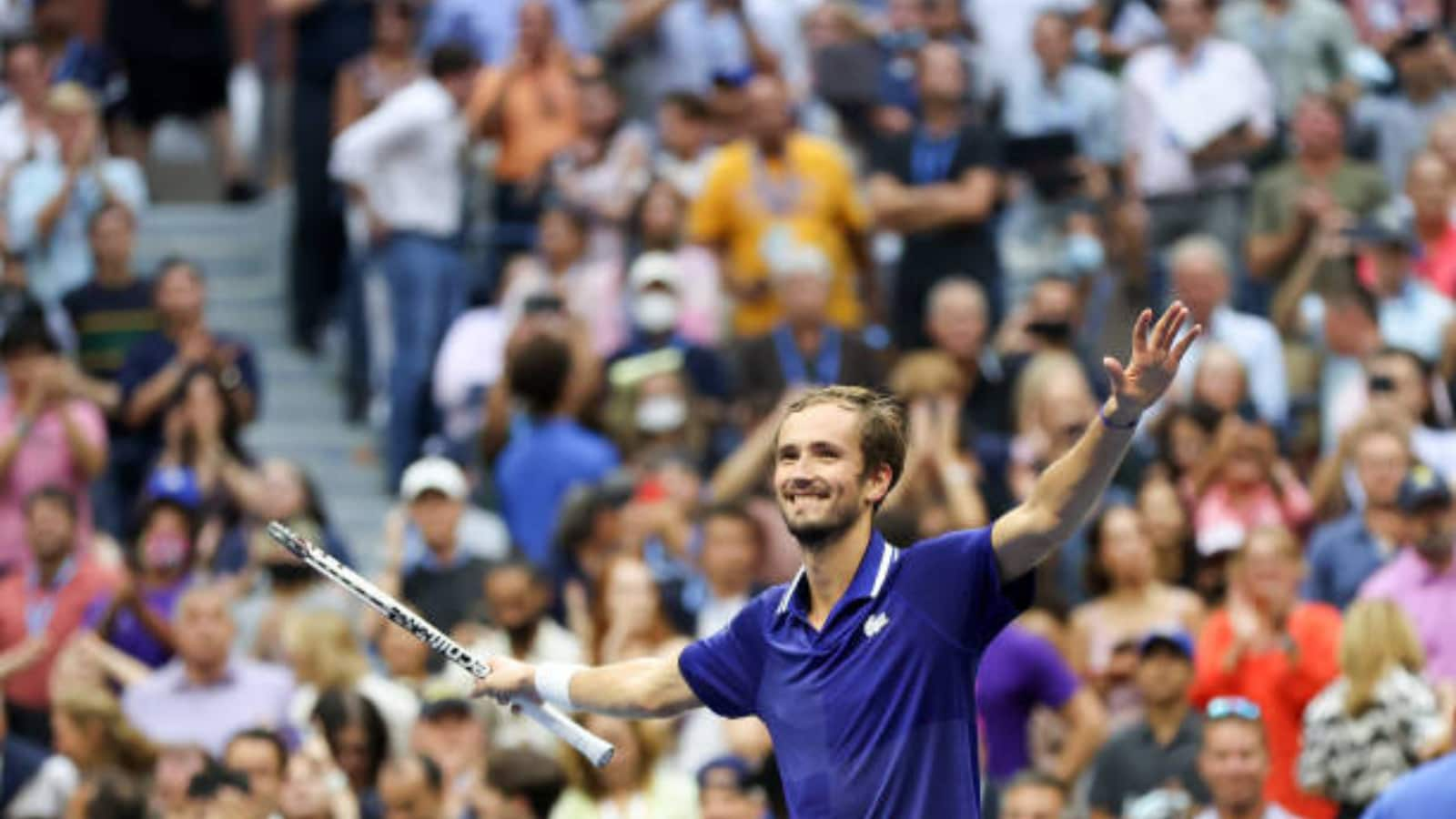 After losing in the fourth round of the recently concluded Indian Wells Masters, the 25-year-old is expected to show up at the Bercy Masters in Paris next month. As far as the World Tour Finals in Turin goes, the Russian has already qualified for the marquee event.
Novak will also be competing with Medvedev in Paris and then in Turing but the Serbian is yet to comment on his plans for 2022 season starting with the Australian Open amidst the vaccination policy at the Grand Slam.
Also read: 'I grew up watching Roger and cheering for him,' Matteo Berrettini on idolizing Roger Federer