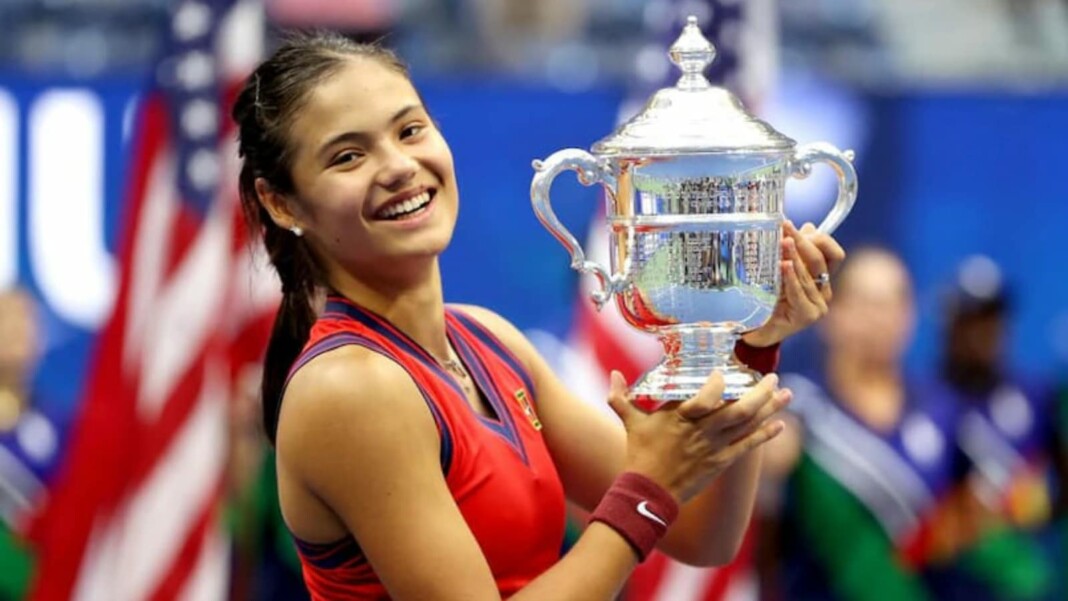 Emma Raducanu has well and truly scripted history at the US Open 2021. Who would have expected that an unseeded player who made her way into the main round after going through the qualifiers would go on to lift the coveted trophy without dropping a single set in the entire tournament.
The Brit was simply incredible right from the first game to the very last one in the marquee tournament. Moreover, in the summit clash, the way she dominated Leylah Fernandez, who defeated players like Naomi Osaka, Aryna Sabalenka, and Elina Svitolina, was simply sublime.
US Open 2021 women's singles final watched by 9.2 million in Britain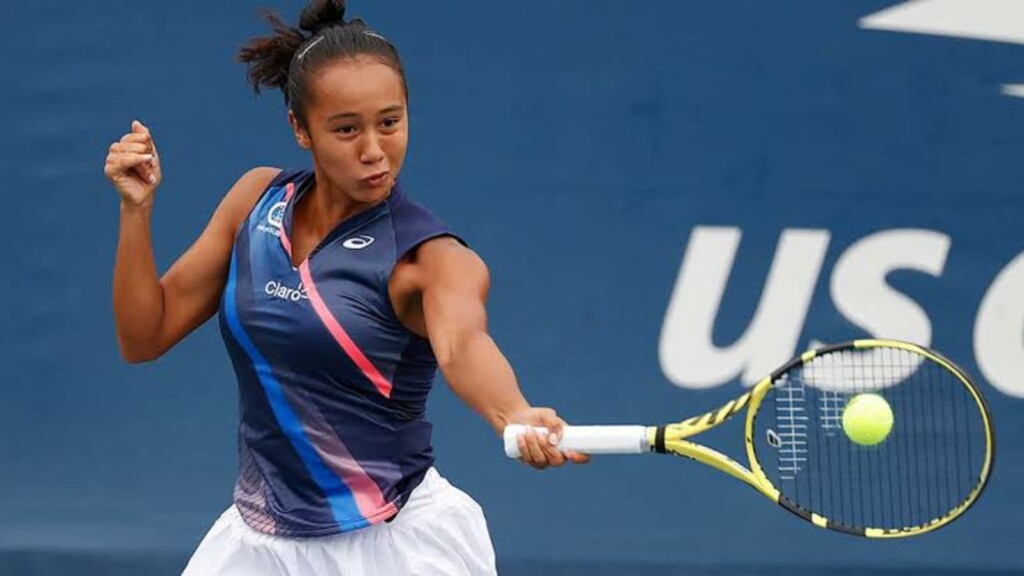 Without a question, there was a lot of hype around the summit clash as for the first time in the US Open since 1999, two teenagers were playing in the final of the women's singles and the audience did get the ultimate experience they were looking for as both, Leylah and Emma played some high-quality tennis throughout the match.
Such incredible action, packed with record-breaking performances with two teenagers was the perfect recipe for a blockbuster which it eventually turned out to be. Channel 4, which telecasted the match in Britain, after paying a hefty amount to acquire the right, reportedly got 9.2 Million viewers.
According to Tennis.com, the 9.2 million viewers who watched the game comprise 40% of the total viewing audience which is nothing short of miraculous. The website also reported that the US Open final clash exceeded the 7.9 million high for this particular year's BBC coverage of Wimbledon.
In addition to this, former tennis player and Sports historian, Randy Walker reported that the final clash between Leylah and Raducanu got more viewers than the Djokovic versus Medvedev clash. He claimed, "the women averaged 2.44 million viewers vs. 2.05 average for the men and a peak of 3.4 million for the women vs. 2.7 million for the men on ESPN."
Needless to say, Emma Raducanu has now become a superstar of the game as she is the first-ever women's singles player to win the US Open after battling through the qualifier stage. The Brit who came into the tournament as World No. 150, jas jumped to 23rd position in the world.
Also read: Emma Raducanu scripts history, becomes only the third teenager to win US Open title since 2000