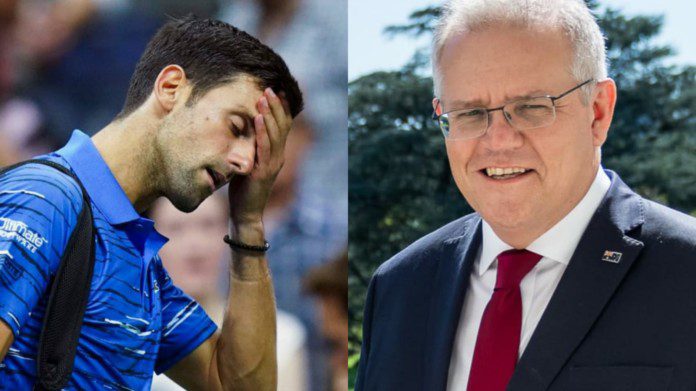 With the 2021 Tennis season drawing to a close, all eyes are already on the start of the 2022 campaign, which will start with a handful of ATP events before the commencement of the Showstopper: the Australian Open 2022.
Players have already started their preparations for the tournament, with top stars such as Novak Djokovic, Naomi Osaka, Rafael Nadal and Emma Raducanu being the handful of names among the others, already beginning training for the start of the next season.
Australian Open 2022 entry list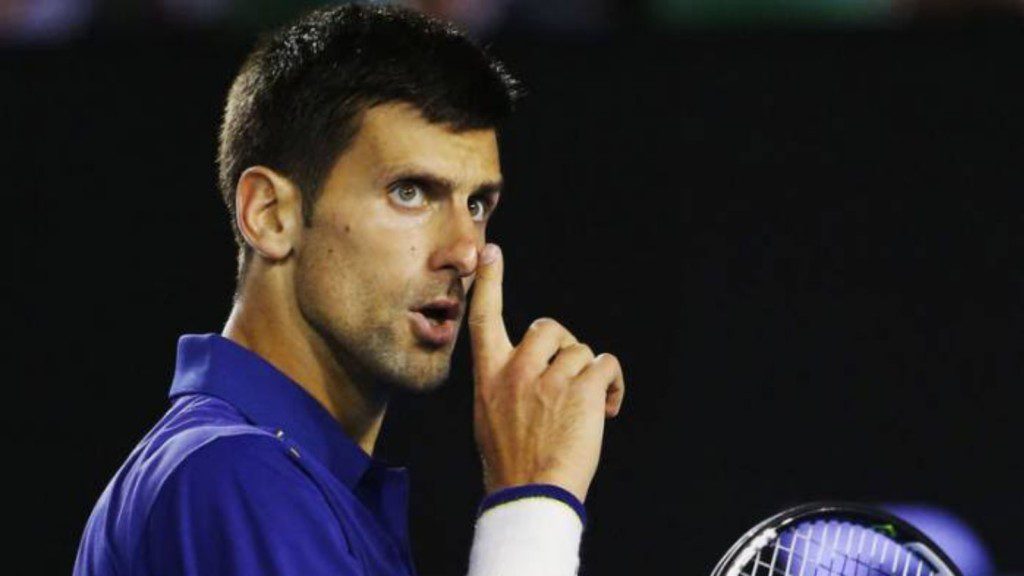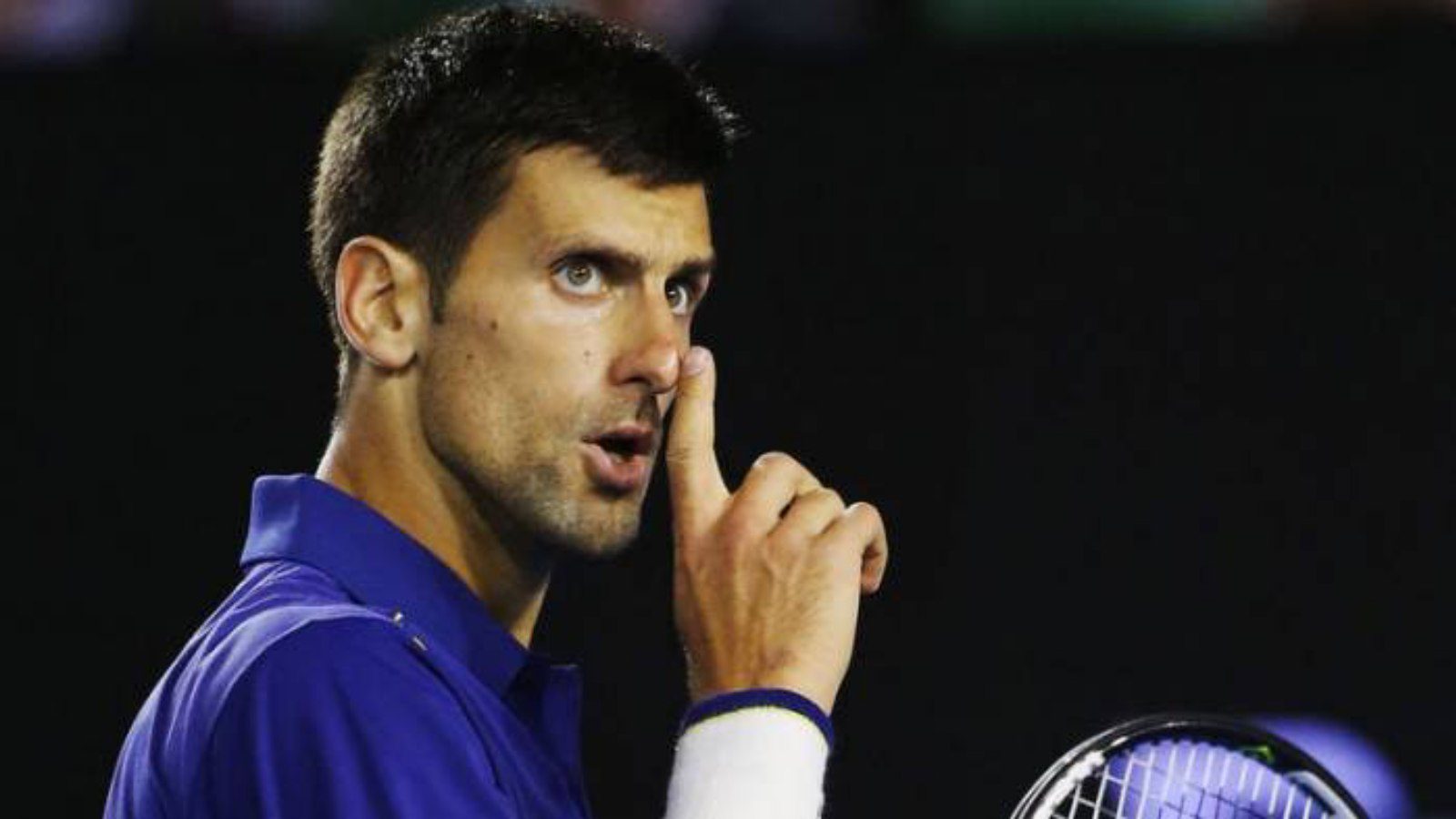 Rafael Nadal and Novak Djokovic were the headline acts as the tournament organizers revealed the entry list for the tournament in 2022. Serena Williams, Bianca Andreescu and Stan Wawrinka were some of the biggest absences from the published list.
PM says no stars exempt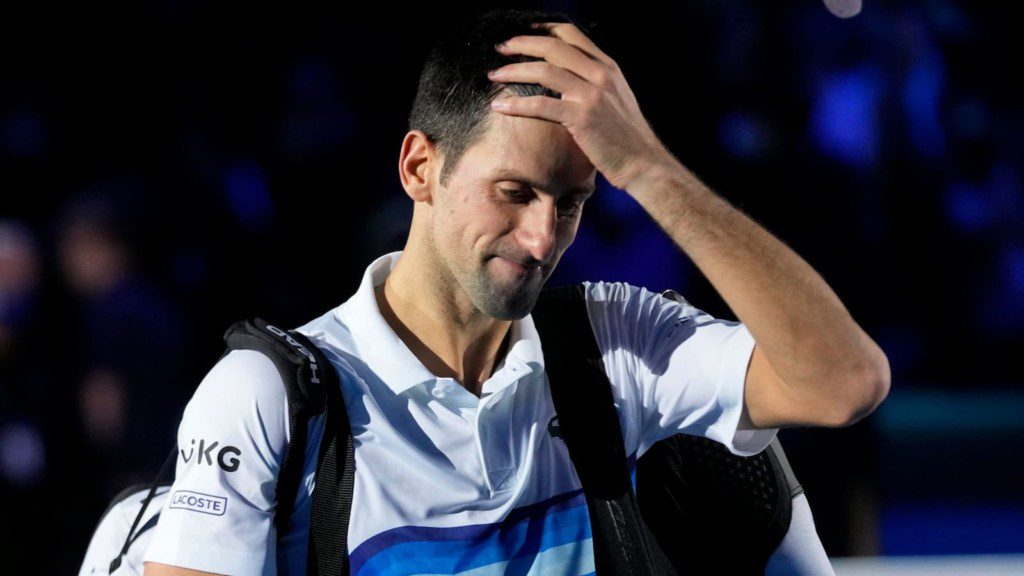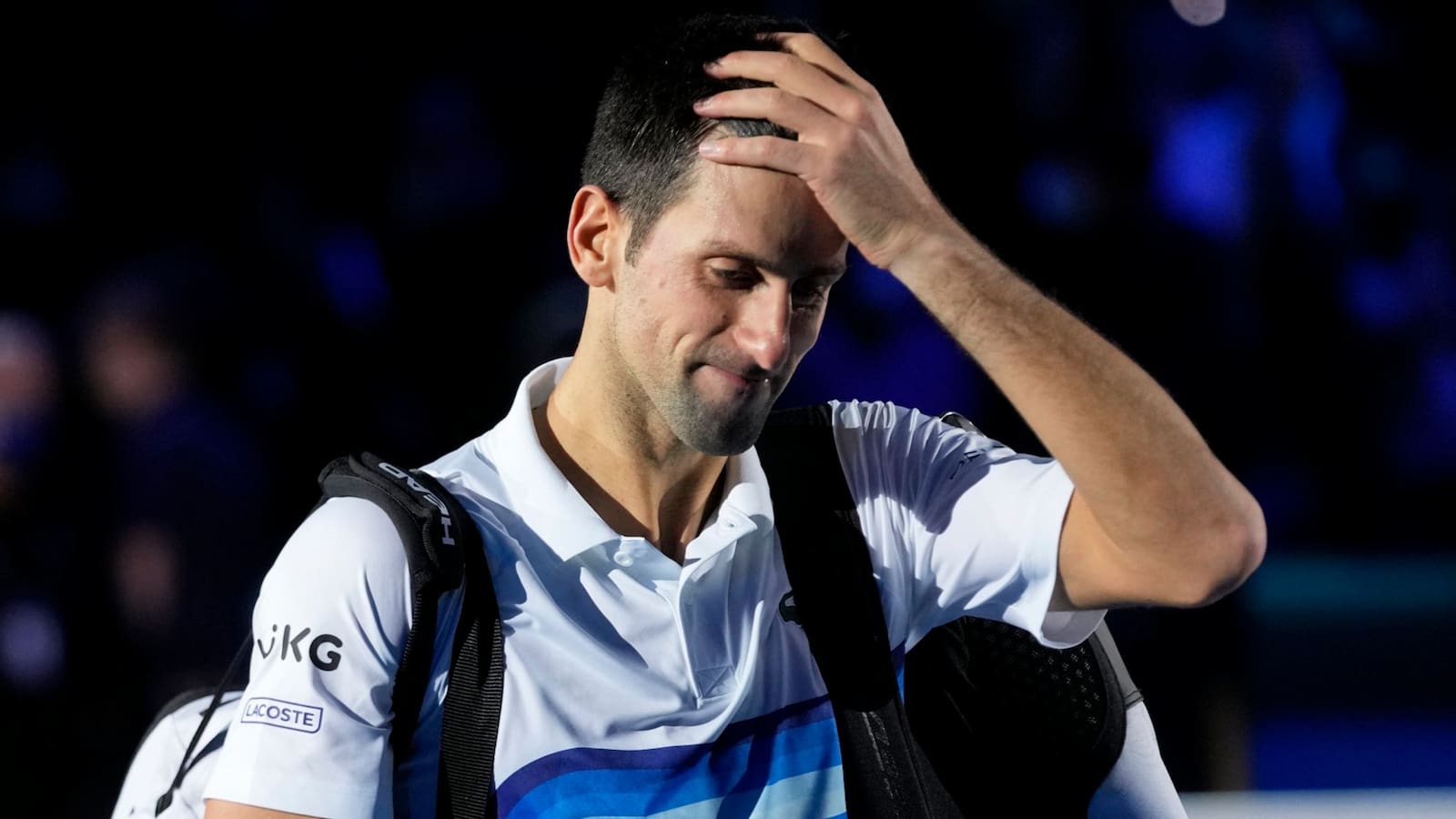 Novak Djokovic is yet to reveal his vaccination status in public. With the Australian government's stance of only allowing vaccinated players to compete in the tournament next year, it had thrown Djokovic's participation in the event a doubt despite him featuring in the entry list. Multiple reports suggested that he would be granted a special exemption from the ruling due to his star status.
However, Australian PM Scott Morrison yesterday denied the rumors on Djokovic's alleged medical exemption, saying that he too would be liable to follow the rules laid down for anyone visiting the country. This backs the statement of Australian Open chief Craig Tiley, who recently stated that Serbian star Djokovic wouldn't be allowed to compete in the tournament if he fails to provide his vaccination verification.
"He will follow the same rules as anyone else would. There are no special rules for tennis players or anyone else. They apply by the same rules and that they are the rules in place for the Victorian government and the Australian Open itself and they have their rules."– Scott Morrison.
Recently, Djokovic's father Srdjan had conceded that the 34-year-old superstar was unlikely to play in the Australian Open unless a change of rules, likening the regulations to "blackmail". Srdjan is famous for making multiple controversial statements in the media, which have put Djokovic in hot water on more than one occasion.
READ NEXT: Jannik Sinner gives helpful advice to young British prodigies on Insta live