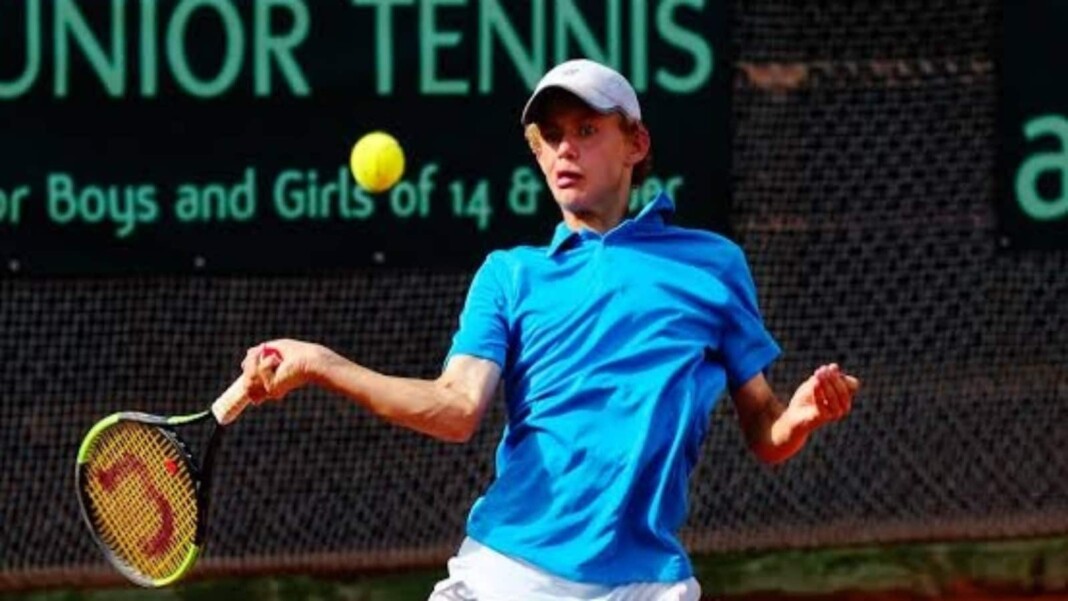 The French Open 2021 is nearing its end. Undoubtedly, we have had several games in the tournament which will be remembered for a long time to come. Not only the seniors, but some extremely talented Tennis stars have done a magnificent job in the French Open Juniors as well.
It was a no-brainer that the winner of the French Open Juniors 2021 would be French as all the four players who made their way into the semi-finals were French. After numerous high-quality games, finally, the tournament saw its champion lift the coveted trophy.
Luca Van Assche defeats Arthur Fils in the finals of French Open Juniors 2021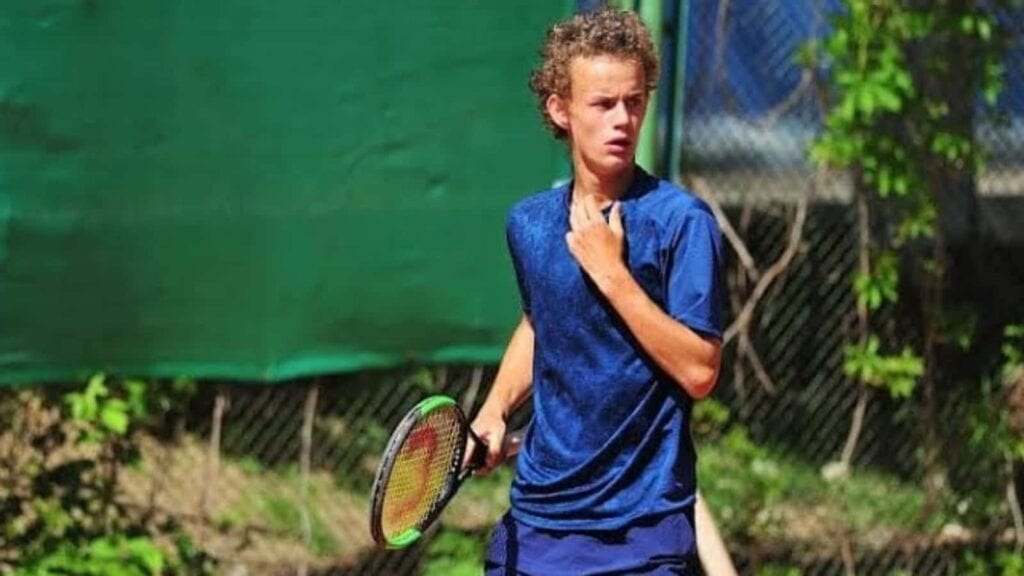 Luca Van Assche, the 17-year-old Frenchman defeated fellow countryman Arthur Fils in the finals without much hassle. His serves were immaculate, all his trick shots landed perfectly as if he was destined to lift the trophy. He managed to win the contest in straight sets by 6-4, 6-2.
Luca Van Assche maintained his excellent run of form throughout the season. Right from the round of 64 to the all-important final, Luca went past everyone without dropping a single set. He defeated Sean Cuenin in the semi-final in straight sets by 7-5, 6-4. Sean was able to stretch the champion player a little bit in the first set, however, Luca never allowed him to take the game away.
Moreover, the fact that all the players to qualify for the semi-finals of the French Open Juniors 2021 were French does suggest that France has a very bright future in Tennis. Along with the finalists, the other two French players who qualified for the semi-finals were Sean Cuenin and Giovanni Mpetshi-Perricard.
With this win, Luca Van Assche has become the 14th French national to win the title. His name will now go into the history books alongside players like John McEnroe (1977), Mats Wilander (1981), Fabrice Santoro (1989), Stanislas Wawrinka (2003), and Gael Monfils (2004) who also won the junior championship.
Also Read: Players who have defeated Novak Djokovic in a Grandslam final