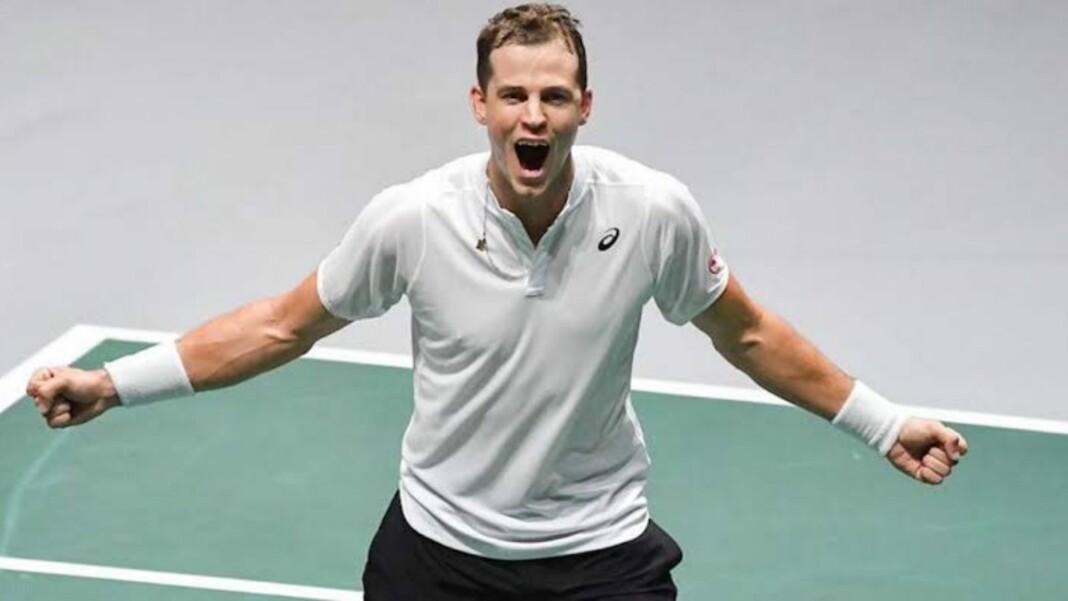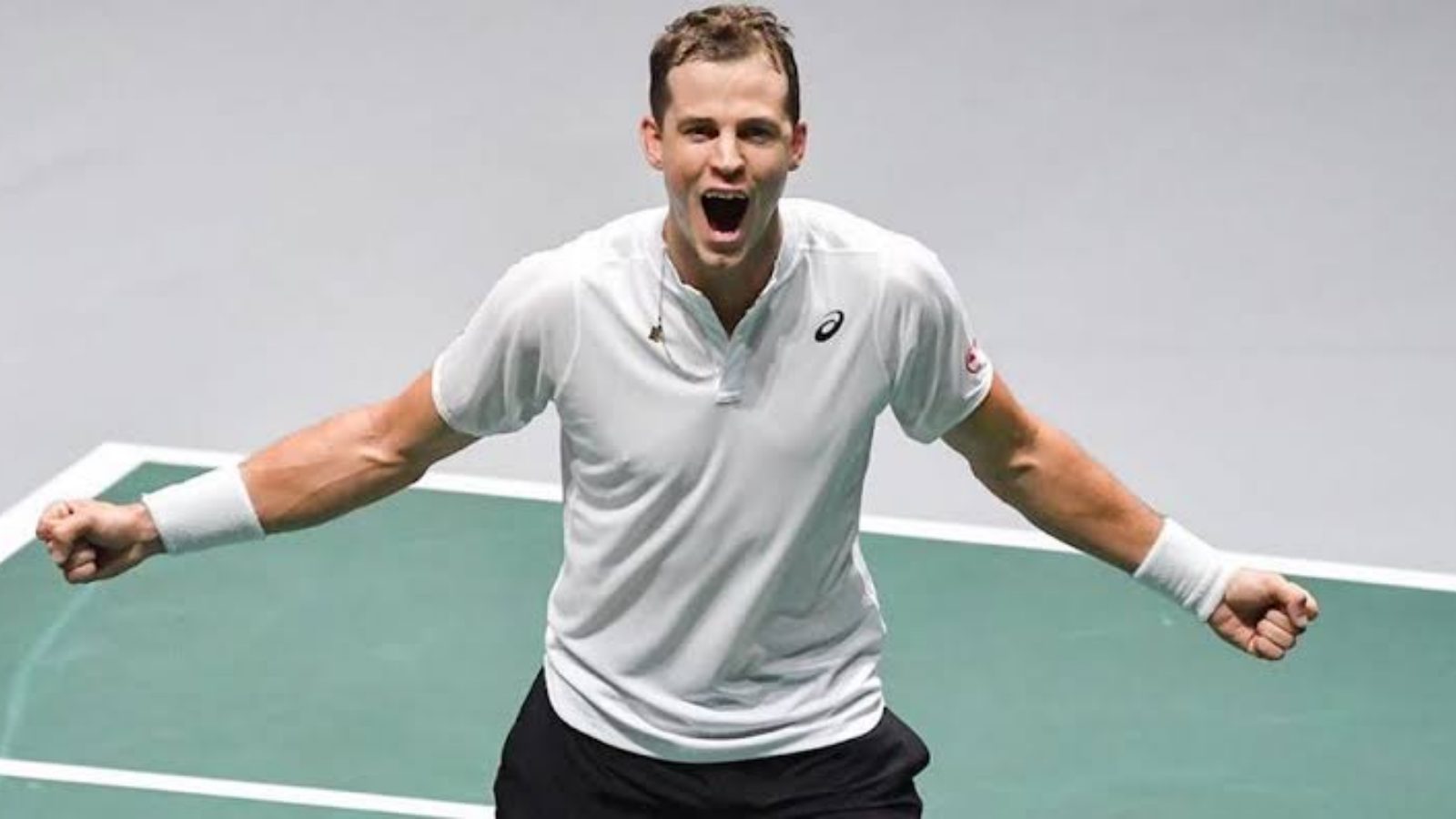 Canadian professional tennis player Vasek Pospisil along with the World No.1 Novak Djokovic had launched the Professional Tennis Players Association (PTPA) as a direct rival to the ATP Tour in 2020.
The group's principal objective was to safeguard the interests of professional tennis players and to promote openness and justice across decision-making in professional tennis. Now, though, over 500 active members are part of the non-profit organization, it had in reality evolved into an anti-competitive organization that it had previously promised to protect them against.
However, recently co-founder Vasek Pospisil, who had partnered with Jack Sock, and triumphed over the Wimbledon championships in 2014, along with achieving a career-high of World No. 4 in the doubles' competition, slammed ATP over some ongoing issues. Pospisil accused them of spreading lies that are impacting their association.
Pospisil, recently on a podcast, blamed the ATP for spreading the negativity of PTPA. He said, "There are some many conflicts. The games have been very dirty at the ATP. The things that I've heard them say about us and what we are trying to do and what we are doing in the background just all lies. The stuff I've heard, the PTA are trying start their own tour, lies."
Furthermore, Pospisil continued, "They are saying that we are paying players to sign up with us. That's just shows how scared they are of players having a say, having a voice…. They have completely monopolized the sport…. They have done an amazing job to maintain the control, and that has hurt the sport in a huge way."
Subsequently, Pospisil was absolutely disappointed with ATP's actions regarding PTPA. The Canadian even talked about major announcements concerning PTPA in January 2022.
Vasek Pospisil apologises for being foul-mouthed on Court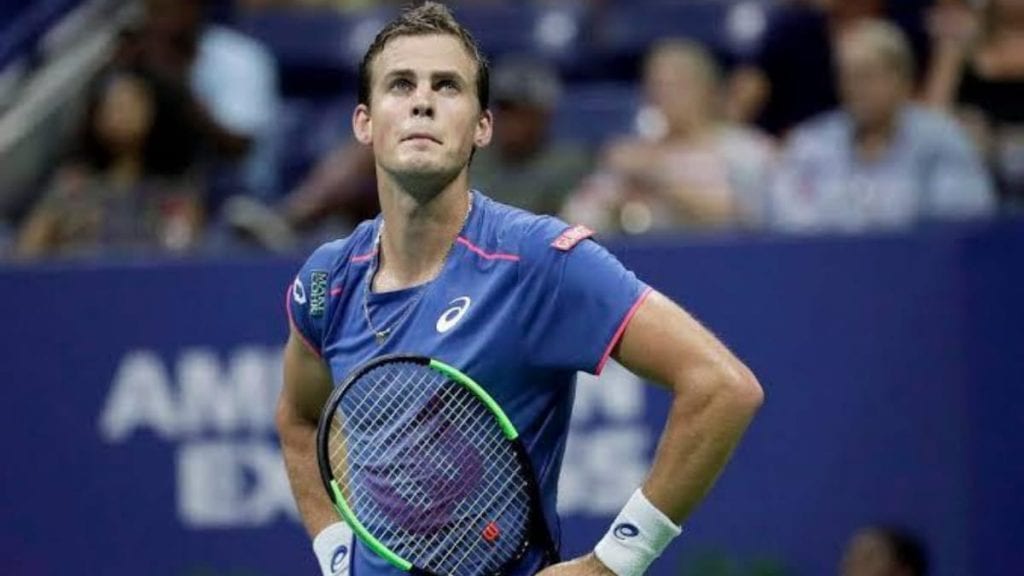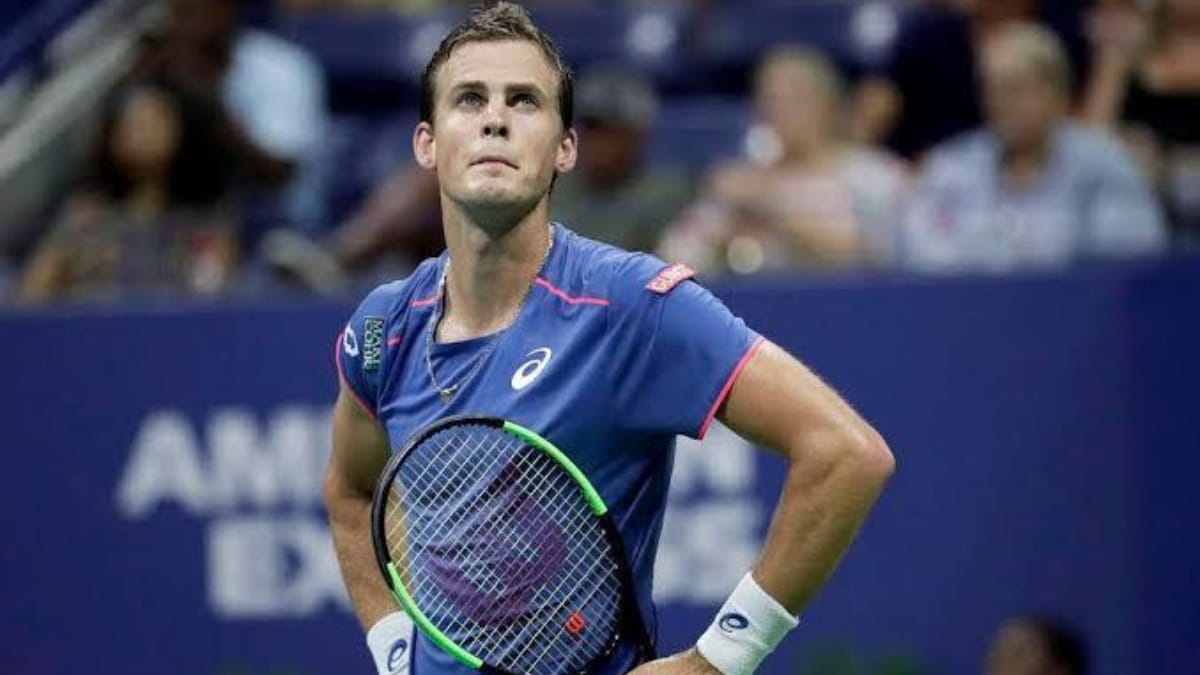 Earlier this year, in the Miami Open, Vasek Pospisil's anger boiled over in a foul-mouthed rant referencing ATP Tour chairman Andrea Gaudenzi as the Canadian had gone down in three sets in the opening round against the American qualifier Mackenzie McDonald 6-3, 4-6, 6-3.
The PTPA co-founder had swatted a ball out of court, smashed a racket and incurred a verbal abuse point penalty on the set point of the opening set.
Pospisil had later tweeted an apology, saying he disrespected the game he loved and that he was truly apologetic for his behaviour on the court.
"I want to sincerely apologize for my behavior on the court in Miami earlier today," Pospisil later tweeted. "I disrespected the game I love and for that I am truly sorry. By way of explanation, I felt deeply unnerved during a meeting between players and ATP executives last night, and I underestimated the toll those emotions took on me until I stepped onto the court today."
Also Read: "When I saw him coming I would go to the bathroom" – Paula Badosa recalls the player who intimidated her the most