After World No.2 Naomi Osaka withdrew from the 2021 French Open, the Japanese has been at the centre of action in the tennis fraternity. The whole controversy brewed after her reluctance to appear in front of the media in Paris. Osaka even reasoned that the media can be detrimental to the well-being of tennis players.
Later, Osaka was fined for her media boycott, which eventually led to her withdrawing from the tournament. The 23-year-old then decided to skip the recently concluded Wimbledon Championships too, citing mental health issues- anxiety and depression.
For her bold stance, the four-time Grand Slam champion ever received plenty of support from fellow tennis stars. From Novak Djokovic to the Williams sisters (Venus and Serena).
Now, Venus Williams has further expressed her sympathy for Osaka and even agreed that the media in sport can make life tough for youngsters breaking in. The seven-time Grand Slam winner even added that she was fortunate to learn how to differentiate between the important and trivial matters.
Venus proud of Osaka' bold stance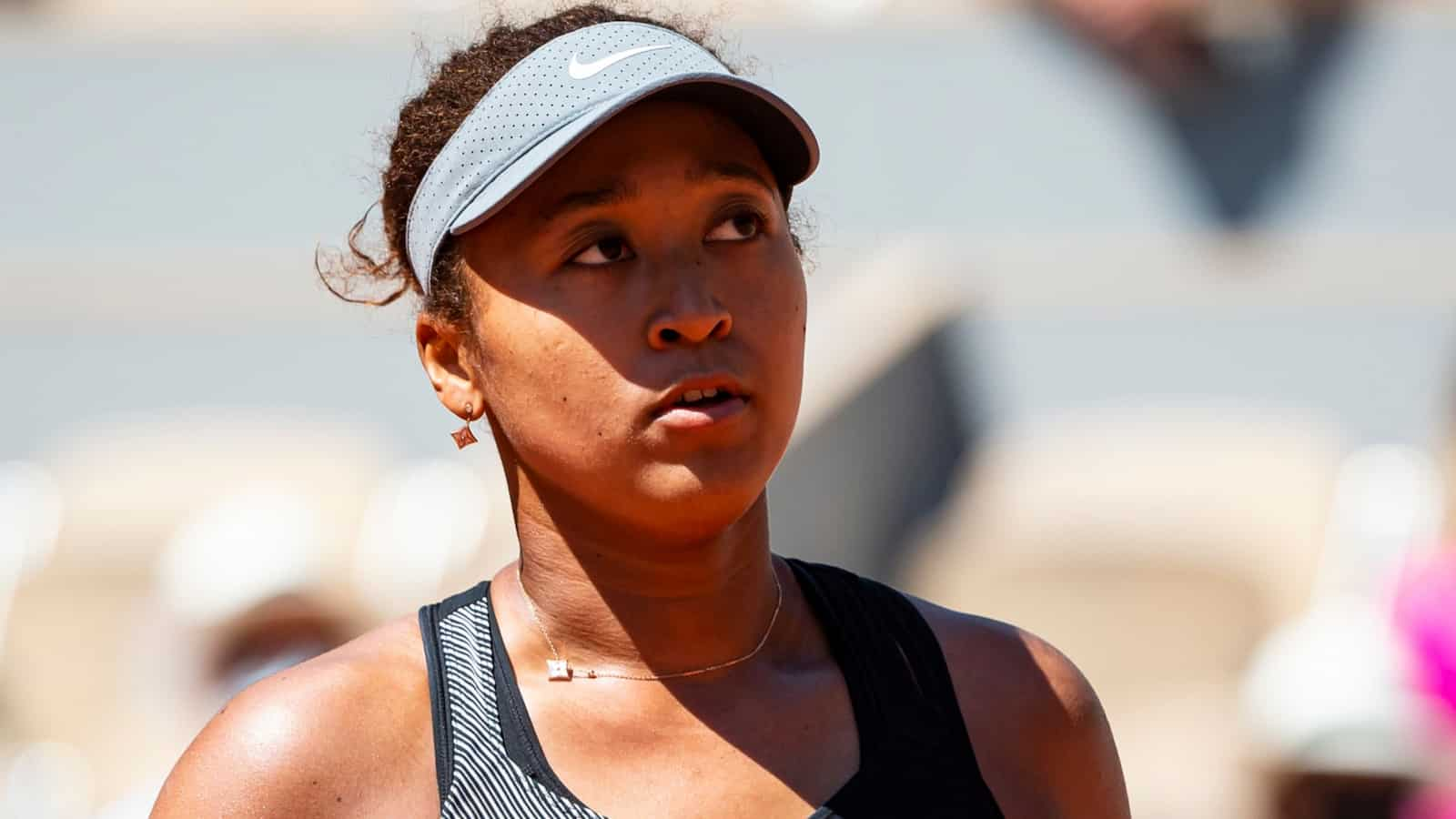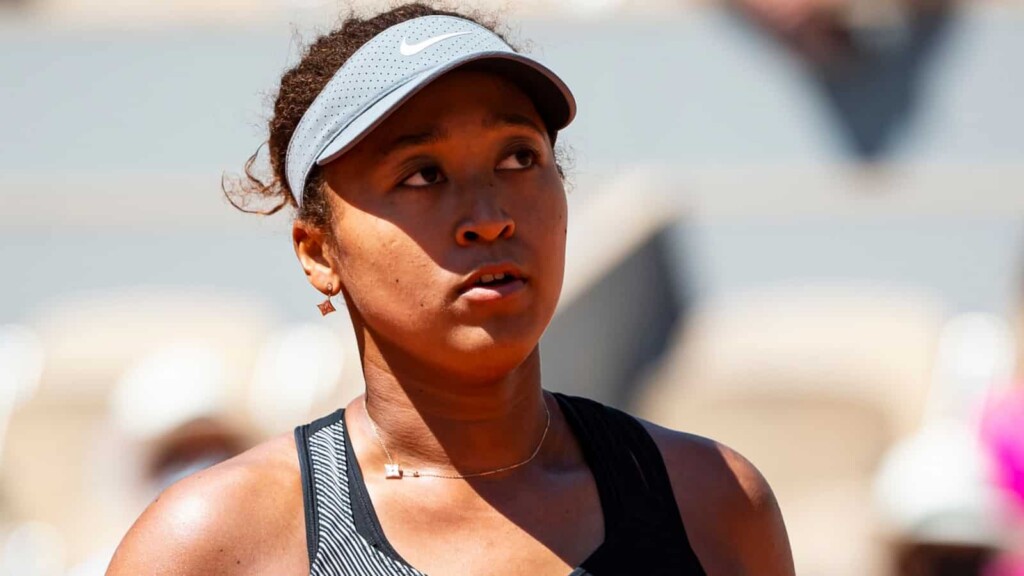 Speaking on a podcast with actor Gwyneth Paltrow, the 41-year-old said she felt proud of Osaka when she discovered about her stance of not playing the French Open and Wimbledon.
"Honestly, I was proud of her. She did what she had to do for herself. As a young person or person, who is in demand or is popular, people can want a lot of things from you and you can fail to take care of yourself," Venus said.
"I was really proud of her for standing up for herself and recognizing that, 'Hey, I have to take care of me because people are asking things for me that I can't give…The Press can really tear you down. I don't read anything about myself, ever," the five-time Wimbledon champion added.
Meanwhile, Osaka has opined that she will participate in the upcoming Tokyo games in the next few weeks, where she will represent her country Japan in front of her home fans.
Also read: Two Wimbledon 2021 matches under the gun for irregular betting patterns