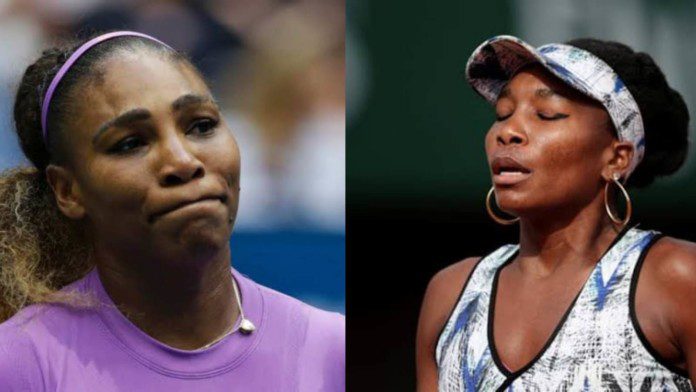 The 2022 season will as always start from the Australian leg in January. After a fortnight of tune up tournaments, the Australian Open will take place from January 17. This will be the first grand slam where only vaccinated players will be allowed to compete. While most of the players on both the ATP and WTA sides are vaccinated, some might miss the megaevent for not getting shot, including World No.1 Novak Djokovic, who is yet to reveal his vaccination status.
Meanwhile, 2-time Australian Open finalist Venus Williams will too miss the 2022 Australian Open. Venus, who is currently 41, dropped outside the top 100 and hence didn't make the direct main draw cut. She is currently ranked No.318 in the world and was expecting a wild card entry but now has decided to skip the tournament.
Venus hasn't played competitive tennis since August because of a leg injury. She also missed this year's US Open due to the injury. It is to be noted that this is the first time that Venus won't be travelling to Melbourne Park in almost a decade. She has been the part of 13 of the past 14 Australian Opens. The only time she missed the megaevent was in 2012 when she was dealing with the debilitating effects of auto-immune disease.
Serena to miss Australian Open too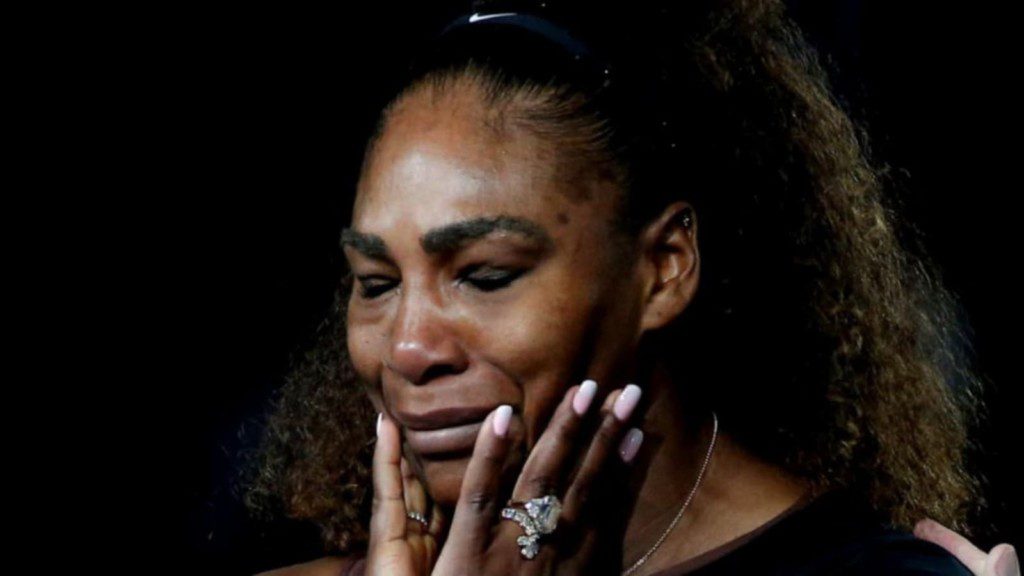 Venus' younger sister and 23-time grand slam champion Serena Williams too will miss the 2022 Australian Open. Serena suffered a hamstring injury during Wimbledon this year and ever since then, she hasn't played any competitive match. Serena will miss the Australian swing and could return in Middle-East ahead of the clay court season.
This will be the first time since 1997 that neither of the Williams sisters will travel to the iconic Melbourne Park. Both Serena and Venus are currently in Florida with their family.
Also read: "We love you coach, Let's get going!" Serena Williams and others react to Coach Patrick Mouratoglou's inspiring story