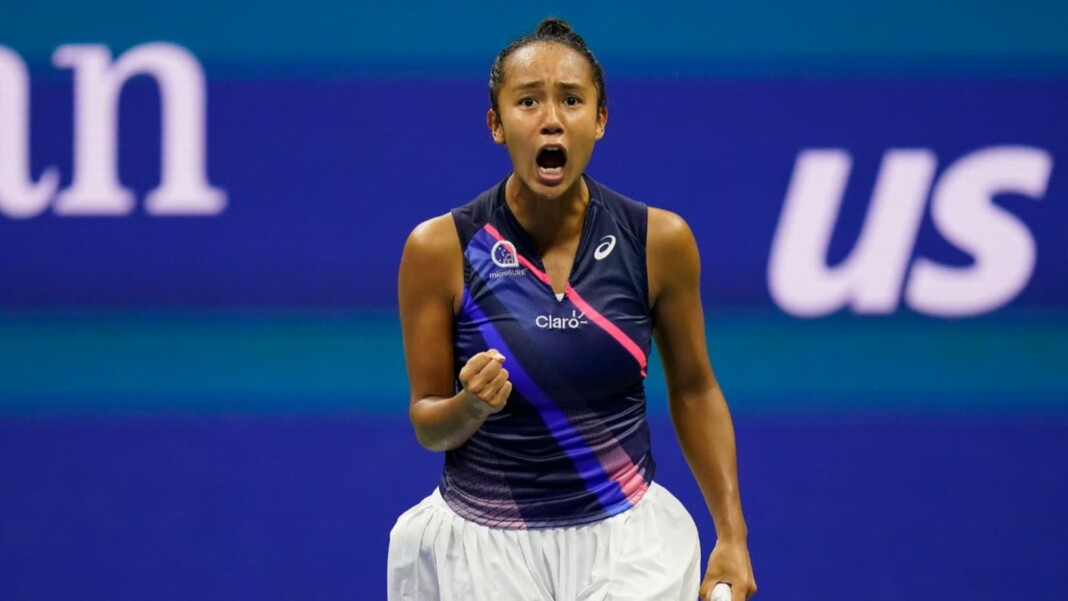 Despite being ranked No.73 in the World, Leylah Fernandez stunned one and all by reaching the finals of the 2021 US Open. Along the way, the young Canadian defeat several marquee names on the WTA tour in New York.
Fernandez was recently seen in action at the BNP Paribas Open in Indian Wells. Although she kicked off her campaign on a positive note, the youngster was beaten in the fourth round by American Shelby Rogers.
However, the 19-year-old didn't brood much on her loss, but expressed gratitude for her success over the past one month. As reported by tennisuptodate.com, Fernandez said, "I'm very grateful for what has happened this year and especially this past month. I've been working very hard for the past couple of years trying to get used to the WTA tour, getting the experience, getting the matches in."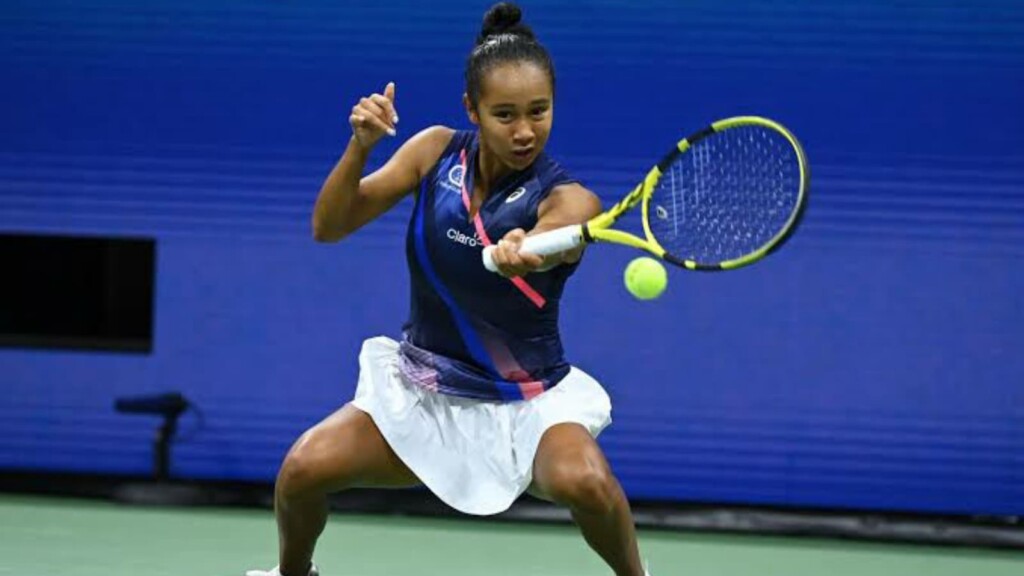 Over the past few weeks, the Canadian sensation has beaten Grand Slam champions in Naomi Osaka, Angelique Kerber and World No.2 Aryna Sabalenka. That said, the youngster is now focused on the future and vows to start fresh for the next tournament.
"Every time I get on the practice court I always try to find a way to improve something," Fernandez explained. "I'm glad that the past month it's been going well for me. So, I'm not that surprised that the results have been coming in. But, now is the time to regroup, forget about the past and get ready for the next tournament."
Fernandez also added that she still has plenty to work on and will remain hungry to achieve the desire results going ahead.
"I always see myself as a tennis player. Even before the US Open. I still have a lot to prove, a lot to do on the tennis court. I'm always hungry to get the results, to train harder and to work harder for the next time," the 2021 US Open finalist opined.
Fernandez to skip Billie Jean King Cup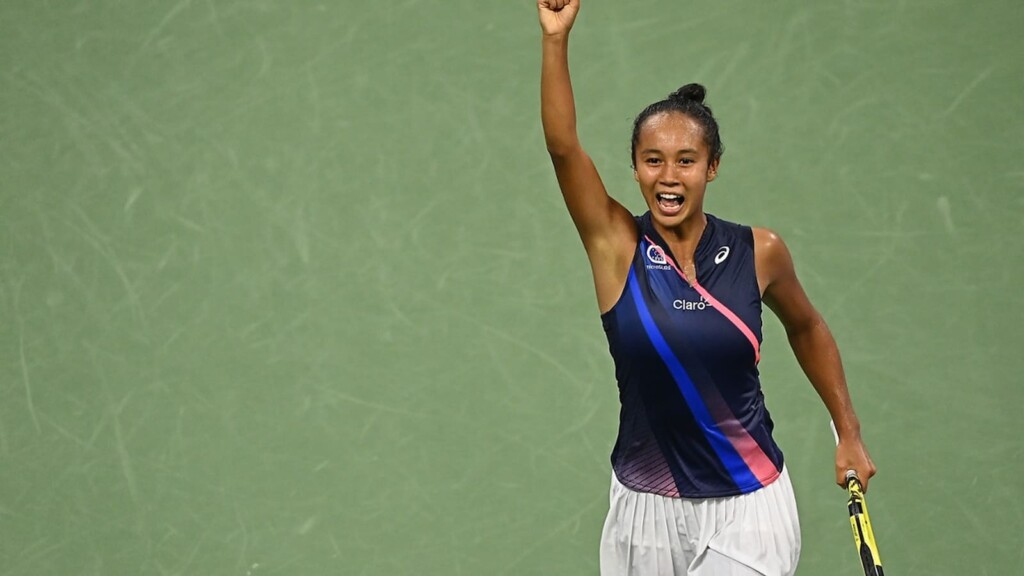 Following her remarkable run in New York, the 19-year-old is currently ranked No.28 in the WTA charts.
Although there are very few tournaments left for the season to end, Fernandez has chosen to opt out of the upcoming Billie Jean King Cup, next month.
Also read: 'Nobody is better than Novak Djokovic when it comes to making right decisions in important situations,' says Andy Murray