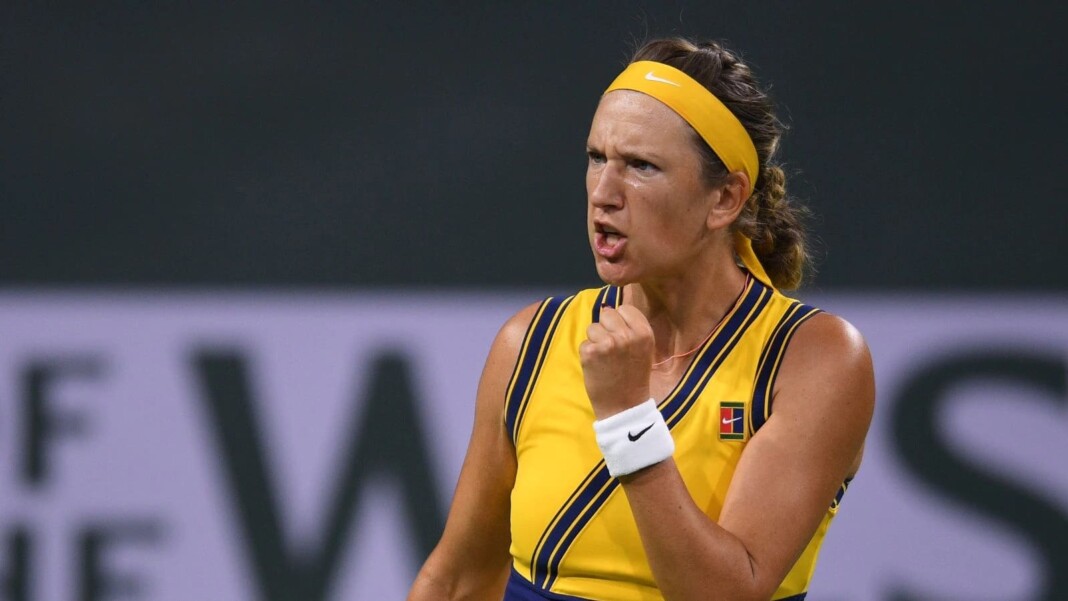 Like any other sports, tennis too was hugely impacted by the Coronavirus pandemic in 2020 but is slowly and steadily pacing itself post resumption. Initially, players had to undergo quarantine and restrict themselves to strict bio bubbles but things are getting much more lenient due to the COVID-19 vaccine.
During Indian Wells, Victoria Azarenka spoke about the negative effects of quarantine. Azarenka reached the final at the Californian desert, losing to Paula Badosa in three tight sets 6-7(5),6-2,6-7(2).
"The quarantine helping? The quarantine experience definitely is not helping in no way," Azarenka said before the final. While most countries in the world haven't eased their quarantine policies for travelers, Australia is still rigid on its policies and players travelling in Australia for the Australian Open in January will have to undergo mandatory quarantine and reportedly could only play if they are vaccinated.
"There is no possible way quarantine in any way has helped me. It only was really damaging. There's no other way to put it. It was damaging mentally, the end of it. It was damaging physically the most for me," Azarenka continued.
She was adamant that the quarantine doesn't help in any way possible. "I've never stopped for two weeks not doing anything. In no way that was helpful."
Djokovic's stand on vaccination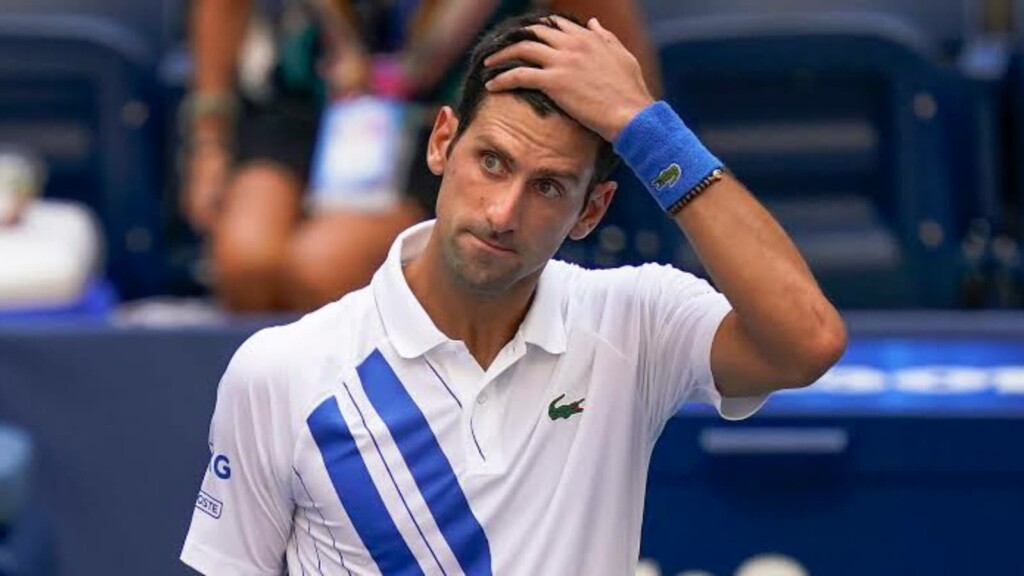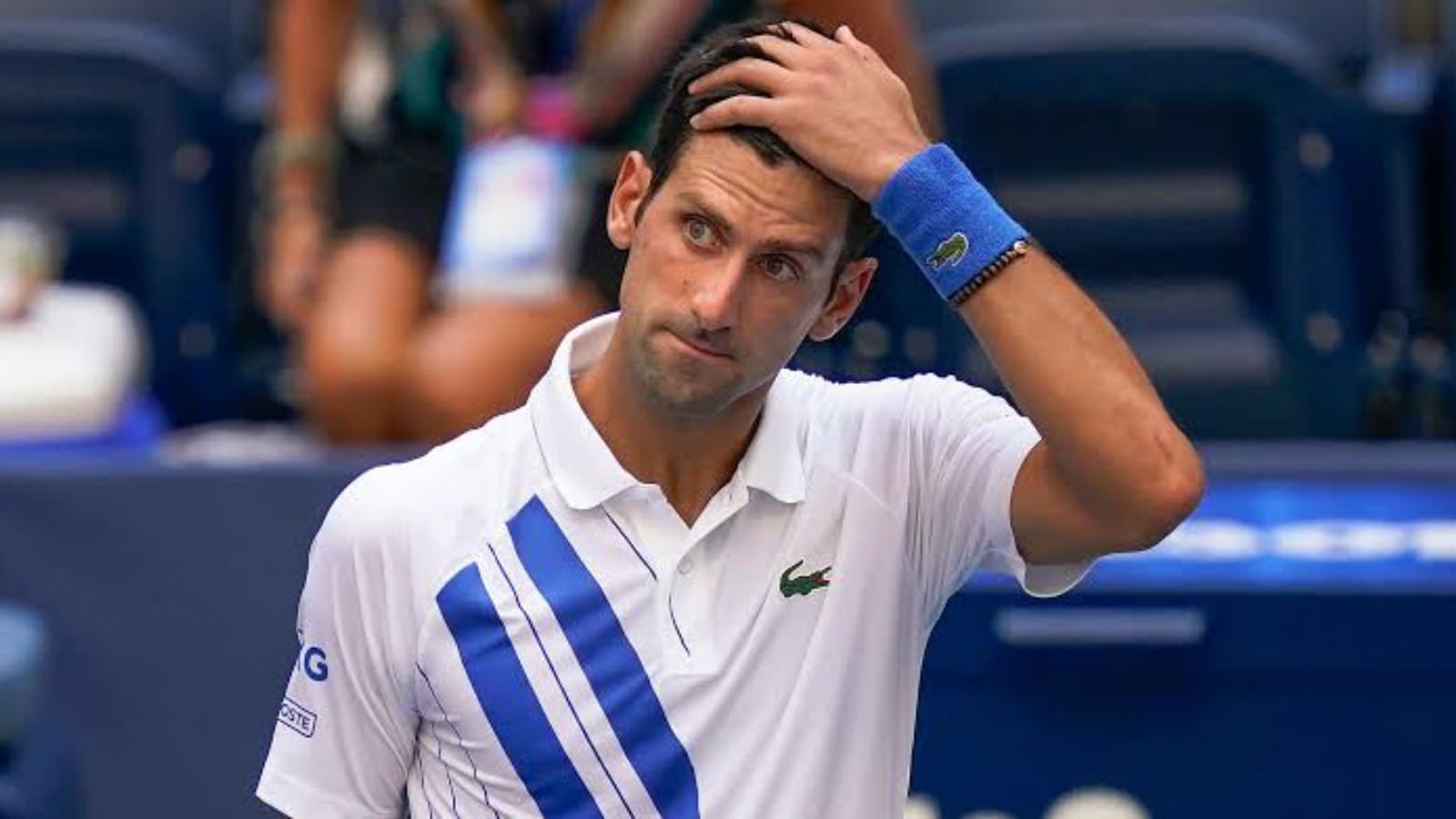 It is almost certain that only vaccinated players will be allowed to participate at the 2022 Australian Open. But the 9-time Australian Open champion, Novak Djokovic isn't the biggest fan of getting shot with antibodies. He has made it clear on several occasions that vaccination shouldn't be mandatory and rather be one's own choice.
"I don't think it'll come to that. I hope not, because I've always believed in freedom of choice," Djokovic told media back in April. "And I will keep the decision as to whether I'm going to get vaccinated or not to myself, it's an intimate decision and I don't want to go into this game of pro and against vaccines, which the media is unfortunately creating."
It is to be seen what will be Djokovic's stand on this issue. There is no news of him getting shot but he will have to get vaccinated in the coming month in order to participate at the Australian Open.
Also read: WATCH: Old video of Novak Djokovic and Serena Williams dancing at the champions dinner of 2015 Wimbledon goes viral