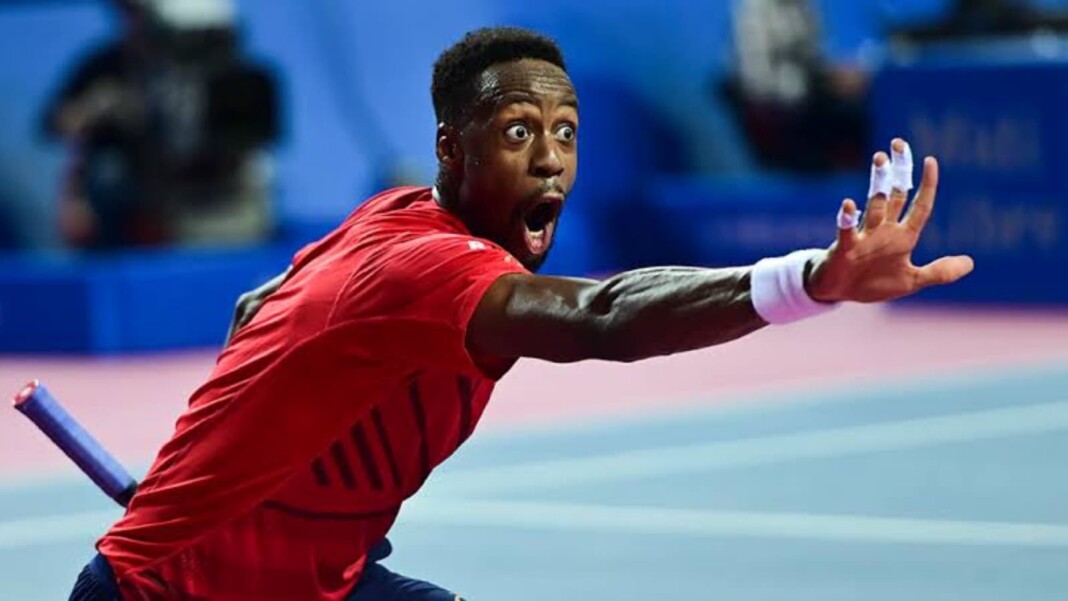 Gael Monfils is an absolute superstar of the game. Known for executing some outrageous shots on the court, Monfils has done well this season. He made his way into the finals of the Sofia Open before getting knocked out in the round of 16s in straight sets at Indian Wells.
After failing to make an impact at Indian Wells, Monfils entered into the Vienna Open aka Erste Open where he has started off in an emphatic fashion. Monfils was up against Lorenzo Musetti in the opening round and after a hard-fought first set, Monfils ended up winning the contest in straight sets.
Monfils defeats Musetti in an entertaining opening round clash at Vienna Open 2021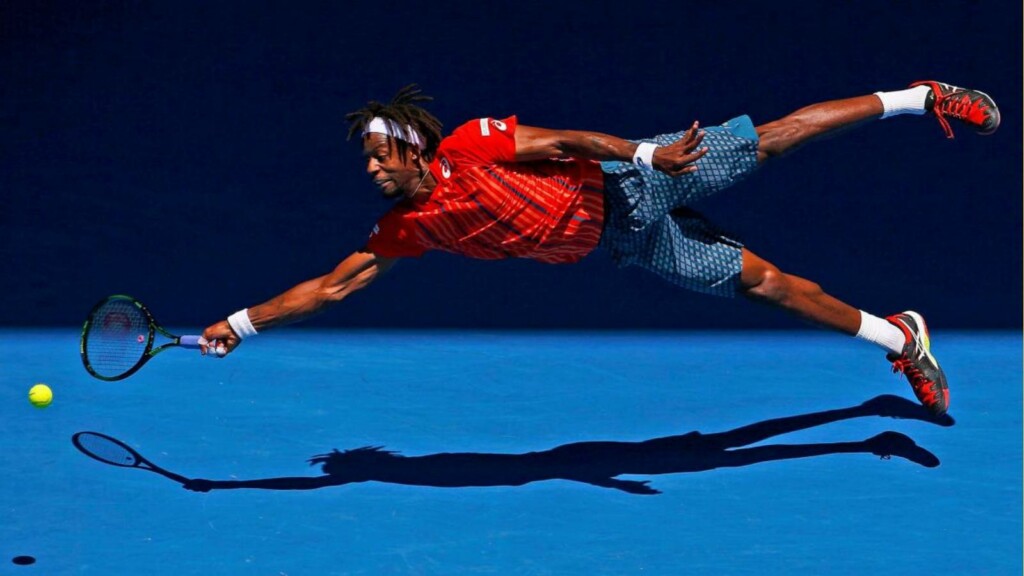 Musetti started off well. He was able to corner Monfils at certain instances, however, the Frenchman managed to stay ahead of the game by winning points at crucial instances during the opening set. Monfils won the set in the tie-breaker and post that, he launched an attack on Musetti and emerged victoriously by 7-6, 6-4.
During the first set, when Musetti was looking confident about making a comeback and was behind by just one game, Monfils played a shot that might have punctured the spirits of Musetti fans but would have surely pleased neutral tennis lovers and Monfils' admirers.
The video went viral in no time as fans couldn't stop praising Monfils' amazing athleticism. The Frenchman registered a much-needed win and has now progressed into the second round of the Vienna Open where he will take on eighth-seeded Diego Schwartzman who has also been in great touch recently.
Also read: Nick Kyrgios is all praises for Jannik Sinner, says he is on "another level"