Benoit Paire is arguably one of the greatest to play the drop shot and the Frenchman gives a glimpse of his skill time and again to prove why is he called so. Benoit is often called out for a poor forehand but his powerful double-handed backhand mixed with his top-spin shots compensate well to win him the points.
Benoit is currently playing at the Swiss Open 2021 in Gstaad, one of the last remaining Clay tournaments of the season before the focus completely shifts to Hardcourts, both indoors and outdoors. Playing in the first round against Slovakian national Jozef Kovalik, Benoit displayed his trademark drop shot during the 4th game of the 2nd set.
Paire was on the game point in the 4th game on his serve and hit a good serve that saw Jozef stretching to reach the ball on which Benoit ran to the net and hit his famous drop shot that saw the ball spin back into his own net after bouncing in front of a shocked Jozef who despite his best efforts to get to the ball couldn't do anything as the ball landed back in Benoit's side.
Benoit Paire still on the hunt for maiden title of the season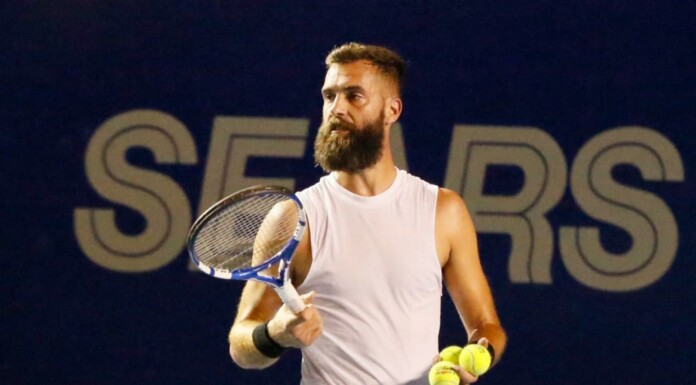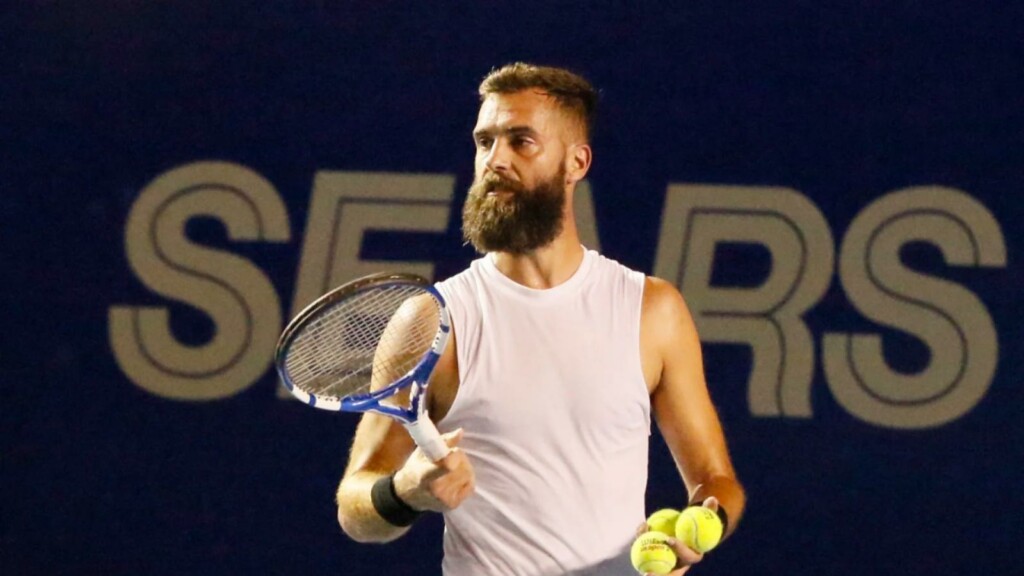 The 2021 season has not been fruitful for the Frenchman as he has seen a drastic dip in his form and also had to face injury issues for a while. He is yet to reach a semi-final this season after having reached the quarter-finals in 2 tournaments, at the 2021 Cordoba Open and then at the recently concluded 2021 Hamburg Open.
The Frenchman was winless in his 5 matches played on the hardcourts and the 2 matches played on the grass courts. He is currently 6-19 for the season with all 6 of his wins coming in claycourt tournaments. He has however lost 12 matches as well on Clay of the 18 he has played.
While he continues to struggle with form and consistency, he ensures that no fan is left without any entertainment whenever he steps on the court.
Benoit will have to wait to confirm his 2nd round opponent who will be the winner between the match of Tallon Griekspoor and Juan Ignacio Londero.
Also Read: WATCH: Benoit Paire throws away Drink in anger after squandering 4 match points in loss to Federico Delbonis