Canadian star Eugenie Bouchard has been off the court for a while now nursing her injury but has not been of any media activity. Bouchard was recently a part of the famous Black Swimsuit video of the Sports Illustrated magazine. Eugenie has long been one of the leading stars from Canada and has inspired a new generation of players to emerge from the nation.
Bouchard in the Sports Illustrated video was seen in a black swimsuit looking absolutely stunning in the video shot on the beach. The video also features some other stars in the famous awaited video which features some of the popular athletes in their respective swimsuits.
Eugenie Bouchard eyeing a return on the WTA tour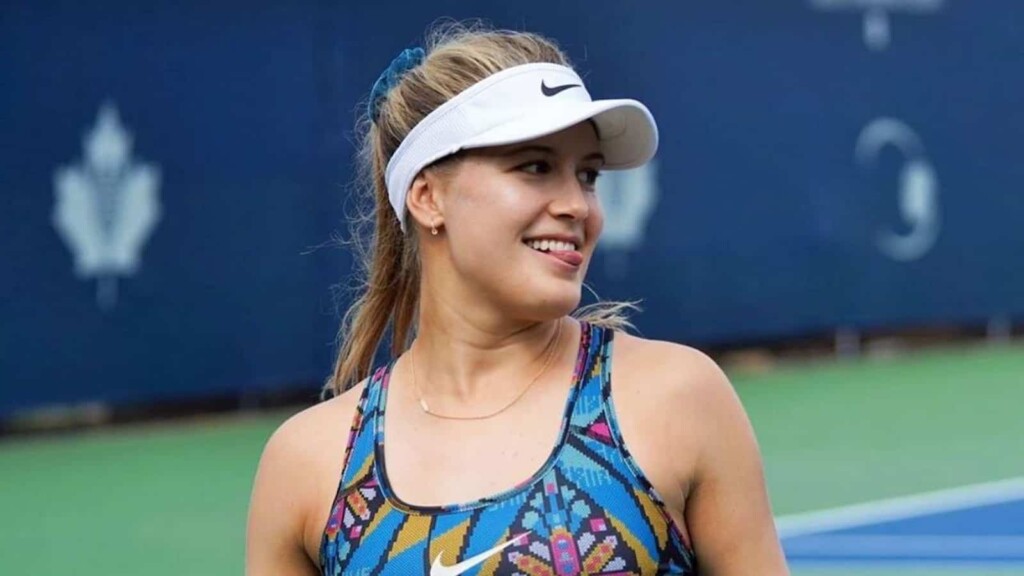 Bouchard is currently seen as an analyst at tennis tournaments giving a better understanding of the game having played it for years. Her appearance as a presenter however raised questions about whether the star has decided to hang her boots. But she has cleared the air around her future.
Assuring the fans, Eugenie will be back on court playing as soon as she gets the green signal from her medical team after suffering an injury after her 1st round exit at the 2021 Abierto GNP Seguros in Mexico in March. She has missed a lot of tennis action since then in the 5 months of absence from the tour and her fans are now excited to see her back on the court.
While her return date remains a mystery for tennis enthusiasts, many will be hoping she comes back quickly and gets back to her form which helped her reach the Top-5 rankings on the WTA tour in Singles.
Also Read: Find Out: Eugenie Bouchard reveals her first celebrity crush and much more in a 'Rapid Fire' session