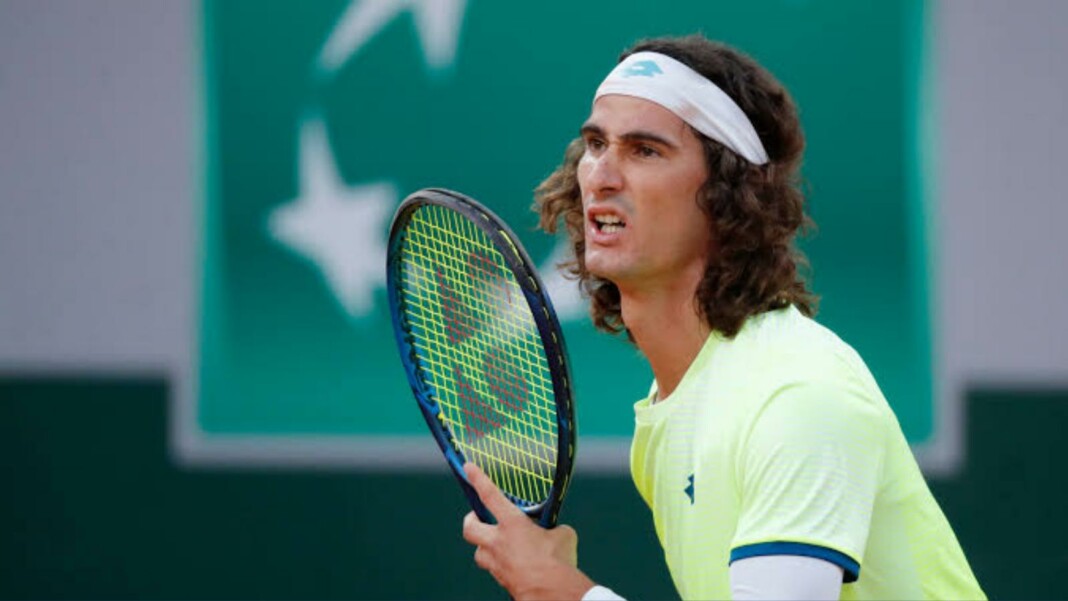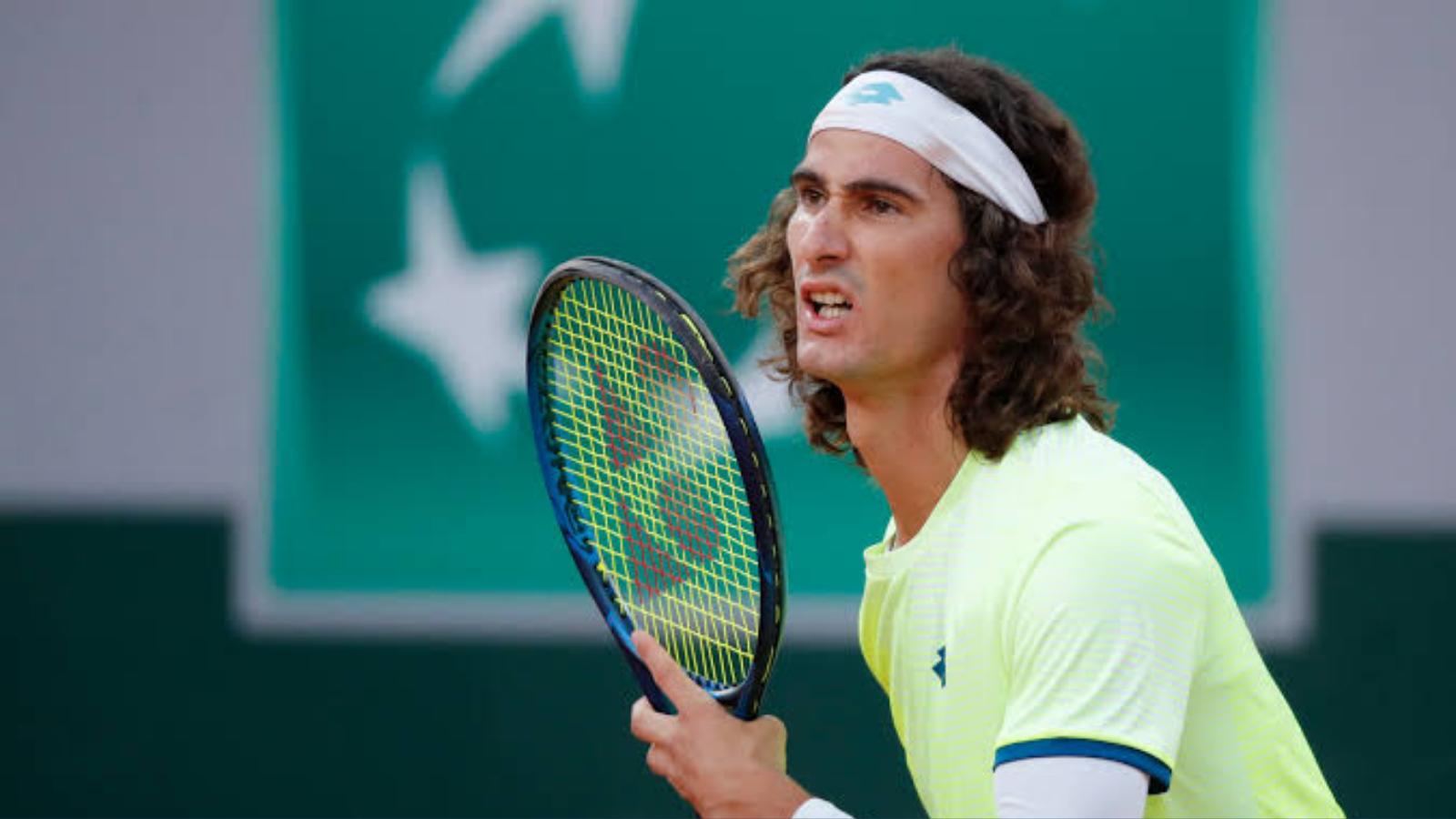 Rafael Nadal is undoubtedly a legend of the game. The superstar from Spain has won as many as 20 Grand Slams in his illustrious career and has managed to keep his class and ability intact. However, in recent times, the southpaw has been struggling with a foot injury.
Regarded by many as the 'King of Clay', Nadal wasn't able to deliver at the French Open and didn't participate in the Wimbledon, as well as in the Olympics. Moreover, his stint at the Washington Open came to an abrupt end when South African tennis sensation Lloyd Harris defeated him in the round of 16s game.
'A victory to savour': Lloyd Harris scripts an upset at Citi Open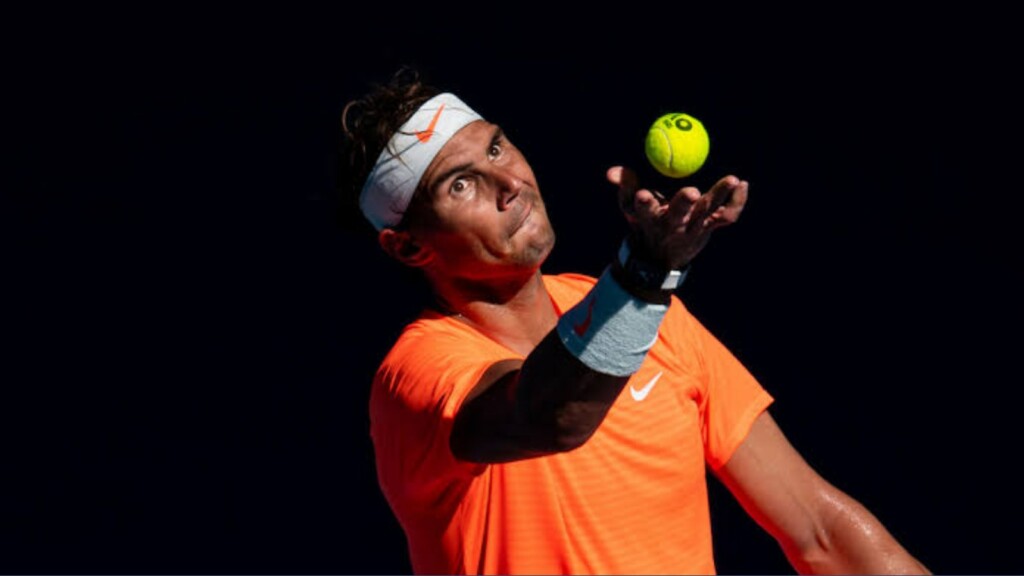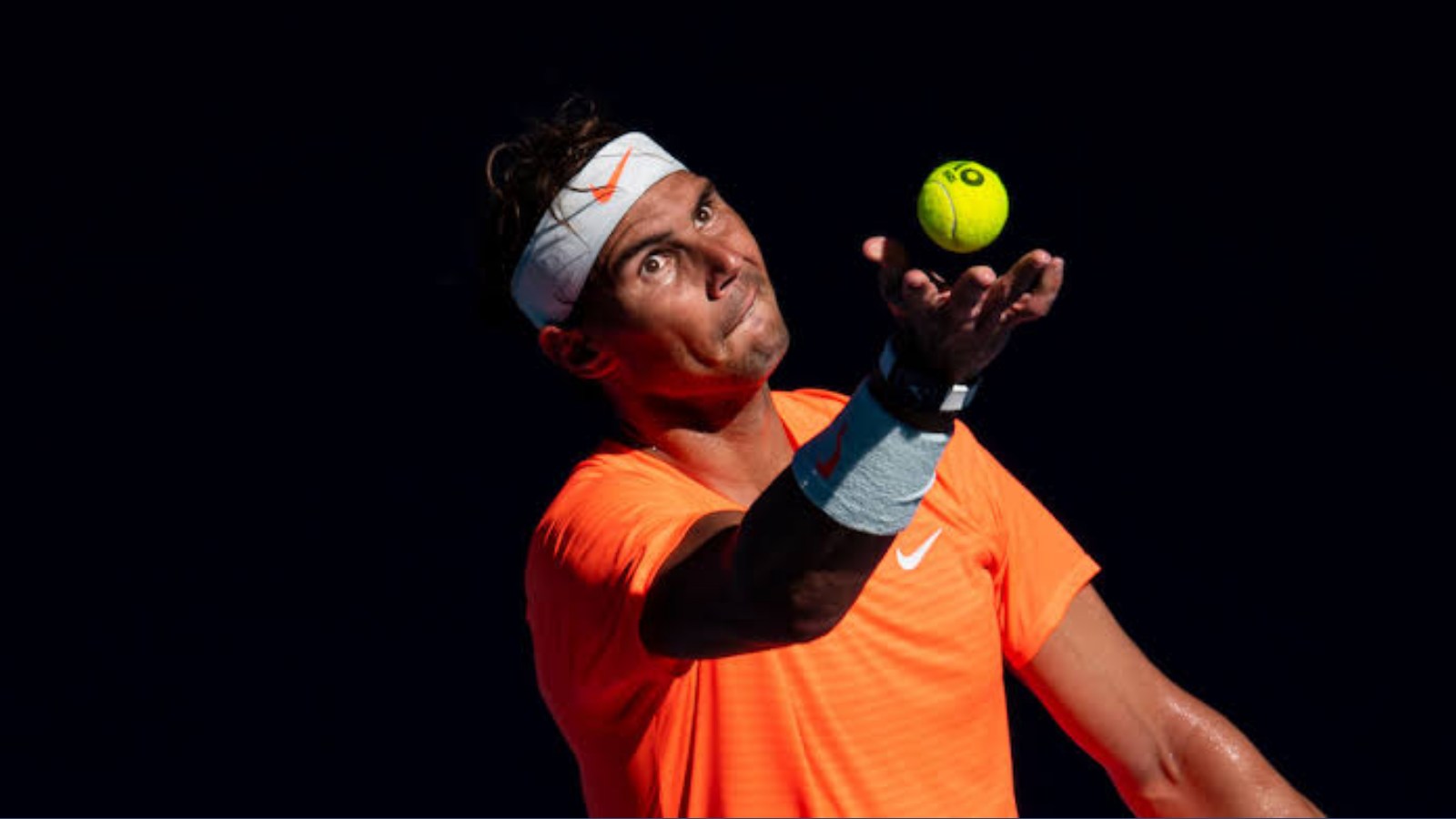 Rafa was clearly not at his best during the round of 16s clash at the Washington Open. He was struggling to put pressure on his foot. However, no one can deny that Lloyd Harris delivered a magnificent performance to knock the Spaniard out of the competition.
Harris was able to put Nadal under pressure right from the word go. As a result, Nadal dropped the first set, but he made a thumping comeback in the second winning it without much hassle by 6-1. However, Harris had no intentions of letting it go that easy. He made a brilliant comeback in the third set and scripted a memorable win.
This win will go down as one of the biggest in Lloyd's career. Despite Nadal's repeated attempts to script a comeback, Harris kept him at bay and pressurized him regularly. Prior to this, Harris got a walkover in his 32 clash against Tennys Sandgren.
Although Harris is a magnificent player, nobody expected him to bamboozle Nadal with that much ease. He scored 16 aces as compared to Nadal's 8 in the round of 16 clash. Next, the South African will take on Japanese tennis star Kei Nishikori in the quarter-finals of the Citi Open.
Also read: "I have admired Rafael Nadal since I started playing tennis" Sebastian Korda speaks about competing alongside childhood idol Nadal