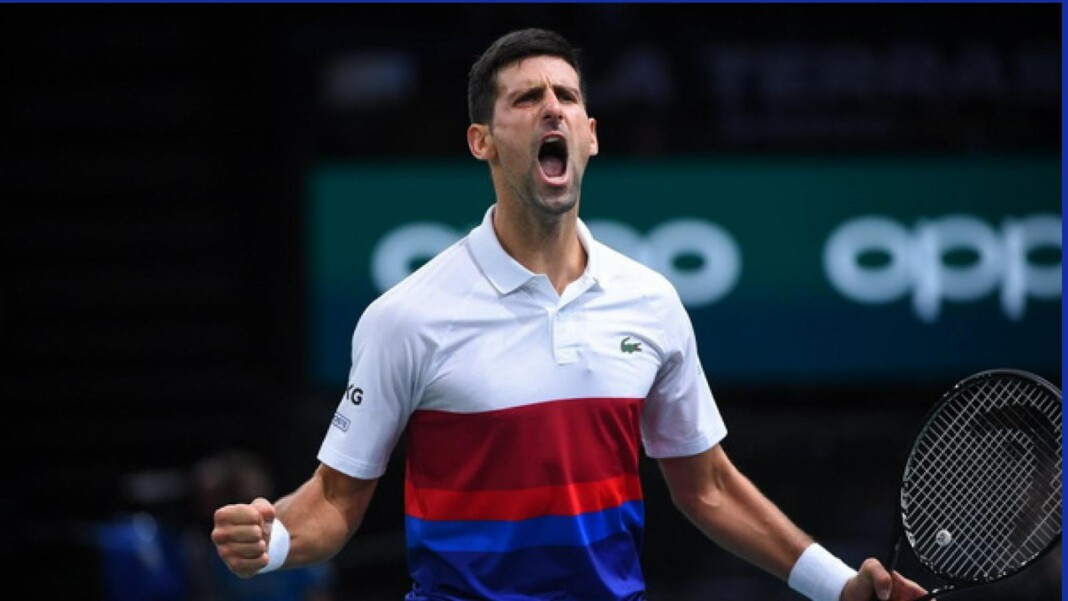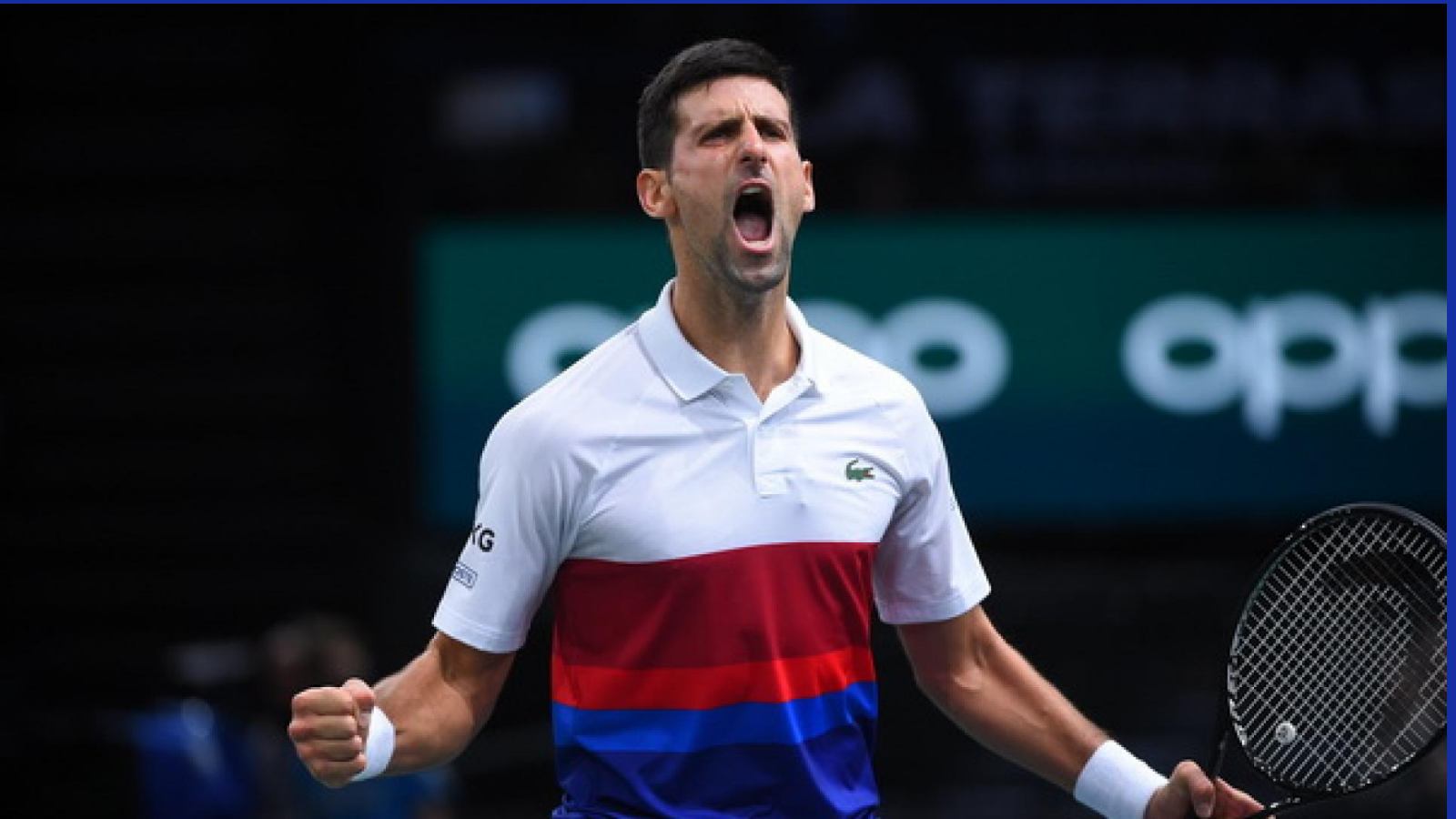 World No. 1 Novak Djokovic became the 2nd player to qualify for the semi-finals of the ATP Finals 2021 after the number 1 seed defeated Russia's Andrey Rublev in their second round-robin match. Djokovic won the tie 6-3, 6-2 in just 68 minutes to reach his 10th semi-final at the Year-End Championships.
While Djokovic did win his first match against Casper Ruud in straight-sets, it was a little tough win against the Norwegian but the Serbian came out all guns blazing tonight as he lost just 5 games in a dominating win against Rublev to pick up his 2nd straight-set win in as many games.
One of the best moments of the match however came during the 2nd set of the match. With the set tied at 1-1 and the game at 40-40, Rublev had Djokovic on the baseline and hit the ball wide of the Serbian who stretched his maximum to return and Rublev then proceeded to hit the ball to the other side of the court and Novak had to return the ball in a similar manner. Rublev failed to return the shot and Novak won the point and let out a roar in front of the crowd asking them to cheer more.
Novak Djokovic to play Cameron Norrie next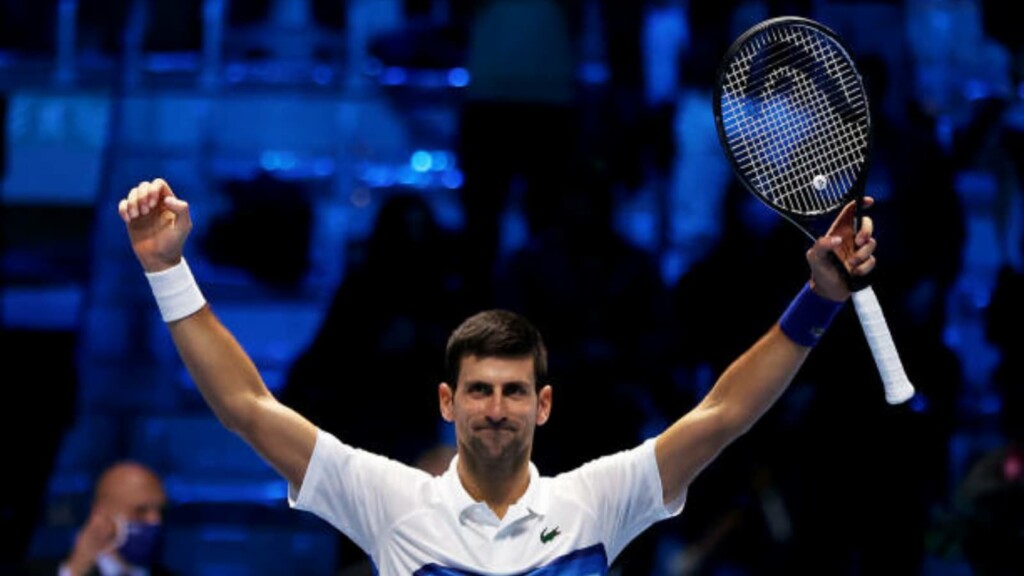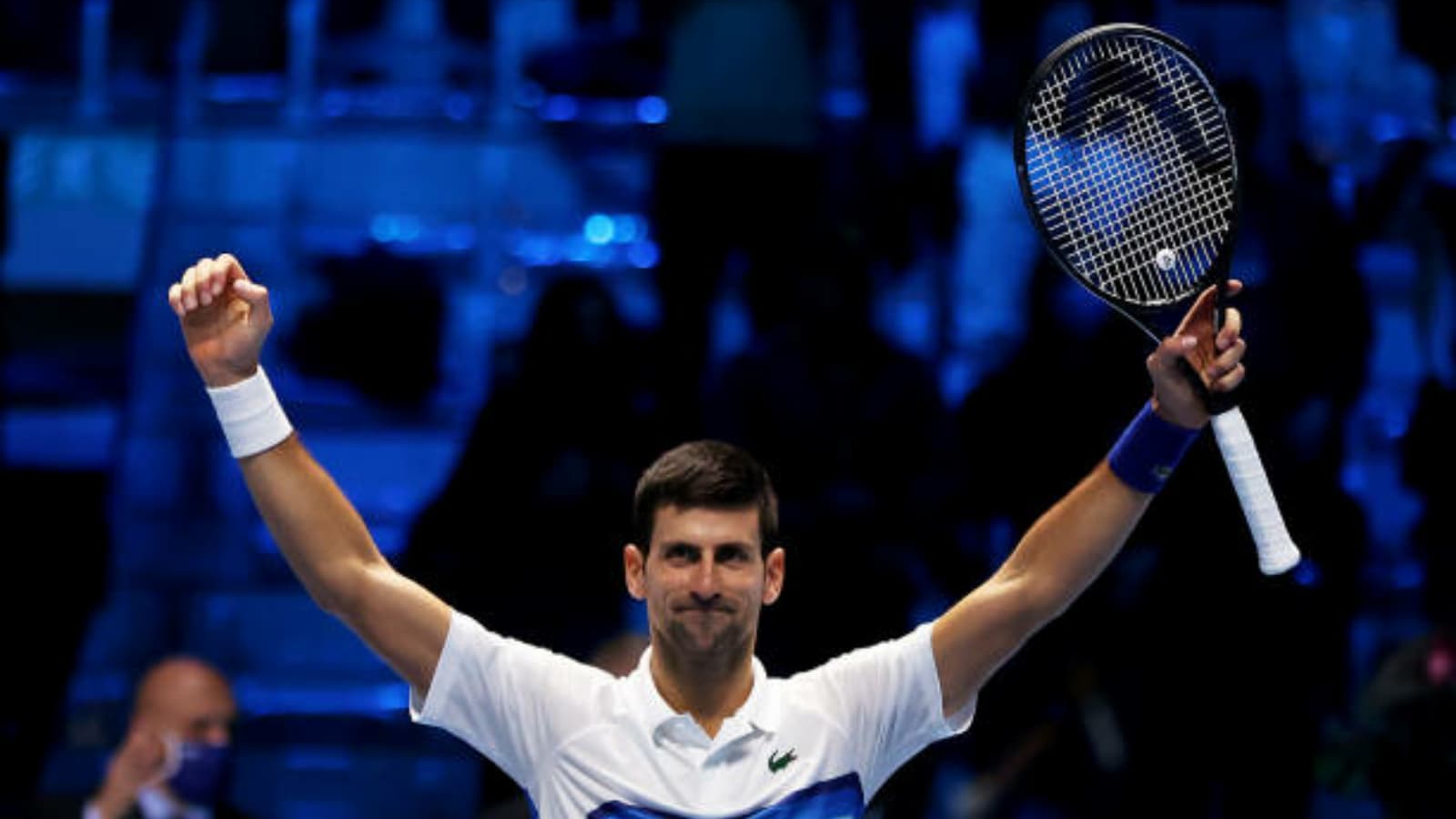 Djokovic will next play against Cameron Norrie who comes into the top-8 after Stefanos Tsitsipas had to forcibly withdraw from the tournament having injured his elbow and could not continue further. With Matteo Berrettini's withdrawal making the way for fellow Italian Jannik Sinner who was the first alternate, Stef's dismissal opens the door for Norrie who was the second alternate.
Norrie will come into the tie against Djokovic after his match with Ruud now on the verge of elimination from the tournament unless he is able to win against Norrie who will be making his debut at the ATP Finals this year when he takes the court against Ruud.
Also Read: "I want to see once again what I can achieve as a tennis pro" Roger Federer on his ambition to make a comeback