Currently at the Rafa Nadal Academy, World No. 6 Rafael Nadal begins his preparations for the upcoming 2022 Australian Open where he will be chasing his 2nd Australian Open title and his 21st Grand Slam title. Nadal will return to competitive tennis on the Tour for the first time since his 3rd round exit at the 2021 Washington Open.
Nadal had picked up a foot injury at the 2021 French Open where he was stopped in the semi-finals by eventual champion Novak Djokovic as he went on to win his 2nd French Open title and his 19th career Grand Slam title. Nadal missed the Tokyo Olympics and the grass season to recover well but was not comfortable and ended his season without causing any further damage to his foot.
With the entry list of the 2022 Australian Open announced, Nadal is set to enter the tournament that begins from the 17th of January in Melbourne. Nadal will be one of the top-seeds at the tournament and with Roger Federer out of the tournament with his injury, he stands a good chance to claim the 21st Grand Slam as Novak Djokovic's participation is also doubtful given his reluctance to disclose his vaccination status.
Rafael Nadal's record at the Australian Open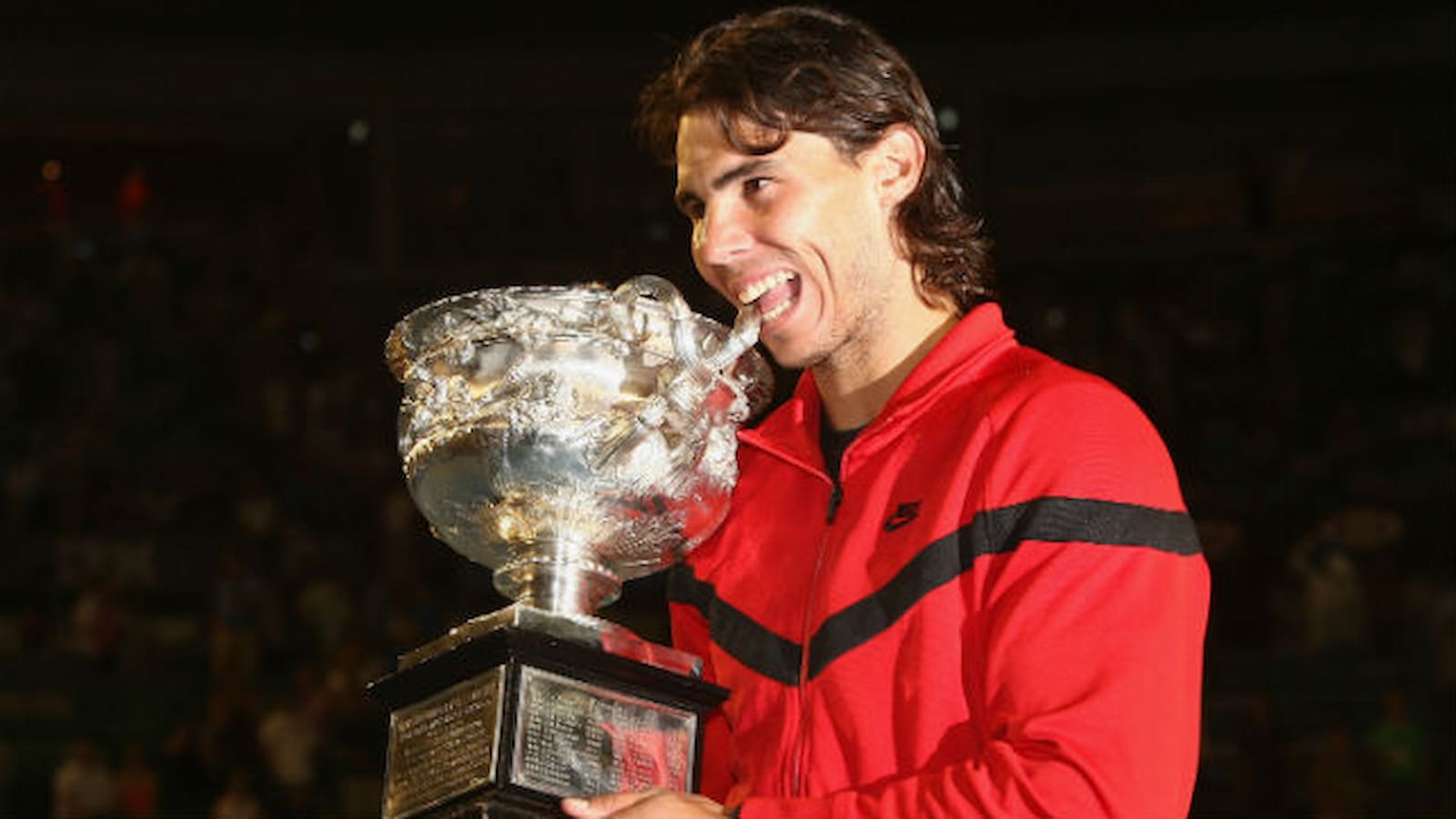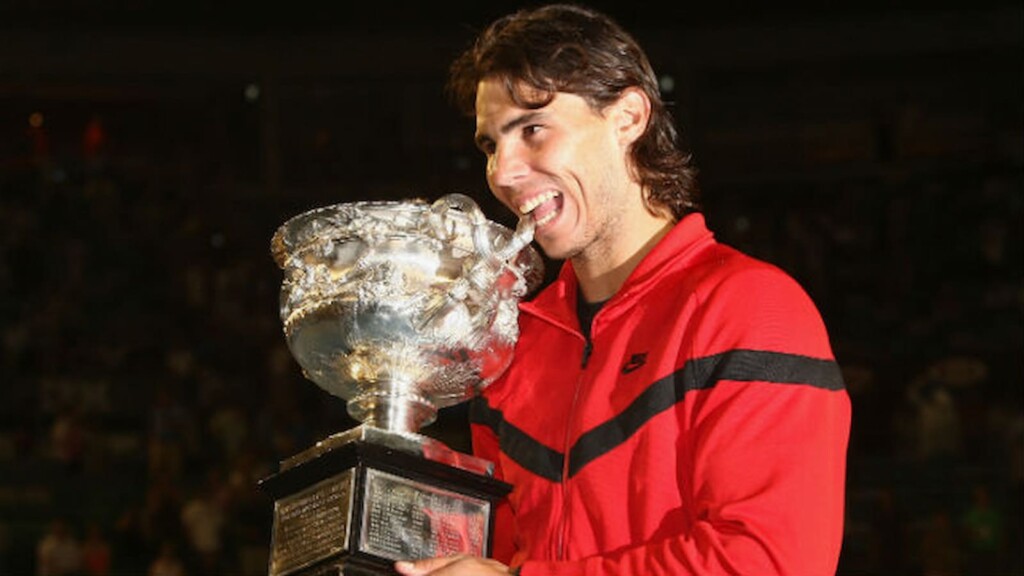 Along with the Wimbledon Championships, the Australian Open remains the only other Grand Slam where the former World No. 1 has been defeated in the first round as he lost in a thrilling 5-setter against compatriot Fernando Verdasco in the 1st round of the 2016 Australian Open. At Melbourne Park, Nadal has a win-loss record of 69-15 having won just one title, the 2009 Australian Open.
He has been a 4-time runner-up with the defeat to Djokovic at the 2019 Australian Open being his 4th defeat in the finals of the tournament. He lost in the semi-finals only once in 2008 while exiting the tournament 7 times from the quarter-final stage. His solitary 4th round exit came in 2005 while his only 3rd round exit came in 2004.
Also Read: Australian Open 2022: Neither Serena Williams nor Roger Federer feature at the Grand Slam in 24 years