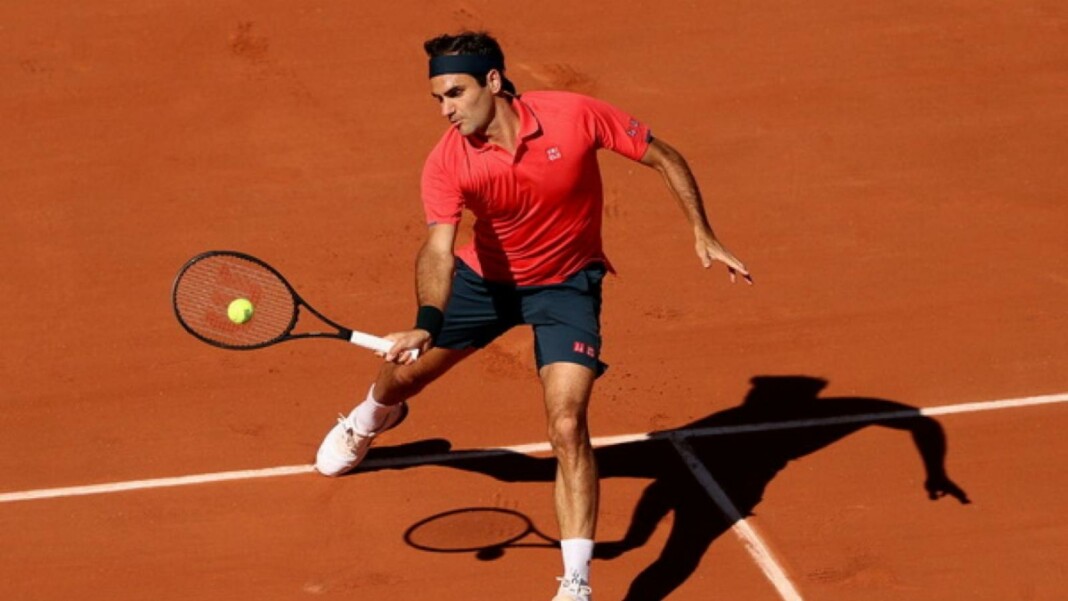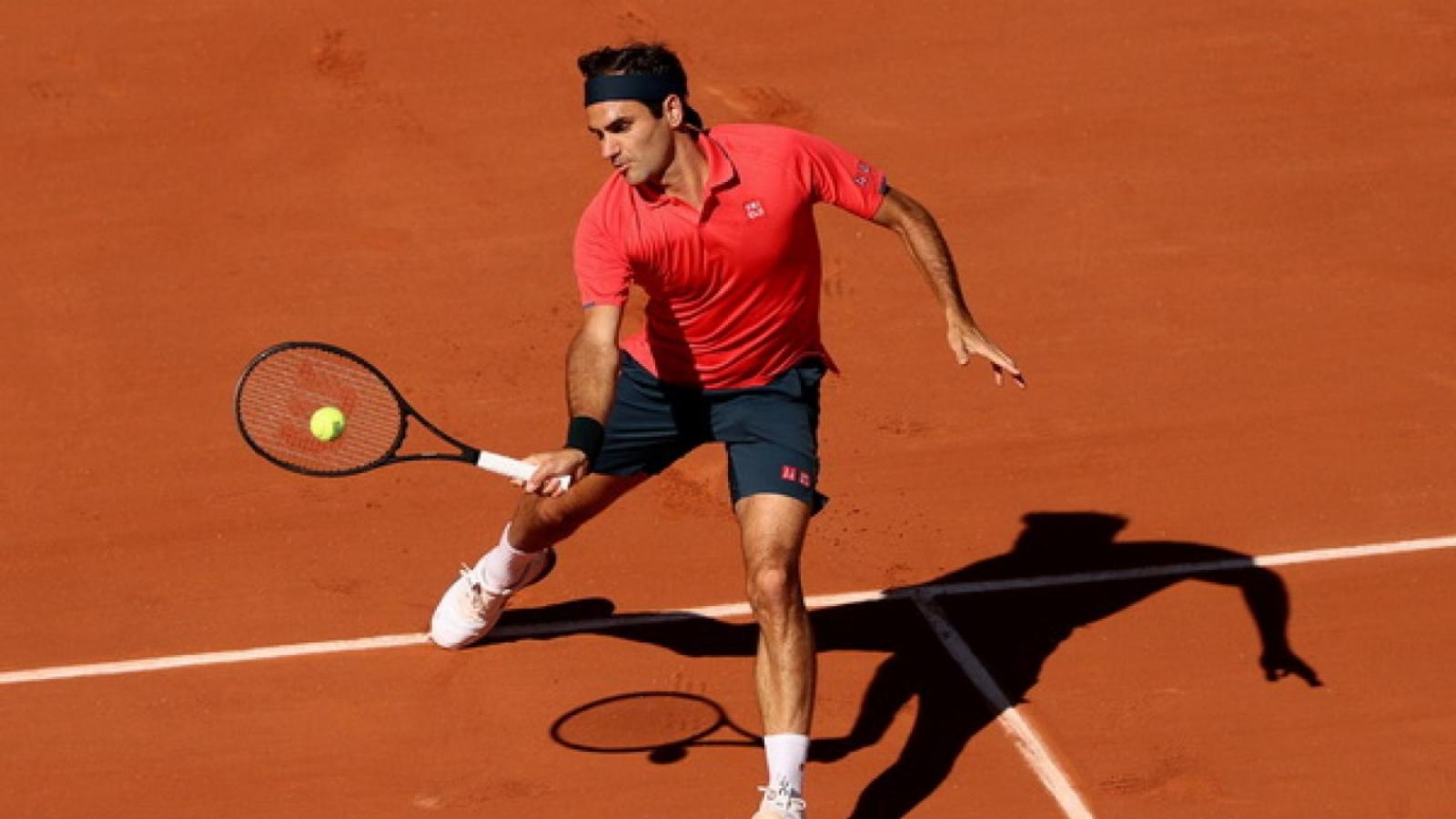 Roger Federer has been credited as one of the greatest all-round player in the sport of tennis who has won the biggest of prizes on all surfaces.
While Federer's shots are undoubtedly a thing of beauty, his movement on the court and excellent footwork add another dimension to his game which he has mastered over the years to make more use of the court while playing on his backhand and in rallies.
In a recent compilation put out by the official handle of Tennischannel, the Swiss Maestro's movement on the court is recorded during his 1st round win at the French Open 2021 against Denis Istomin, with the camera picking only his footwork along with the sound of his shoes hitting the sand.
Retweeting the video, Federer captioned it "Dancing on clouds and floating above the sand" referring to his white featherweight shoes while he hustles on the court during his match.
Roger Federer chasing his 2nd French Open title this year at the Roland Garros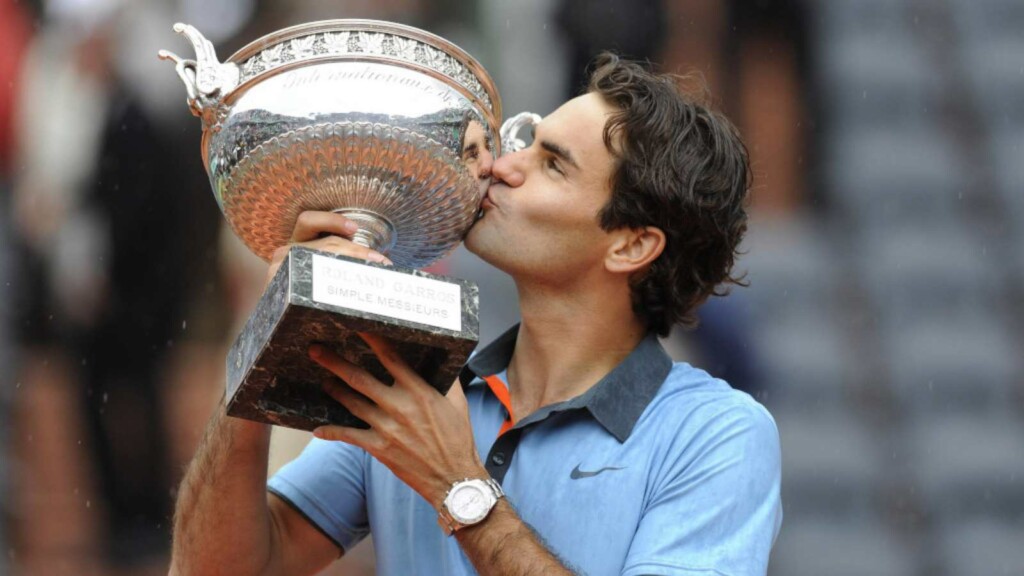 Roger Federer played and won his first Grand Slam match in over 16 months after he last appeared at the 2020 Australian Open where he was defeated in the finals by eventual champion Novak Djokovic. He made his comeback at the 2021 Qatar Open and made his Clay debut at hometown tournament at the ATP Geneva Open 2021.
Roger has won the French Open only once in his 5 final appearances. He reached 4 consecutive finals from 2006 to 2009 losing to arch rival Rafael Nadal in 3 straight finals before finally winning his much awaited title at the Roland Garros in 2009. Federer reached another final in 2011 but had to settle for the runner-up trophy as Nadal won again.
Federer started his 2021 French Open campaign with another record breaking win as his first round win was his 363 win in Grand Slam matches tying himself with another tennis great Serena Williams who went one ahead with her 2nd round victory yesterday. Federer and Serena currently lead the men's and women's list with most wins in Grand Slams while they battle amongst themselves for all time record of most wins.
Federer plays Marin Cilic in the 2nd round in what will be their first meeting since their epic 5-set clash at the 2018 Australian Open finals with Federer coming out victorious in little over 3 hours.
Also Read: French Open 2021: Roger Federer vs Marin Cilic LIVE stream: When, Where, and How to Watch