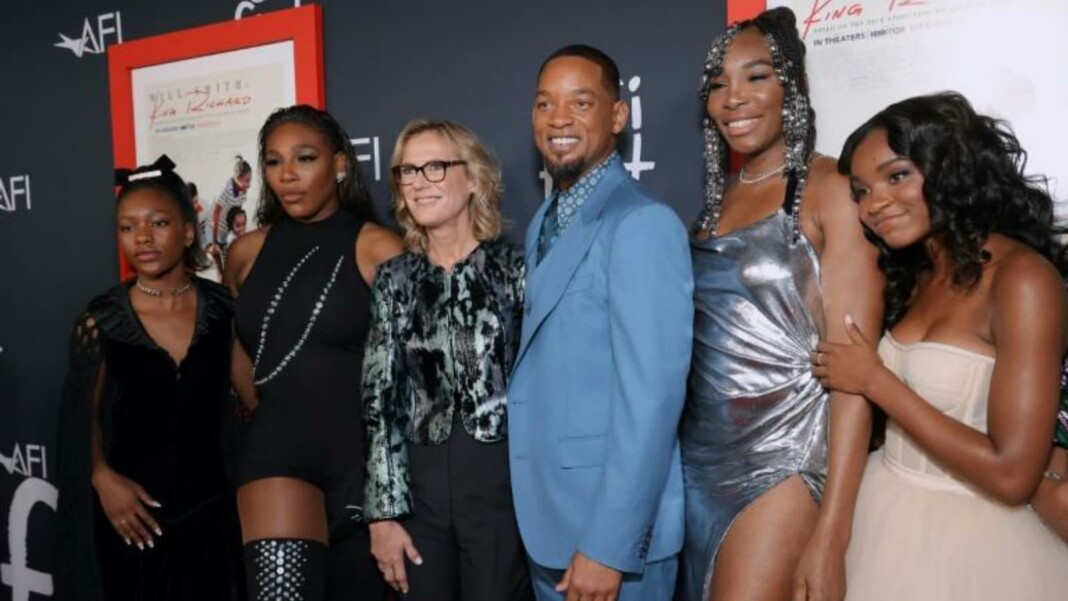 Serena Williams and Venus Williams, the two superstars in tennis have achieved a lot in their illustrious careers. In a career spanning over two decades, Serena has won 23 Grand Slam titles and it won't be a surprise if she adds up a few more to her tally in the near future.
On the other hand, Venus Williams has won 7 singles titles, as many as 16 doubles Grand Slam titles, and 5 Olympic medals out of which 4 were Gold which is enough to prove that she has been simply sensational alongside her sister. While the champion duo of Venus and Serena haven't been very active on the court, one should admire the kind of journey the two have had.
Venus and Serena's red-carpet look is winning the Internet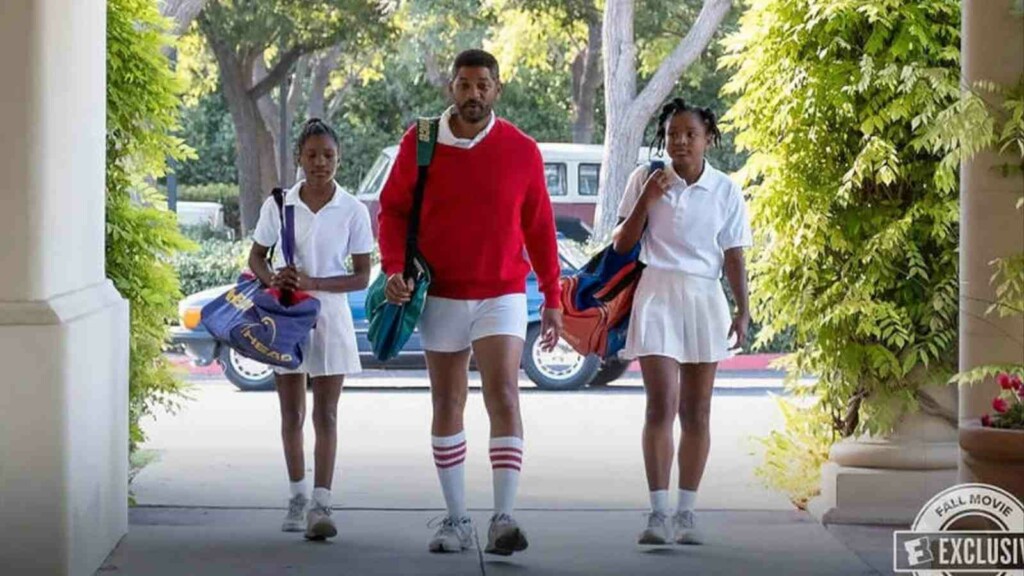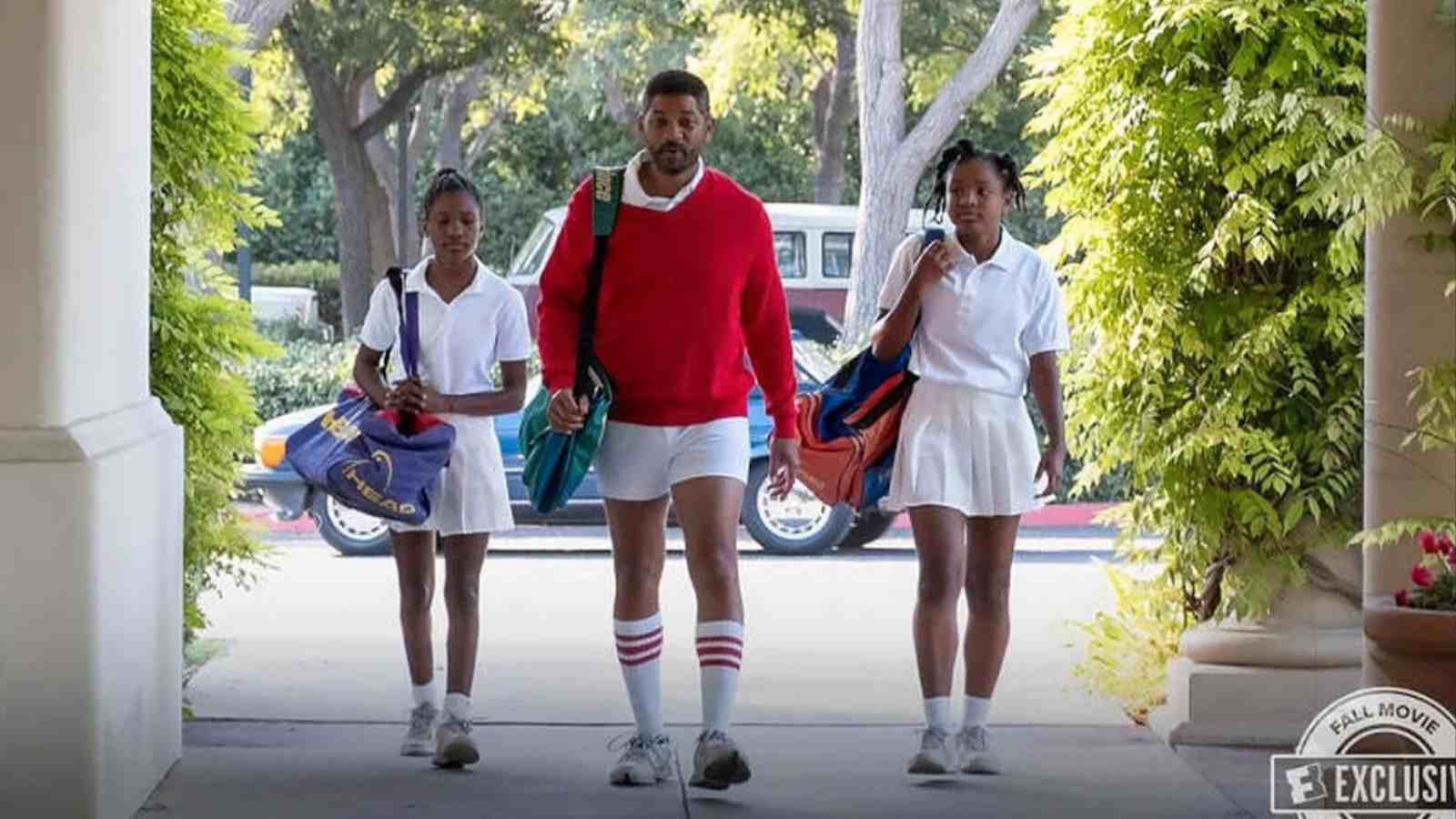 Portraying the journey of these two and the role of their father in their lives, a film by the name "King Richard' is set to release on November 19 in the United States. Coming from a humble background, Serena and Venus achieved what many can't even imagine and their story has been beautifully captured in the movie.
Most recently, Serena Williams and her family walked the red carpet at the AFI Festival Closing Premiere of King Richard. Serena wore a black dress and always was looking simply gorgeous. Alexis Ohanian and their daughter Olympia also graced the occasion. Venus was spotted wearing a beautiful silver-colored dress. Pictures from the occasion are gaining a lot of attention on social media.
In an interaction with Variety, Serena claimed that it was incredibly special to share her story and her father's contribution in making her what she is today with the whole world as the man has done so much for the family through the years. Serena also praised her mother and sister and was elated that all the memories of the past have come to life through this film.
Serena and Venus have been involved in the promotion and creation of the film to a great extent. Moreover, Will Smith's portrayal of Richard, Serena and Venus' father, is already creating Oscar Buzz. It will be interesting to see the audience's reaction after it opens in theatres on November 19.
Also read: 'I'll never lose to that little b***h again': When Sharapova claimed that Serena Williams cried after losing from a skinny kid