Serena Williams is a name to reckon with in the world of tennis. The American tennis star has achieved a lot in her illustrious career and still has a lot left in her. In a career spanning over two decades, Serena has over 23 Grand Slam titles and it won't be a surprise if she ends up winning a few more.
However, Serena hasn't had the best of times in the 2021 season. The champion player has been plagued by injuries due to which she was unable to deliver her best on the court this time around. After a hamstring injury made it impossible for her to continue, Serena decided to withdraw mid-way during the opening round at Wimbledon and hasn't returned on the court since then.
"New week energy": Serena Williams' latest Instagram picture is going viral like crazy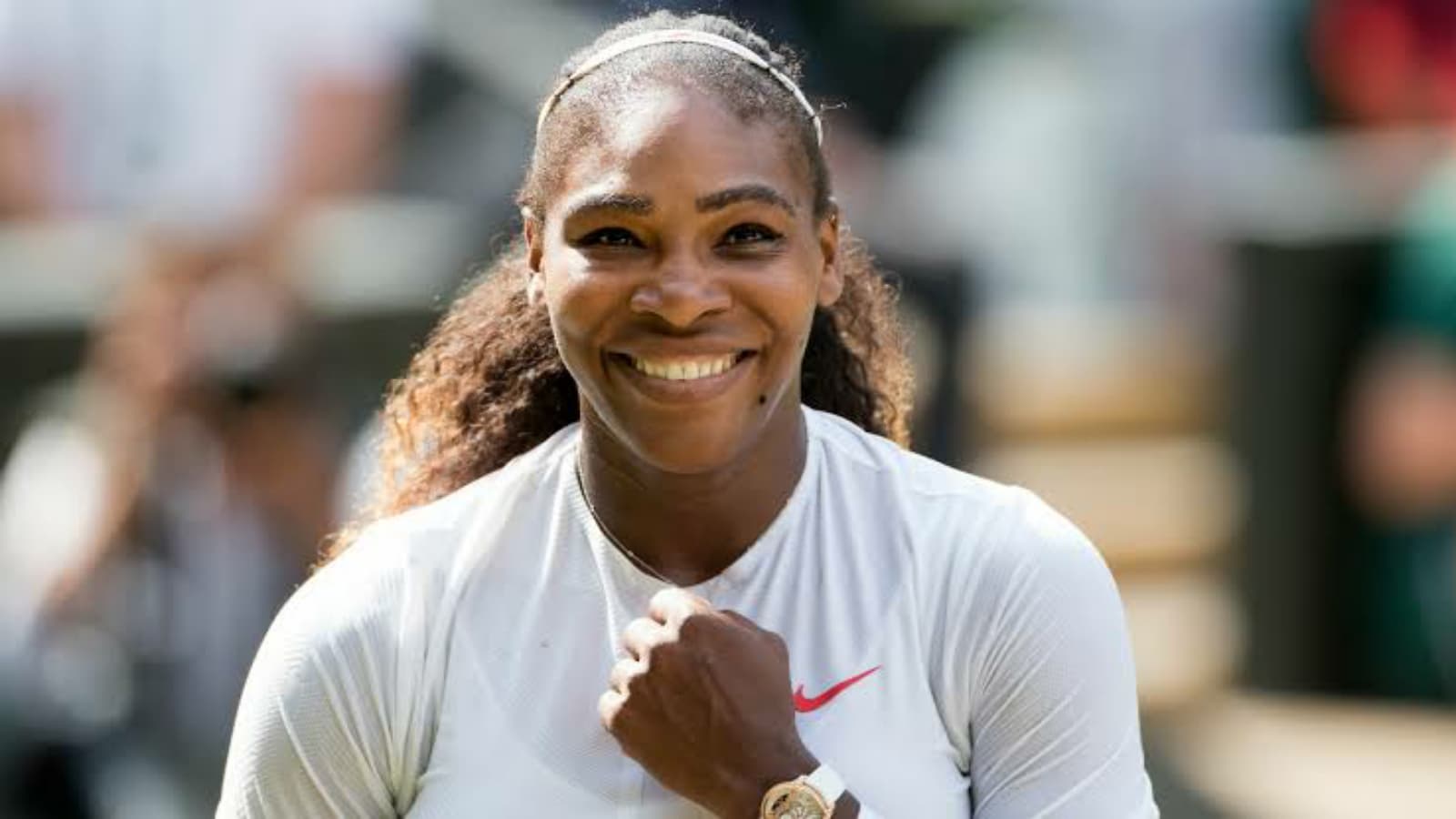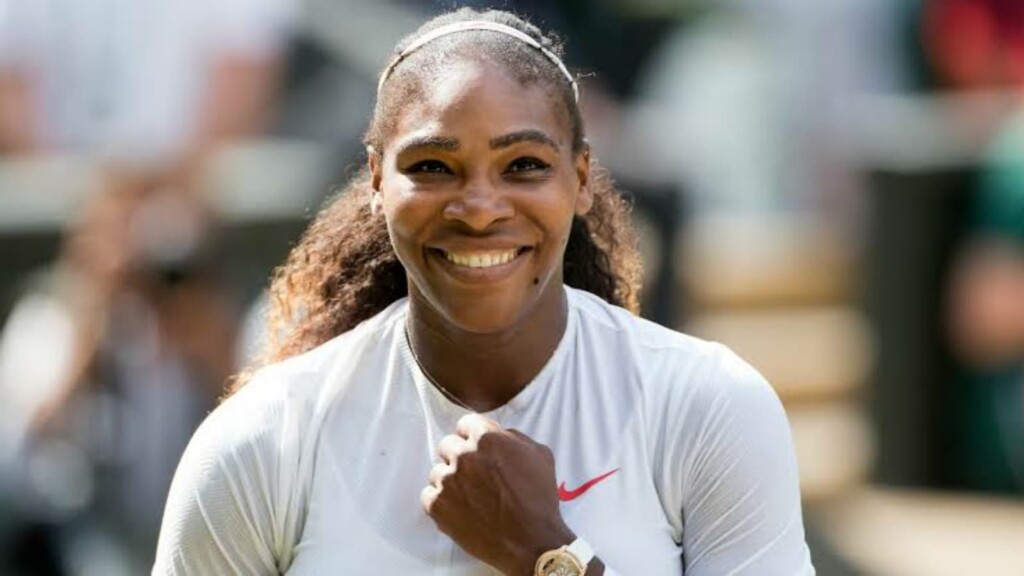 Moreover, she announced that she will stay away from the court during the entire 2021 season in order to attain complete recovery. However, being the entertainer she is, Serena is still keeping her fans across the globe engaged by posting some incredible pictures on social media.
Recently, the 40-year-old tennis star shared a snap of herself looking spectacular in a white and gold ensemble. In the picture captioned "new week energy," Williams is sitting on a staircase and sporting a white blazer along with a pair of Gold Boots.
In no time, fans started flooding the comment section with many praising her overall looks. While some couldn't take their eyes away from the incredible Gold Boots, some fans even urged Serena to return to the court as they are eagerly waiting for their favorite star to rule the game, yet again.
Also read: 'I'll never lose to that little b***h again': When Sharapova claimed that Serena Williams cried after losing from a skinny kid