World No. 1 Novak Djokovic has had a wonderful season this time around. The Serbian won the first three Grand Slams of the 2021 season in an emphatic fashion and at one point, it felt like he is indeed invincible. However, after a forgettable performance at the Olympics, Djokovic fell agonizingly short of winning the Calendar Slam.
Djokovic lost to World No. 2 Daniil Medvedev in a rather one-sided final at the US Open. The Russian tennis star gave absolutely no chance at all to Djokovic and completely cornered him. However, at the Paris Masters, the titans met again and we were treated with some outstanding tennis.
This incredible rally between Djokovic and Medvedev will blow your mind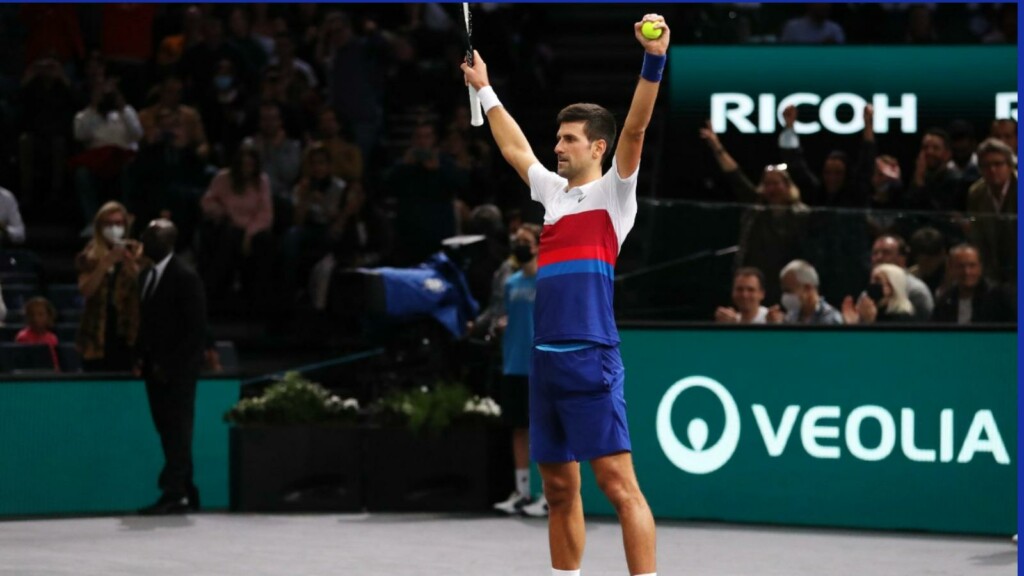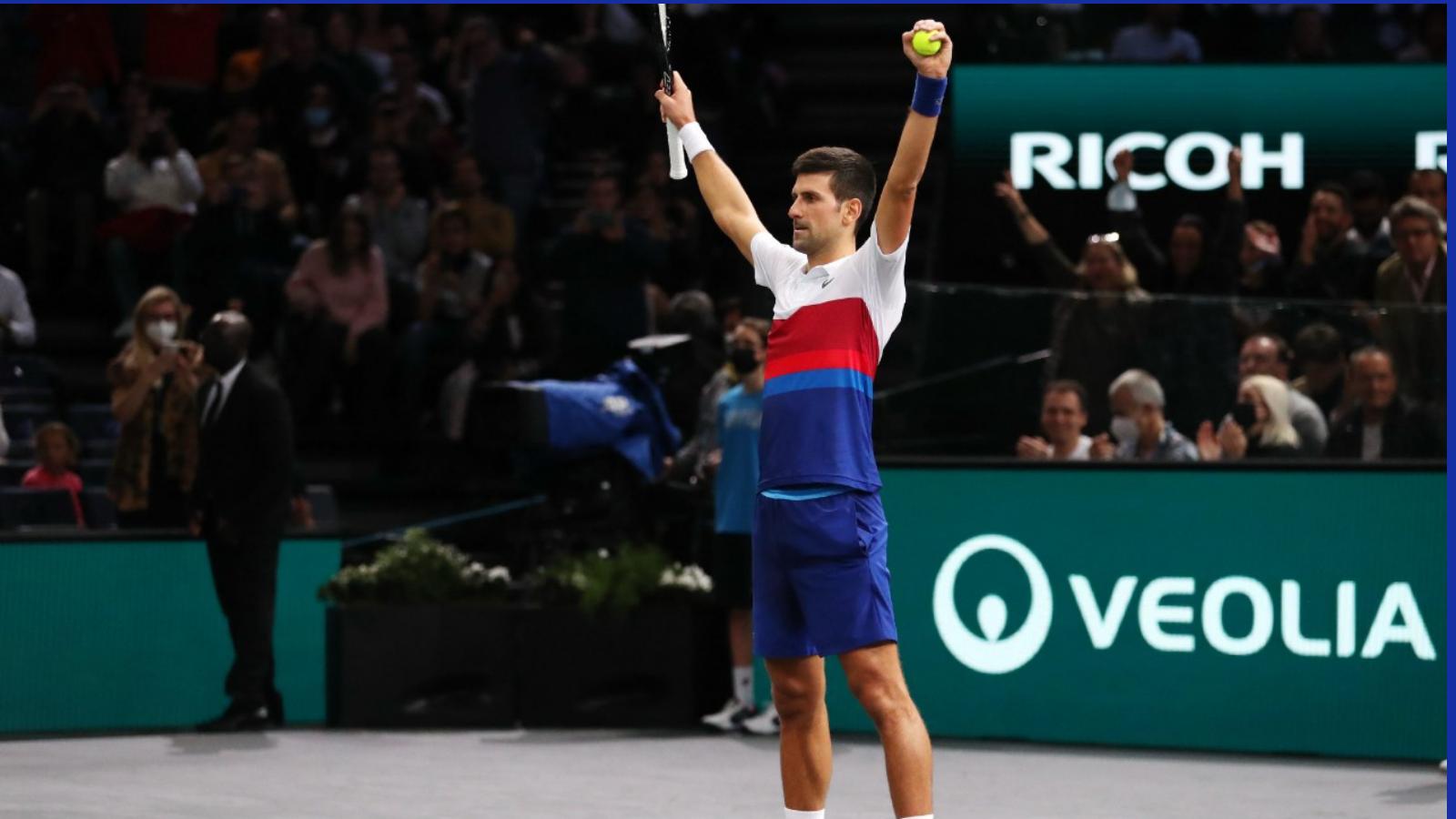 Djokovic was a little scratchy to start with. He was cornered by Medvedev in the opening set, however, the champion player made a fantastic comeback in the second set. All the fans watching the game were treated with some optimum quality tennis.
During the third set, Djokovic, after losing the opening game made another fantastic comeback and gave absolutely no chance to Medvedev to make an impact in the second game. Especially during the third point of the second game, Djokovic went God Mode and despite Medvedev's desperate attempt, he managed to win the game.
The particular point we are talking about is already making rounds on social media as fans were left in utter disbelief as to how someone can do what Djokovic ended up doing in the rally.
Novak has a knack for making incredible comebacks. He has got the ability to score points when the situation is dire. This particular rally was so crucial for him to get an upper hand in the game as Djokovic was under the pump after losing the opening game in the deciding set.
Also read: Settling GOAT debate? Novak Djokovic surpass Pete Sampras, creates record for year-end ATP rankings