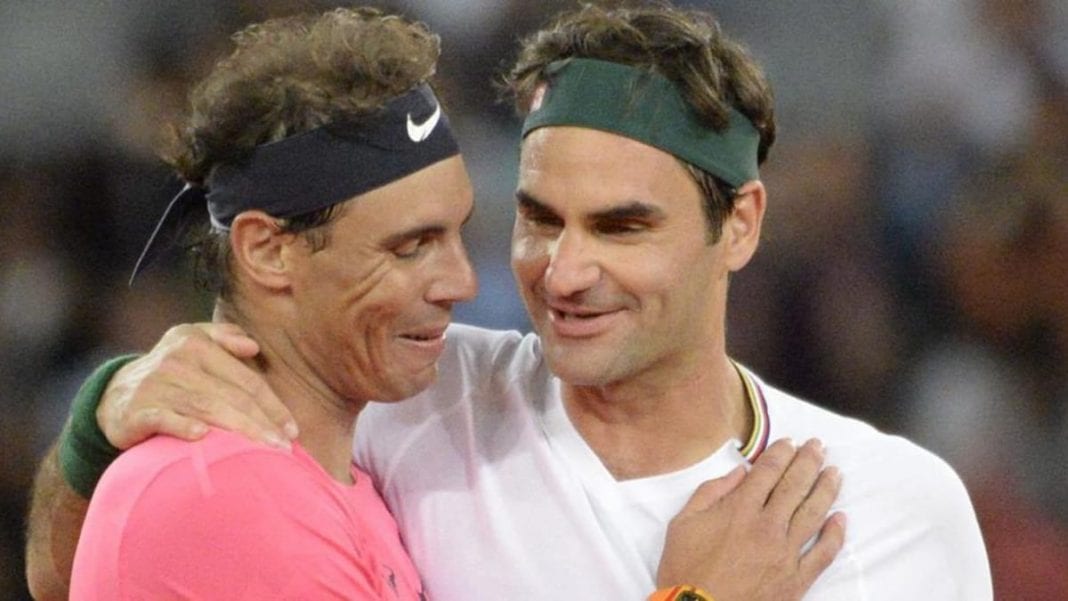 The Rafa Nadal Academy recently released its trailer for its upcoming documentary. The whole series will focus on the 20-time Grand Slam champion Rafael Nadal and his achievements.
Moreover, it also showcases the entire, modern-day facility of the Rafa Nada Academy and how the next generation of the players are benefiting from it. The documentary also has interviews featuring the King of Clay, current ATP players and renowned coach Toni Nadal.
Interestingly, towards the end of the trailer, one can also see Swiss maestro Roger Federer making an appearance and talking about the academy and the initiative. The 20-time Grand Slam also shares his idea of sending his children to the Rafa Nadal Academy, in the future.
"I really hope one day I could send my kids there and then pick them up a week later and ask them so how was it, we don't want to go back. He thinks his kids would reply "it was too hard for us," the former World No.1 chuckled.
Federer inaugurates Rafa Nadal Academy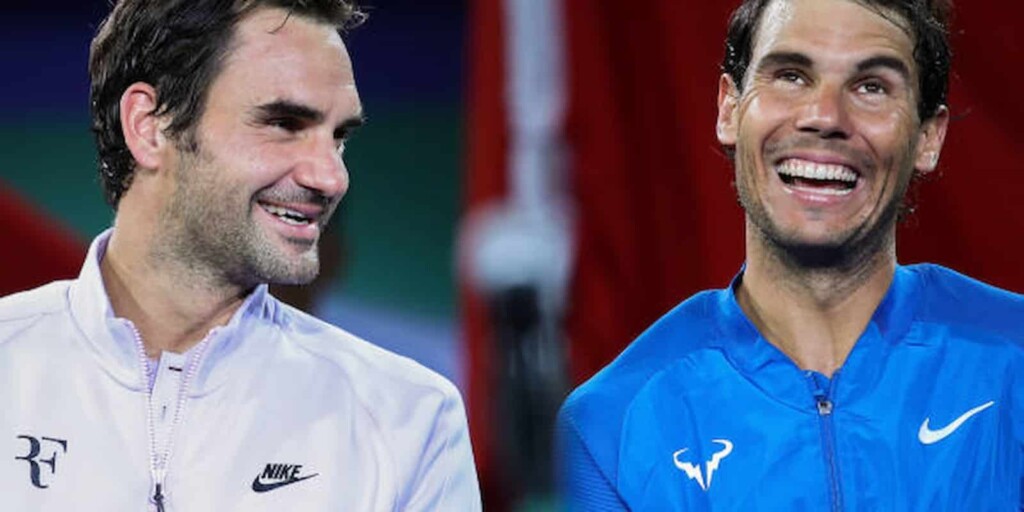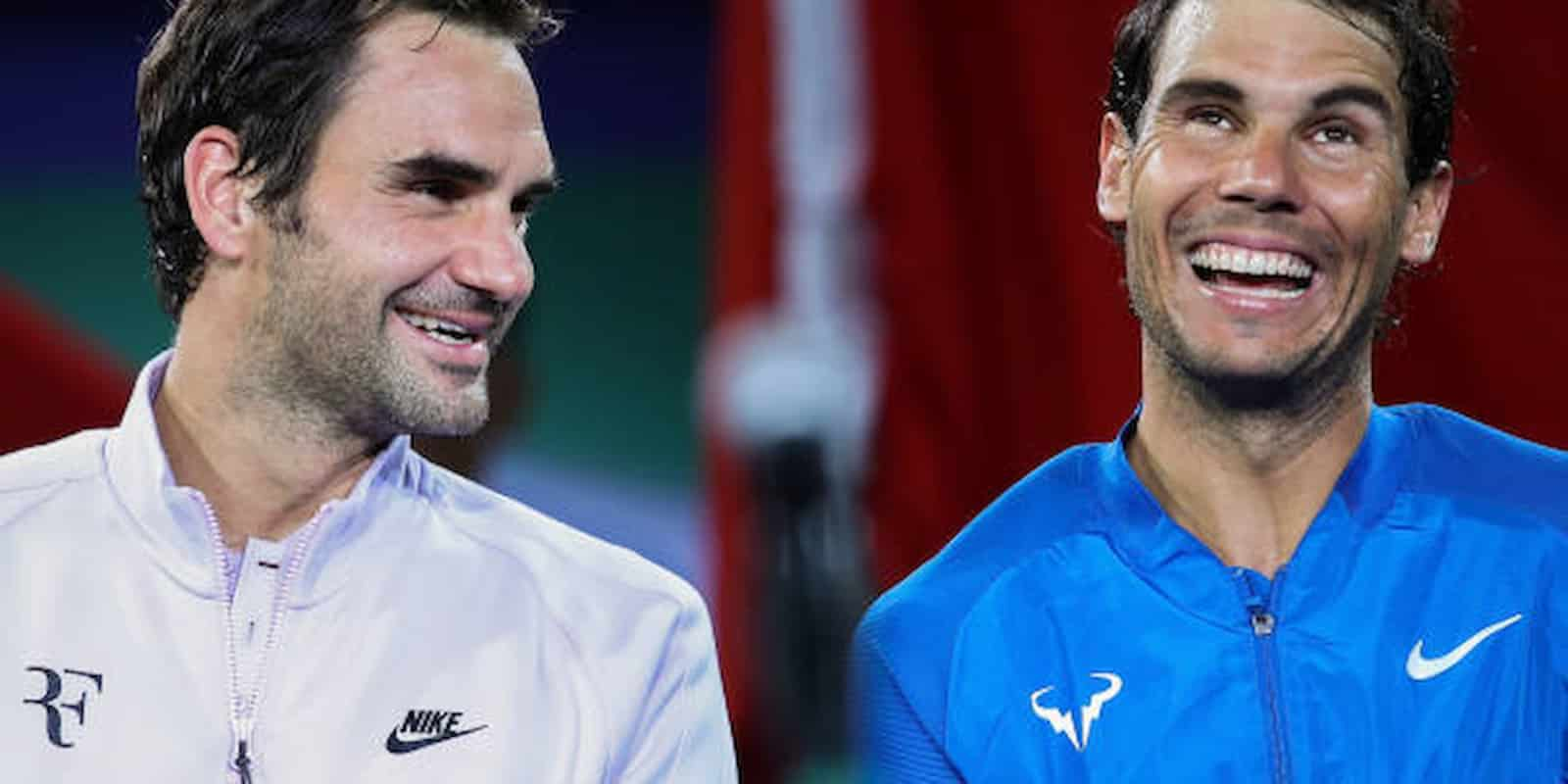 As many of the tennis fans will be aware, Federer was personally invited by Nadal for the opening ceremony of his academy. Although both players are arch-rivals on the court and have fought many battles over the years, their camaraderie away from the court is refreshing.
Aside of the new crop of players from both ATP and WTA, several renowned players too have been seen honing their skills at the Rafa Nadal Academy. From former World No.1 Andy Murray, to rising stars Felix Auger Aliassime and Casper Rudd, the massive tennis centre in Spain has been a perfect training ground to many.
The state of the art, Academy is located in Manacor, Mallorca, Spain, which also happens to be the home of Nadal. During his time away from the tournaments, the 35-year-old can often be captured practicing at the same facility.
Also Read: "In sport, you can gain maturity. Look at Roger Federer in tennis, he's still at his peak" Cristiano Ronaldo lauds Federer for his athleticism