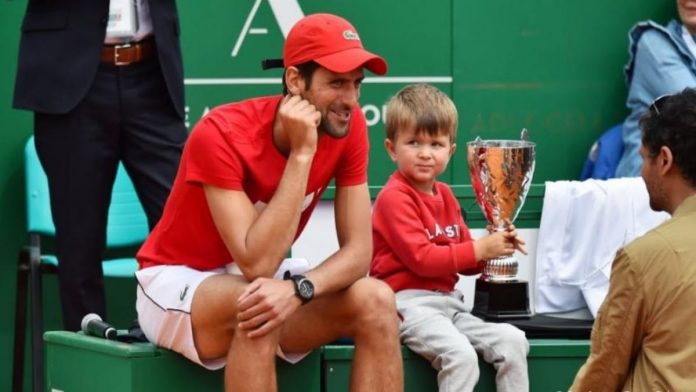 World No. 1 Novak Djokovic is currently preparing for the 2022 season while sorting out the troubles of participating in the Australian leg of the Tour including the 2022 Australian Open where he is the 3-time defending champion and a 9-time champion across his career.
Novak is in Spain where he is training at the Soto Tennis Academy. In a recent video uploaded by the official Twitter handle of the tennis academy, the player was seen with his son Stefan and one of Stefan's friends. The young boys seemed to have brought Clay on the hardcourt.
Djokovic was quick to notice the particles of dirt and instead of scolding the young kids, Djokovic talked to them and explained them and handed a piece of cloth to both the kids. Along with the kids, the 20-time Grand Slam champion sat on the court and cleaned the court with the cloth teaching the young kids humility and on-court values.
Novak Djokovic still unsure of participation in the Australian leg of the Tour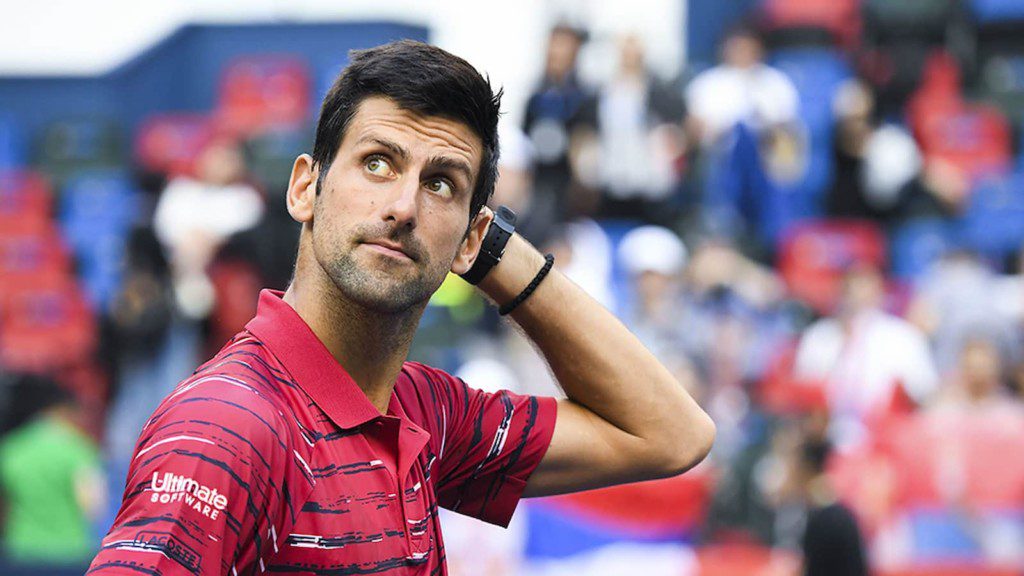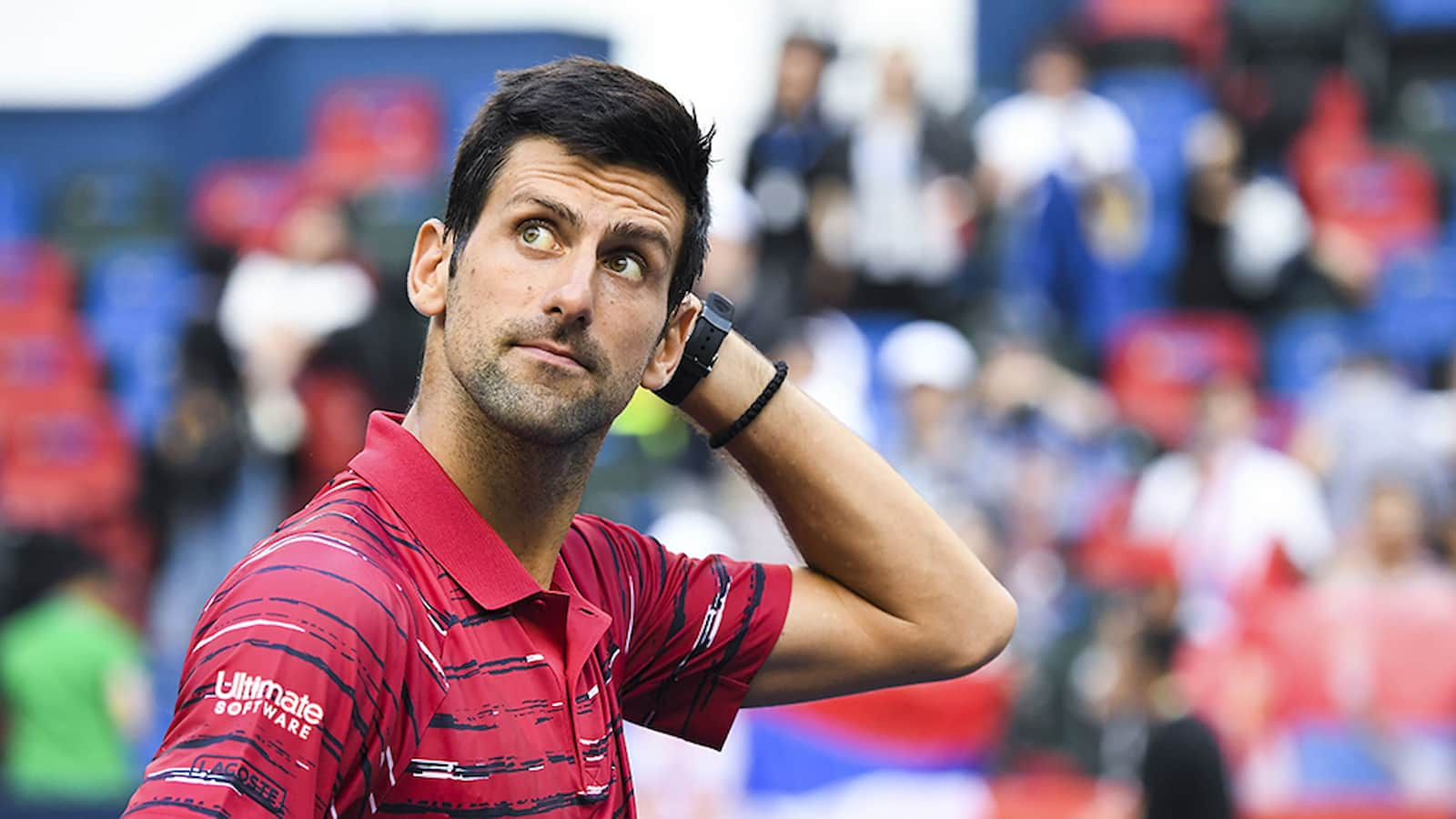 Despite withdrawing from the 2022 ATP Cup, Djokovic is yet to be confirmed for any of the Australian tournaments. The Australian government and the player both have maintained their respective stance on the vaccination which has caused Djokovic to be missing from the ATP Cup.
While the official reason why Novak did not play in the ATP Cup has not been communicated, the vaccination remains one of the biggest issues as his father had earlier said Novak will not play in these blackmailing threats given by the tournament directors and Australian government.
With the final list for the Grand Slam yet to be announced, there is still a tiny hope that Novak makes it to Melbourne but it could be a while before the official confirmation on his participation is given. With a 21st Grand Slam on the line and the chance to overtake Roger Federer and Rafael Nadal for the first time, Djokovic is eager to play but it is up to the authorities now.
Also Read: 'Federer still No.1' Top 10 highest-paid tennis players in 2021