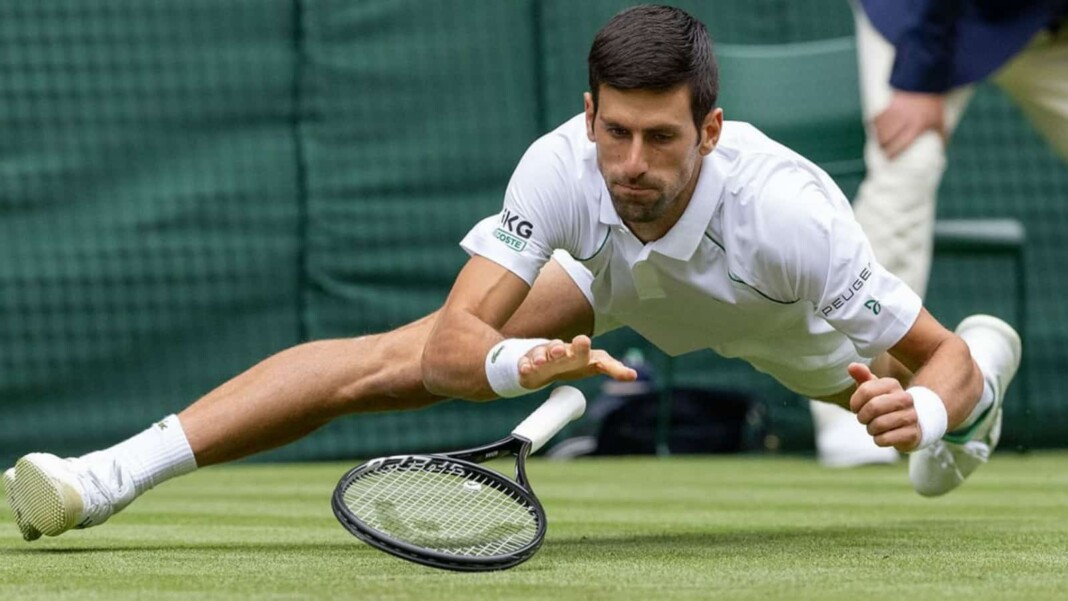 Tennis TV recently put out a video on their Twitter handle asking tennis players who their ATP tennis gymnast would be. "It is all about the flexibility. Next in our tennis meets the Olympics series…Who would be your ATP tennis gymnast" they captioned the tweet.
Most of the players, including world number 6, Dominic Thiem and world number 7, Andrey Rublev's number one choice was Novak Djokovic who is known for his flexibility on the court. "Novak, I think everyone will say the same answer" said Rublev, while Thiem said "Number one choice is Djokovic". "I think you have to go with Djokovic for that one", said another.
Stefanos Tsitsipas was torn between Novak Djokovic and Grigor Dimitrov, "Novak Djokovic or maybe Grigor Dimitrov". The most popular choice, Novak Djokovic decided to go with Grigor Dimitrov who was also Thiem's second choice as he claims Grigor is very flexible. "He gets into some difficult positions on the court somedays".
World number 8, Matteo Berrettini answered, "Definitely not me. I really hope he is not going to feel bad about it. But I think to be a gymnast you do not have to be too tall. So, I am going to say Diego Schwartzman". The Italian later went on to apologise, "Sorry Diego, I did not mean to be mean".
Schwartzman picks Djokovic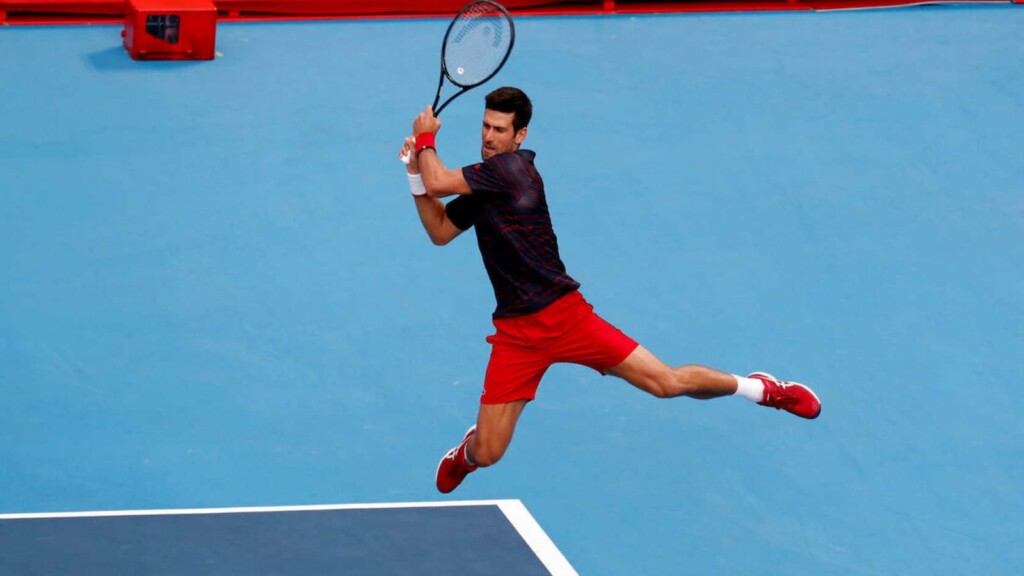 Diego Schwartzman picked two athletes, Djokovic and Gael Monfils but when asked if he had to pick one, who would he pick, he was quick to reply "Monfils", who is also Thiem's third choice of athlete. "Maybe Gael Monfils. He's tall though, so I don't know how good a gymnast he would be, but he is really flexible" said the Canadian, Denis Shapovalov.
The Austrian, Thiem, went on to choose a fourth player as he could not stick to just one and gave his last choice as Hubert Hurkacz.
"Opening the rankings again! Gymnast? Gael Monfils for sure because he is so flexible all around the court. Djokovic 100% because he is actually doing yoga and stuff so, I think it is close. I would definitely not be there. My coordination is not there. Karen Khachanov definitely not there" said world number 2, Daniil Medvedev.
"Rublev maybe, let's put Rublev in it. To choose one, Djokovic. I think he would be in a tough competition with Gael," he added.
Also read: List of Medal Winners in Tennis at the 2020 Tokyo Olympics