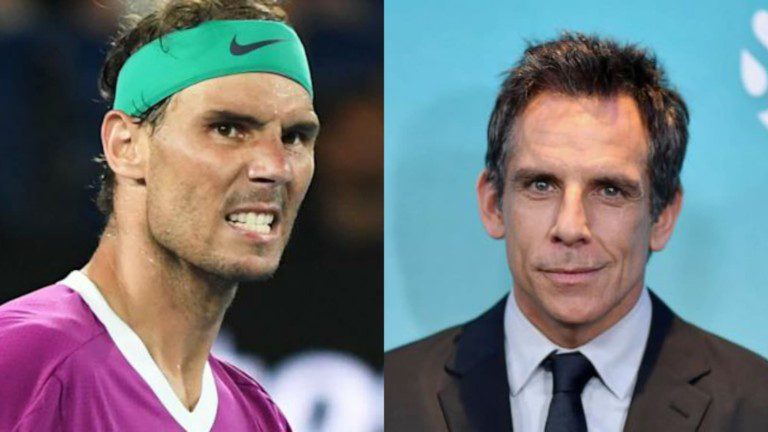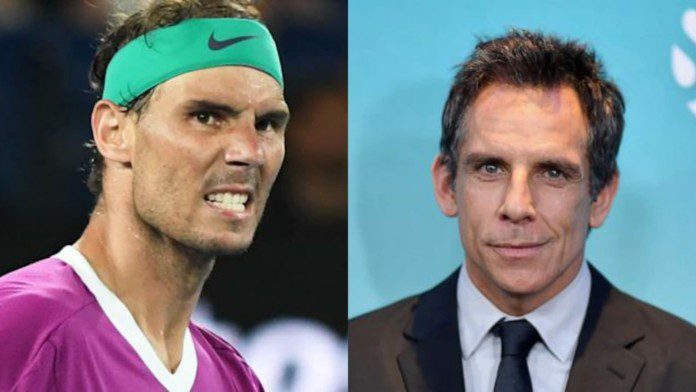 Rafael Nadal knows a thing or two about proving his doubters wrong time and time again. The Spaniard stormed into the finals of Australian Open 2022, after a four set victory over Italian, Matteo Berrettini in the semifinals on Friday. Nadal, who is coming back from a career-threatening foot injury is back to his best, something which not many expected.
Rafael Nadal reached his sixth Australian Open final with his win over the seventh seed. However, his record in the finals does not seem too good, as he has lost four finals and won just one way back in 2009. He will clash against the Russian, Daniil Medvedev in the finale on Sunday at the iconic Rod Laver Arena.
Popular Hollywood Actor, Ben Stiller was left in awe of Rafael Nadal's emergence back to the top, as he finds it quite special that a 35-year old Rafael Nadal can operate at such a high level.
Also Read: "Pressure is not much for me now, I never believe they will have a chance to be where I am today" Rafael Nadal is ready for the 2022 Australian Open Finals
Final bound, Rafael Nadal earns praise from Ben Stiller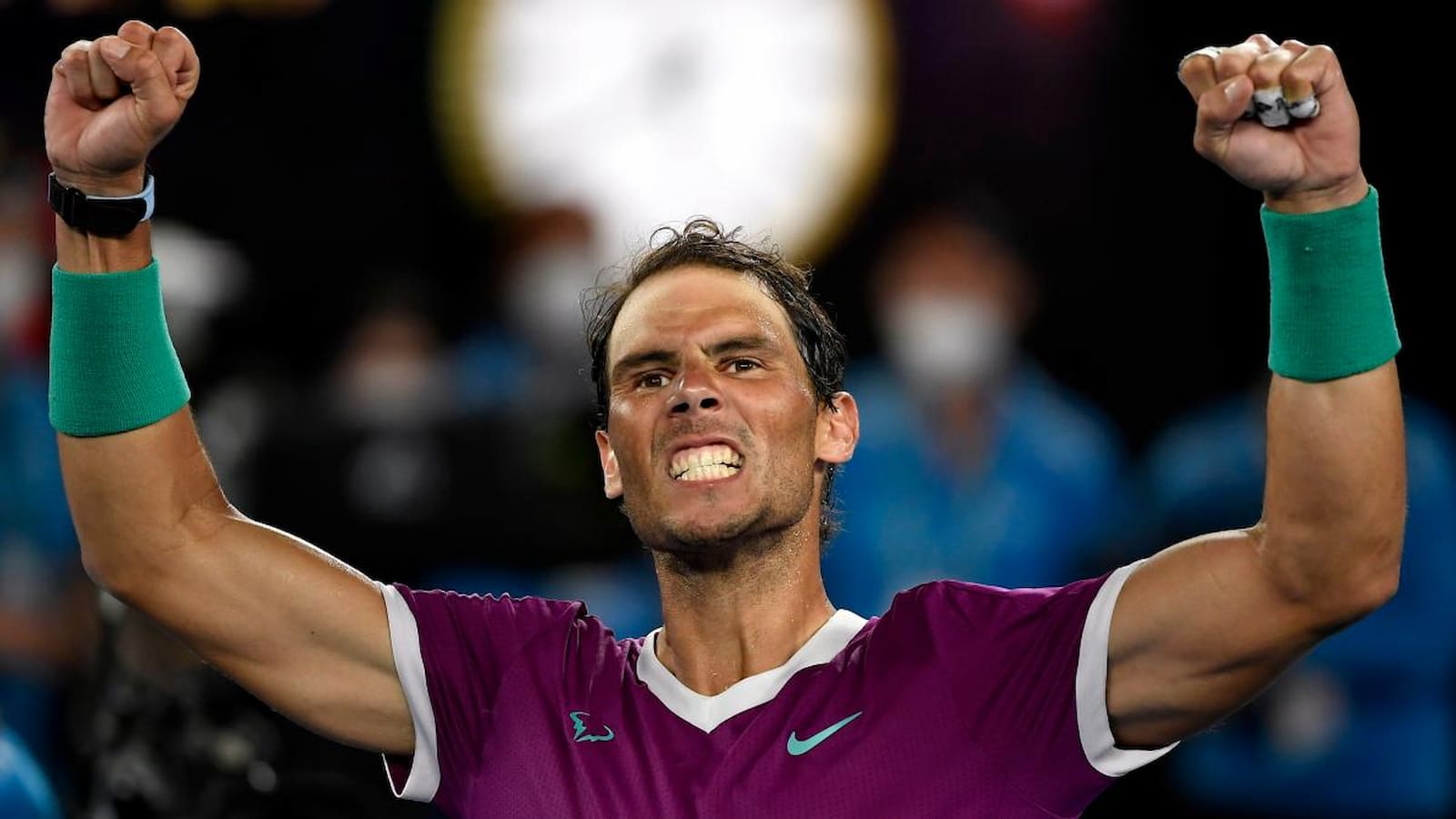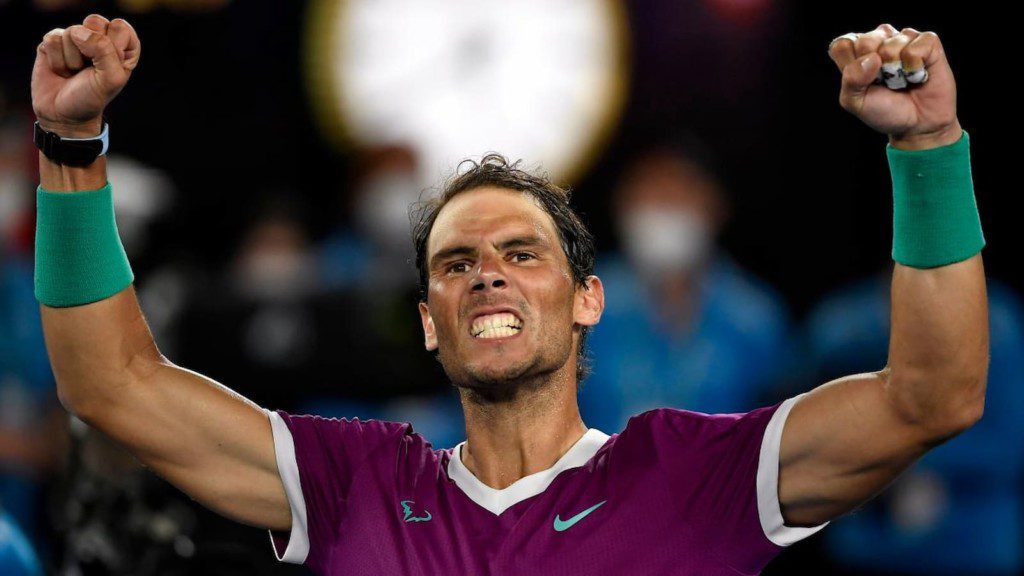 Ben Stiller is a huge fan of Rafael Nadal, and was seen active on social media during the Spaniard's semifinal win. 'Watching 35 year old Rafa operate at this level is so special," Stiller wrote.
Just like every fan around the world, Stiller believes that it was a great win for Nadal, and he also attached a GOAT emoji to signify that the Spaniard was the greatest player of all time.
In all fairness, Daniil Medvedev is surely not an easy opponent to face in the finals. The Russian is determined and can take on any player when he plays his best tennis. Rafael Nadal will have to play a few sets of high quality tennis to claim his second Australian Open title.
Also Read: How many tournaments did Ash Barty win in 2021?