Chinese tennis player Peng Shuai's disappearance has shaken the tennis world. The 35 year-old, who brought sexual assault allegations against a top Chinese official, has not been seen since November 2.
The former no. 1 doubles player had written a detailed post on Weibo, China's social media site, outlining her abuse. In it, she wrote that she was sexually abused by a top-ranking Communist Party member named Zhang Gaoli. Gaoli, a former vice-premier and member of the Communist party's Politburo Standing Committee, had forced her to have sex three years ago. The post was soon taken down, with no further explanations provided. Zhang could not be reached for any comments on the issue, and consequently, spokespersons for the Communist Party have denied all claims of sexual harassment against him.
After a lot of hue and cry that ensued in the media, a letter supposed written by Shuai came to light. The contents of the letter stated that she is fine, and the Weibo post was made without her consent, hence the allegations are fake. However, fans were no longer willing to buy into such lies. They were also joined by big names of the ATP and WTA world, all of whom came to Shuai's defence. The latest of the high-profile players to raise their voice in Rafael Nadal.
Rafael Nadal on Peng Shuai's disappearance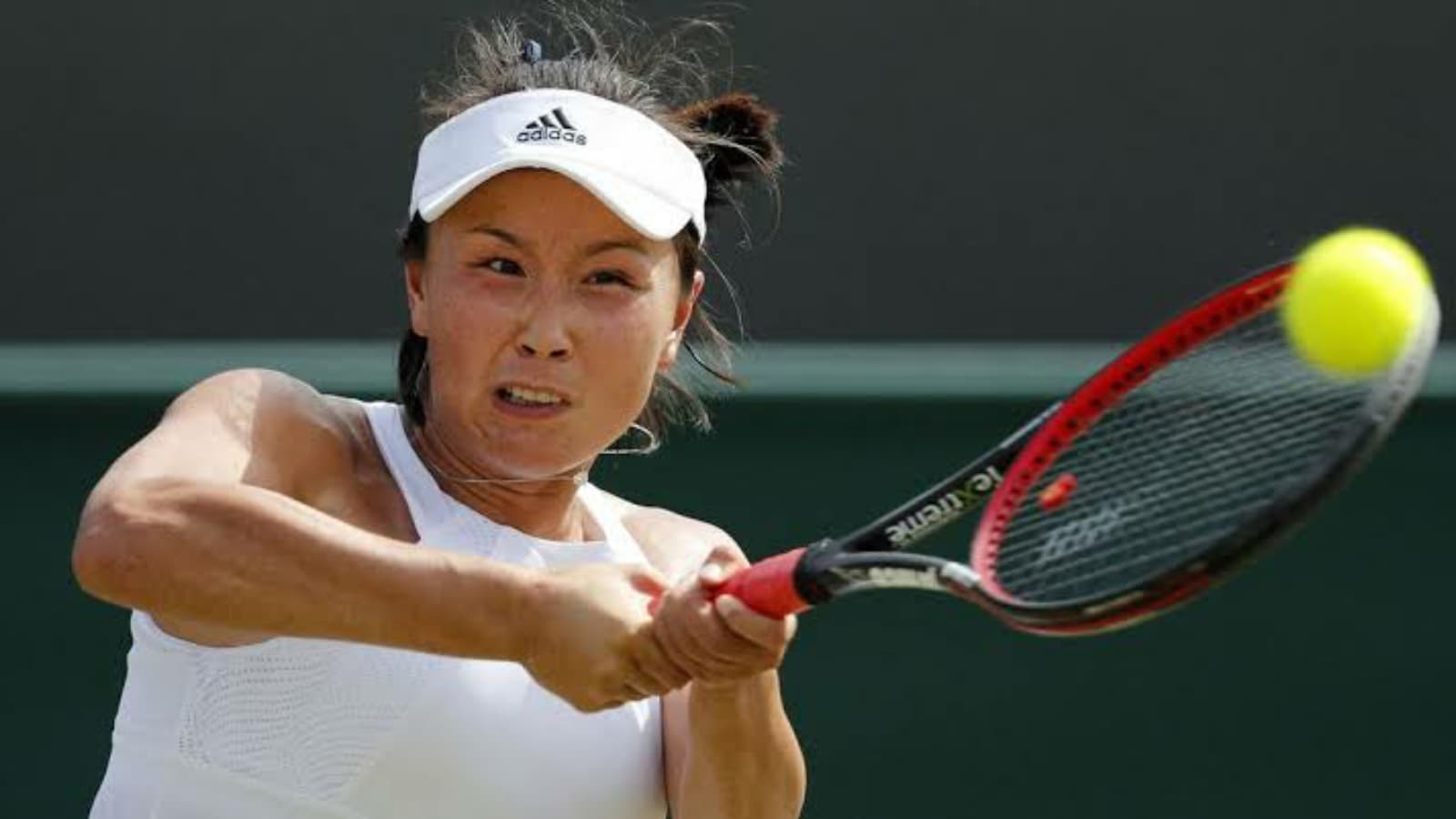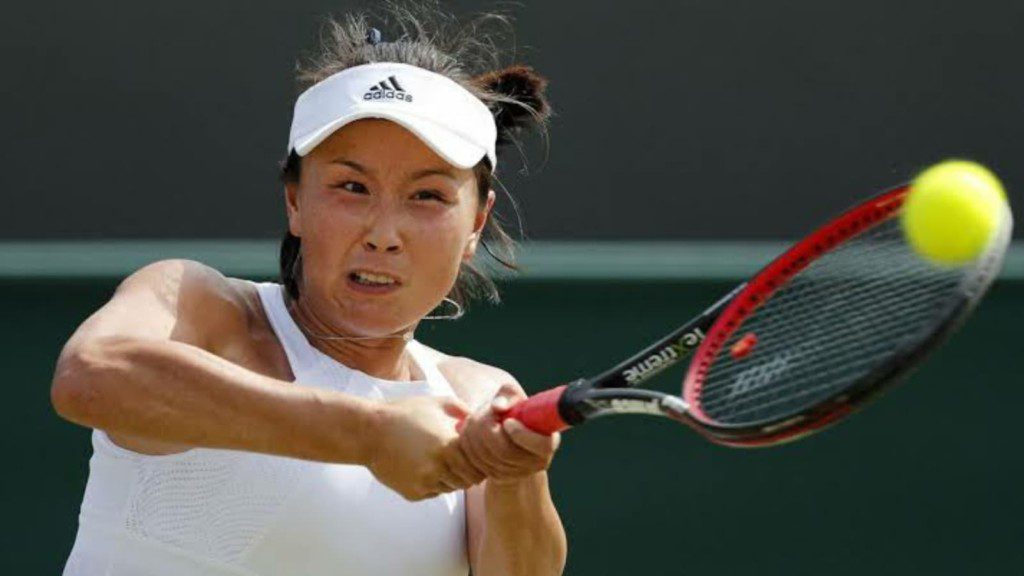 The 20-time grand slam champion has expressed concerns for the missing Chinese player. His comments came to light, after Wimbledon issued a statement condemning Chinese authorities. Shuai, who the doubles tournament at Wimbledon in 2013 and the French Open in 2014, has not been publicly seen since the post became viral.
Speaking to French publication L'equipe, Nadal said "I follow the news and read the articles about Peng Shuai. Even though I don't have all the information, the most important thing in this case is whether she is okay. All of us in the tennis family hope to see her soon with us."
Also read: 'I hope she is safe. We are all united around her,' Roger Federer speaks on the sudden disappearance of Peng Shuai