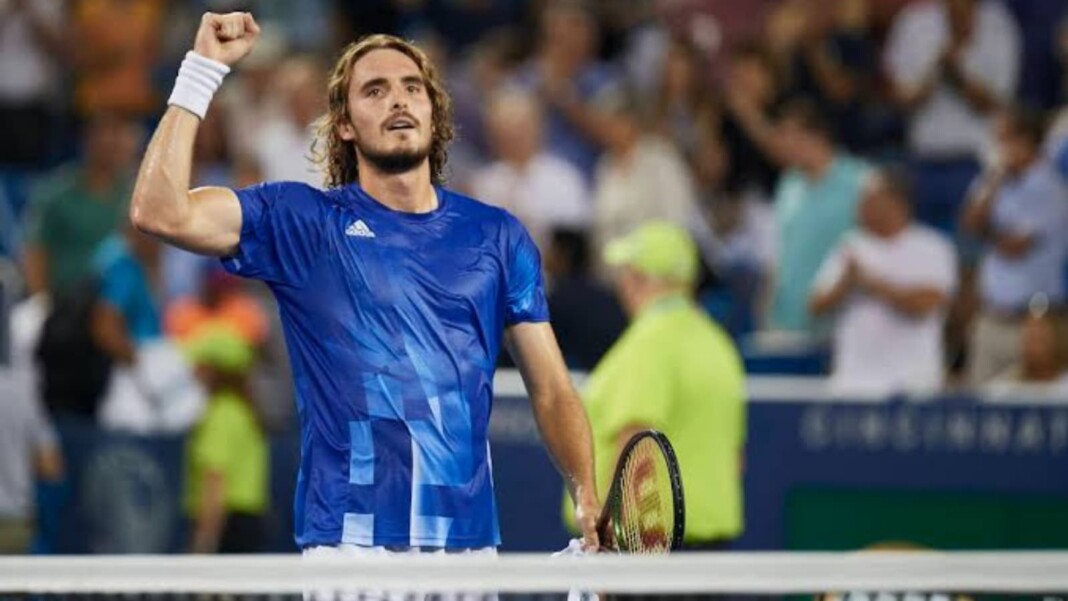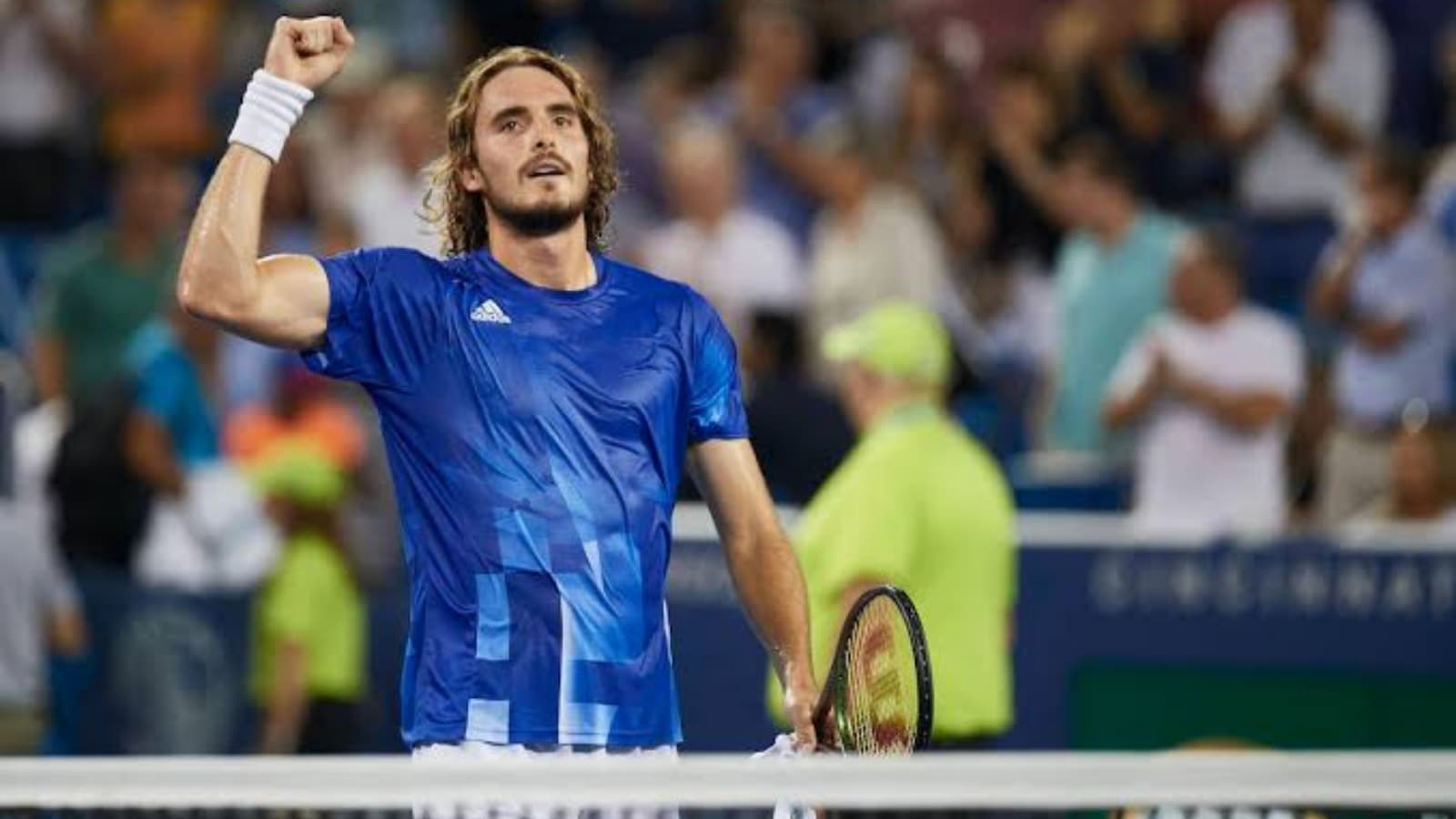 World No.3 Stefanos Tsitsipas appears to have fully recovered from his foot problem, which kept him out of his country's Davis Cup tie against Lithuania, last weekend. The Greek superstar is now all in readiness to represent Team Europe in the 2021 Laver Cup.
Tsitsipas was practicing hard, ahead of the marquee event in Boston. The 2020 French Open finalist has been a part of the Laver Cup before, but failed to create any impact.
A day before the much-awaited clash between Team Europe and Team World, Tsitsipas shared his take on the approach the team is going to adopt, especially knowing that the fans are likely to support the opposition.
"For us we're going to expose our best tennis this week, that's our ultimate goal, the plan," the 23-year-old told LaverCup.com. "And of course the crowd is not in our favor, it is something we're expecting, we're going to fight against it and prove ourselves with our game and at the end of the day our tennis counts the most."
Although the ATP tournaments are pretty much conducted all over the world, Boston is perhaps one of the few big places that has been deprived of live tennis over the years. Tsitsipas opined that he is looking forward to the new experience of entertaining the crowd.
"I think it is great we get an opportunity to play in stadiums like this, bring tennis to this kind of stadium and crowds that haven't experienced tennis of such high level I think. Boston is not really known to host big events and have ATP tournaments before."
Will Tsitsipas and Medvedev be on the same page?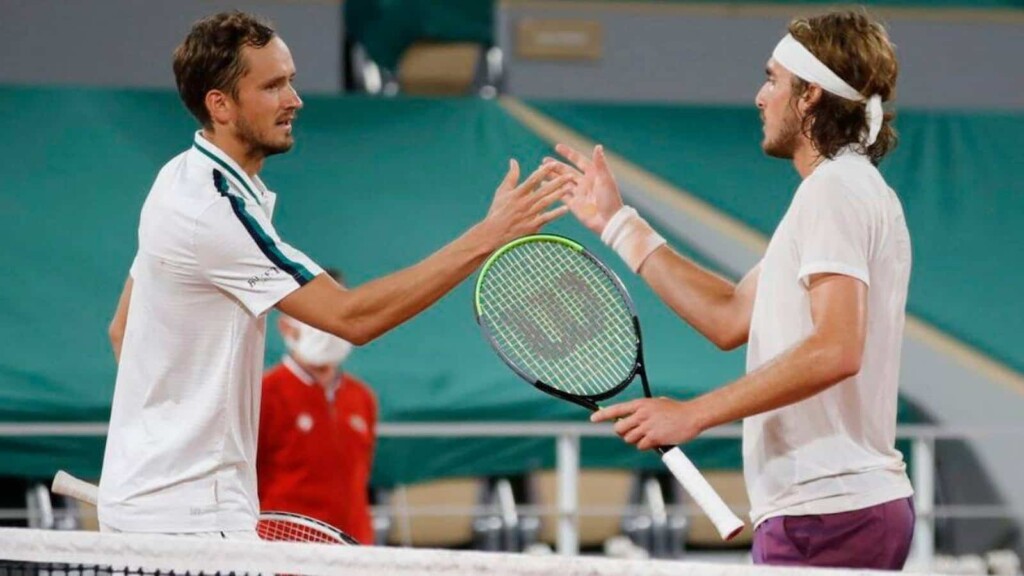 As most tennis fans will be aware, Tsitsipas and Daniil Medvedev aren't the best of friends on the ATP tour. In the past, both players have opened up to the media on how they don't like each other. While the Greek and Russian carry a mutual respect, their handshake at the net, post their matches have been cold.
Therefore, it will be interesting to see if both superstars of Team Europe can park their differences aside and work as a team.
Also read: 'I want to win every title going ahead,' says Daniil Medvedev ahead of the 2021 Laver Cup