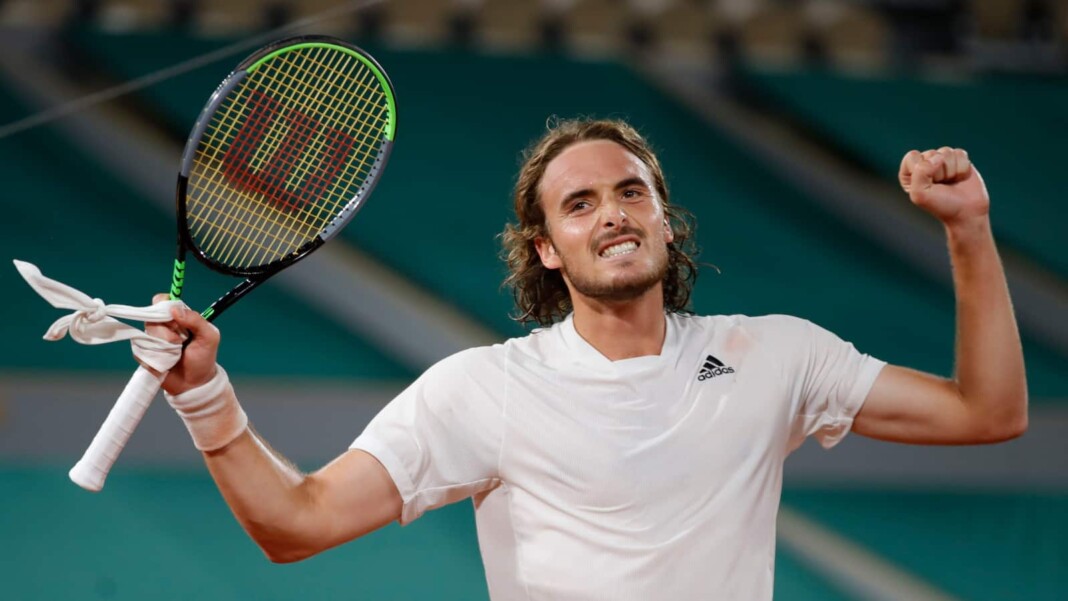 Stefanos Tsitsipas is one of the highly rated youngsters on tour. A lot is expected from the Greek superstar who is a contender to win several Grandslam titles. The 22-year old has certainly achieved his fair share of success on the biggest stages, but is yet to claim his maiden Grandslam title.
The highlight of Stefanos Tsitsipas' career came at the Nitto ATP Finals in 2019, where he lifted the title defeating Dominic Thiem in the finals. At the Grandslam stage, he has been a consistent performer in the past year. The Greek reached his first Grandslam semifinal in 2019 at the Australian Open, and also reached the last four at the French Open 2020 and Australian Open 2021.
However, the highlight of his Grandslam career came at French Open 2021, where he has reached the finals, and will face Novak Djokovic in the finals. The Greek fought off the German, Alexander Zverev in an intriguing five set encounter in the quarterfinals.
What are Stefanos Tsitsipas' best results at Grand Slam events? Find Out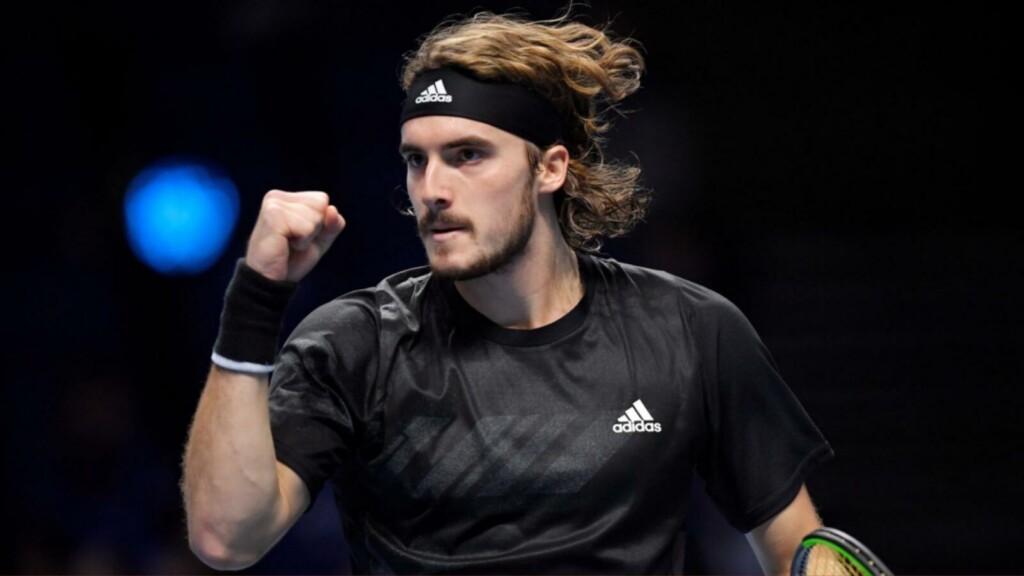 Stefanos Tsitsipas surprised the tennis world when he reached the last four of the Australian Open in 2019. The Greek defeated Roger Federer in the fourth round in four sets, and was eventually defeated by Rafael Nadal in the semifinals.
At French Open 2020, he was defeated in the semifinals by Novak Djokovic, despite putting up a brave fight. The Greek went two sets down against the Serbian, but managed to force the match into a fifth set, after winning the next two sets.
He faced his third consecutive semifinal loss at Australian Open 2021, as he was defeated in the semifinals by Daniil Medvedev in straight sets. The Greek defeated Rafael Nadal in a thrilling five set encounter in the quarterfinals, after coming back from two sets down.
Also Read: Who sponsors Stefanos Tsitsipas?