Naomi Osaka is an aggressive player from the baseline. She likes to control the game from the back court. She also has a fierce forehand and is regarded as one of the best on the WTA tour. When she was 16, she was already hitting 160km/h forehands, while her serve has been measured up to 200km/hr, putting her in the world's top 10 fastest women servers.
Naomi has got her career best results on the hard courts, as compared to grass and clay. She also won her maiden Grand Slam at the US Open in 2018 on the hard courts. Later, she also won the Australian Open title. Although she likes the power game, coupled with a big serve, she is yet to strike big on the grass courts.
Naomi is Haitian-Japanese and a holder of Japanese and American citizenships. She was born in Osaka, Japan to a Japanese mother and Haitian father in 1997 and moved to the US with her family later where she after started training in tennis with her older sister Mari.
Osaka highly inspired by Serena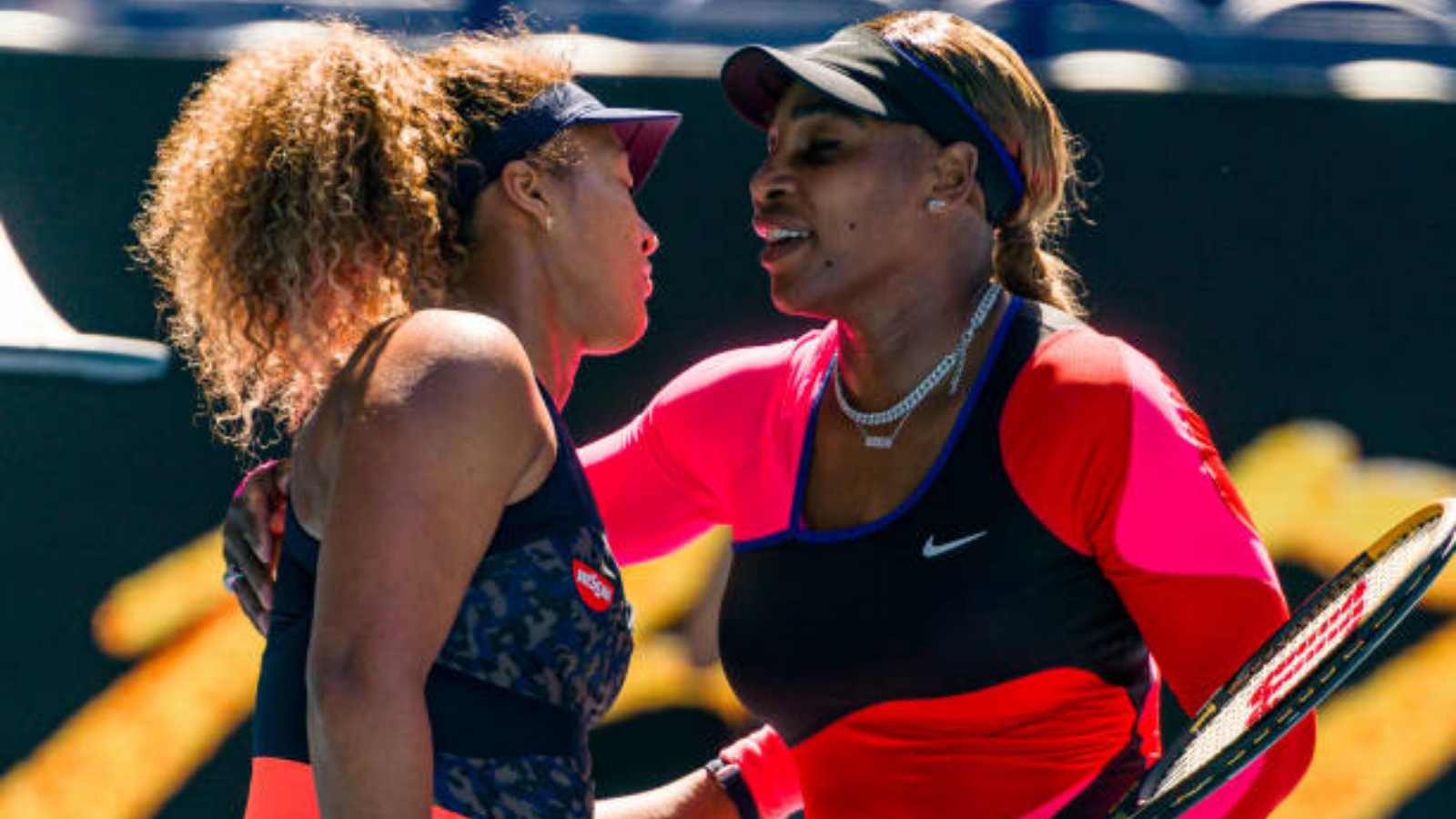 Naomi achieved the No.1 ranking on the WTA charts in at the start of 2019 and since then has been consistently maintaining her best tennis. She is ranked No.2 today and remains one of the big-ticket players in women's tennis. She adores 23-time Grand Slam winner Serena Williams and has often spoken about how the legendary American has inspired her in every way possible.
Despite being an introvert and shy at times, the 23-year-old courageously speaks about various social and cultural issues surrounding the society. The four-time Major winner also boycotted the press conference before the French Open championships. Osaka vehemently expressed on twitter the reason behind her no-show. Although she was fined for not appearing in front of the media, the tennis star didn't stop from voicing her strong opinion.
At the moment, she is visibly struggling on the dirt and with only one win in three matches, she has not had the best preparations for the upcoming French Open. She has never got past the third round in Paris.
Also read: When did Coco Gauff turn pro?