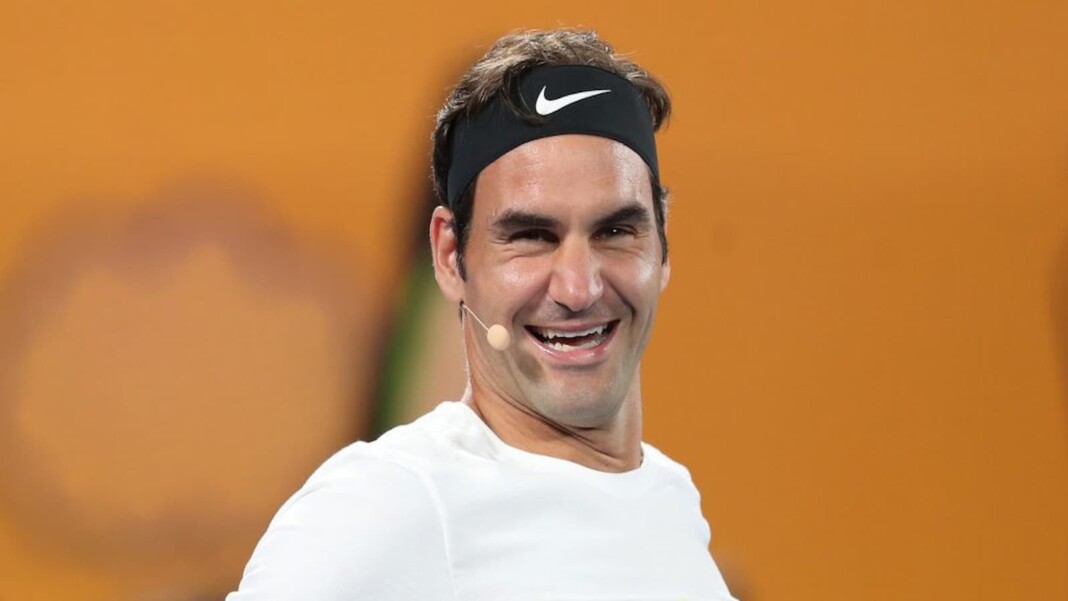 Roger Federer is one of the greatest athletes of all time. He has not just earned a huge name in tennis but is one of the biggest stars that the sports world has ever witnessed. However, Federer is not just strong physically and mentally but excels even academically.
20-time Grand Slam champion, Roger Federer, knows a lot of languages. Being a Swiss citizen, his native language is Swiss German. However, there are a number of other languages that he can speak and understand quite easily.
As Federer was raised up in the states in Switzerland that were close to the French and German borders, the Swiss Maestro has a great command over German, French, and even English. He has given many interviews in these languages and can very well comprehend them.
Federer's ability to learn more is what separates him from the others. Fans have even watched him speaking in Italian and Mandarin at the Italian Open and Shanghai Masters respectively.
Can Roger Federer win the Wimbledon Championships 2021?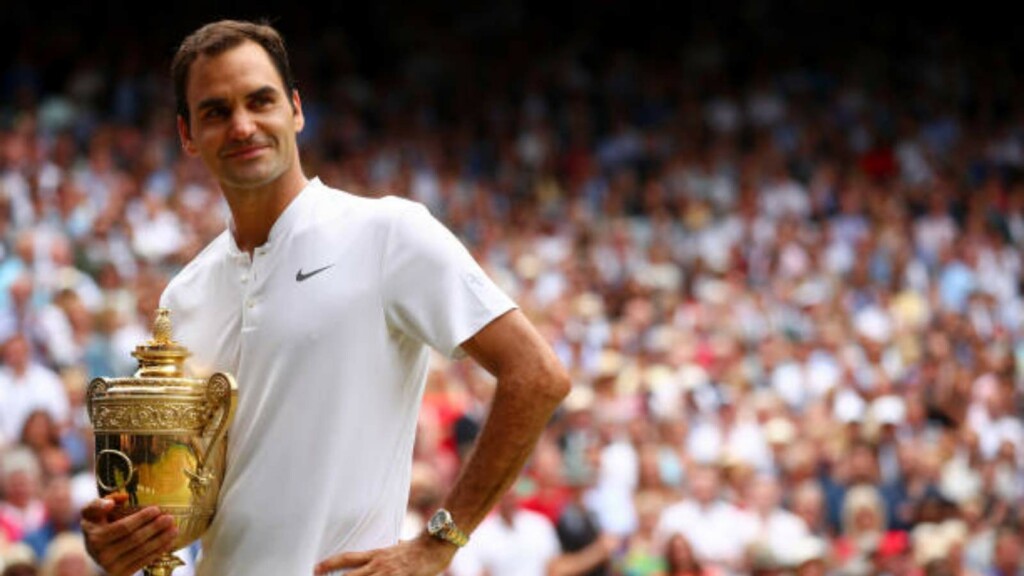 Federer exhibited some great skills on the court at the French Open 2021. Even though he withdrew from the tournament after the third round, he was able to impress the fans with his stunning forehands.
Recently, Federer suffered a shocking defeat at the hands of Felix-Auger Aliassime at the Halle Open 2021. This loss has definitely put a dent on his chances at the Wimbledon Championships 2021 since he lost his very second match on grass this season.
Roger Federer definitely needs to improve his gameplay in order to give him any sort of chance at Wimbledon 2021. He'll have to get past many great players including the likes of Novak Djokovic to win the title. Fans have huge expectations from him and it'll be intriguing to see how Federer prepares and trains himself for the upcoming major.
Also Read: Where does Roger Federer Hail From?