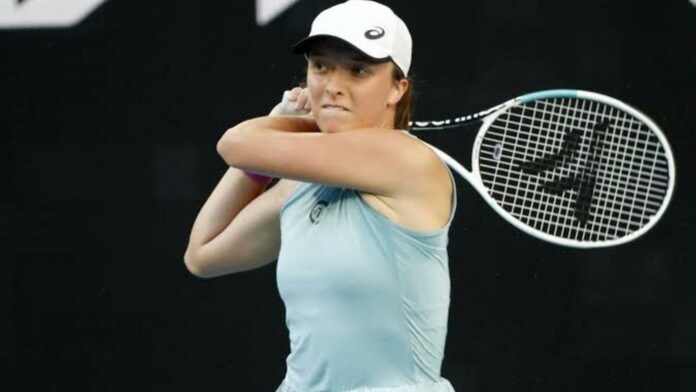 The world is changing, it's the day and age of specializations. Remember the old adage that was used to describe a certain kind of person 'Jack off all trades, master of none', well you don't want to be that person anymore.
Tennis is changing too. We are now getting a crop of players who excel on one surface and are average on other surfaces. Iga Swiatek is a runaway hit on clay, she is outrageously good, but why is that so? Let's find out.
A bit of history and context of Iga Swiatek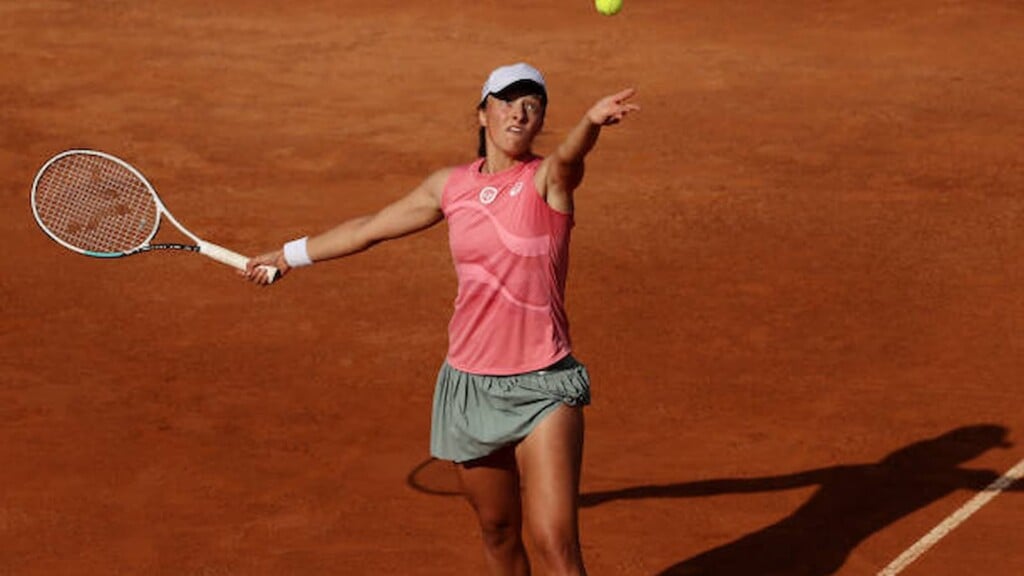 The nineteen year old Swiatek has started by already accomplishing the most difficult job on clay court, winning the French Open. Swiatek won the French Open 2020 and did so by beating the best out there.
In the fourth round she had beaten Simona Halep, who is arguably the best tennis player of the current generation, and then she beat the then defending Australian Open champion, Sofia Kenin, in the Finals.
Iga Swiatek believes she can beat anyone on clay
An athlete no matter how good he or she is, will never be great if they lack self belief. Self belief comes from winning, and you win when you have trained and practiced well. Swiatek is training well, practicing hard and she is winning.
On clay this season. Swiatek has played in two tournaments. The first one was the Madrid Open and the second the Italian Open. At Madrid, Swiatek lost in the round of sixteen to Ash Barty. She didn't play that bad, but her serve let her down. At Rome she served better. In the Final, where she dismantled Karolina Pliskova, she won 93% of her first serve points.
Apart from the mental side, and her attitude, Iga Swiatek forehand is lethal. On other faster surfaces she might not have the time to transition from backhand to forehand, but on clay she can use her forehand wherever she wants to. She has versatility in her game, complete with an excellent drop shot, tremendous running ability and speed. And last but not the least she has no hesitation in execution. She just goes for it.
Iga Swiatek is the favourite to win/ defend her French open title, but it will be interesting to see what she does when up against tactically stronger players. Players who will not let her play according to her strengths, not let her dictate play, and that's where she will be really tested.
Also Read: French Open 2021: Top 5 Contenders for the Women's Singles Title