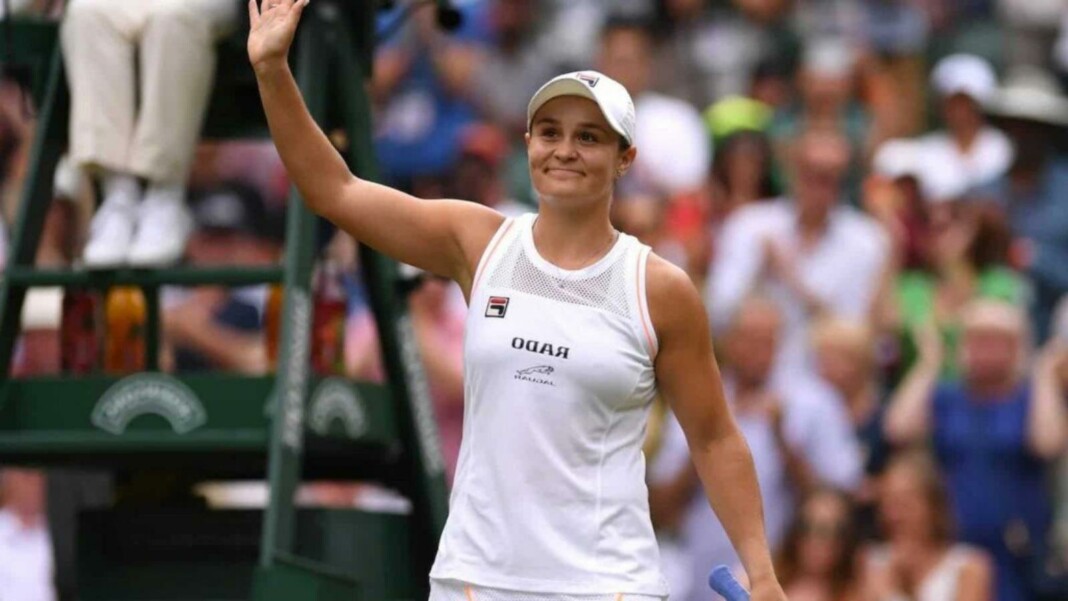 Ash Barty is a professional tennis player from Australia. The Women's Tennis Association has her rated No. 1 in the world in singles WTA (Women's Tennis Association). She has also been a top 10 doubles player, with a career-high ranking of No. 5 in the world.
On the WTA Tour, Barty has won eleven singles championships and eleven doubles trophies, including one Grand Slam singles victory at the 2019 French Open and one Grand Slam doubles win with partner CoCo Vandeweghe at the 2018 US Open. She is also the defending WTA Finals singles winner.
At the age of 14, Barty began her professional career. She was the world No. 2 junior and the 2011 Wimbledon girls singles winner at the same time. In 2013, the Australian defeated Chanel Simmonds in her debut WTA (Women's Tennis Association) match in Kuala Lumpur, Malaysia.
Barty took a sabbatical from tennis in September 2014, at the age of 18, because she was tired of travelling and missed her family. She played top-level cricket in Australia during her time away from tennis. In 2016, Barty chose to return to tennis after a two-year hiatus. "Leaving was the finest decision I ever made, and returning to tennis was even better," she remarked after winning the French Open in 2019.
Ash Barty Grandslam titles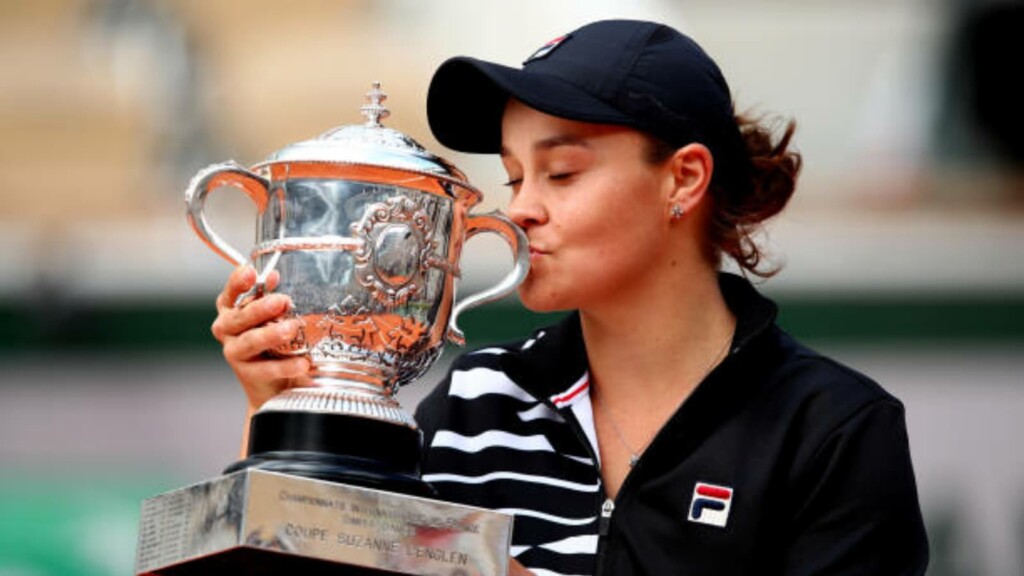 At the 2019 French Open, Barty won her first and only Grand Slam singles championship, defeating Czech Marketa Vondrousova 6-1, 6-3 in the final. With American Coco Vandeweghe, the Australian also won the 2018 US Open ladies doubles title.
Barty is an all-court player with a deft touch. Her favourite surface is grass, despite her initial dislike for it due to her limited experience playing on it as a child. Barty has also had success on hard courts, winning her first WTA singles championship and reaching her maiden Premier 5 final. On all three main surfaces, she has won singles and doubles titles.
Also read: Wimbledon 2021 Final: Ashleigh Barty vs Karolina Pliskova LIVE stream: When, Where, and How to Watch