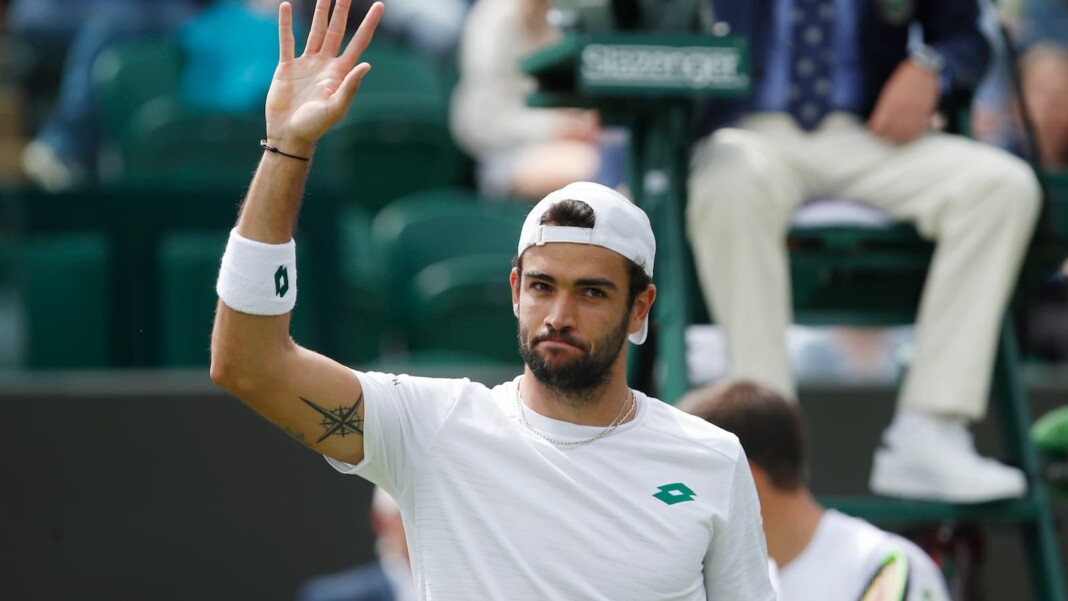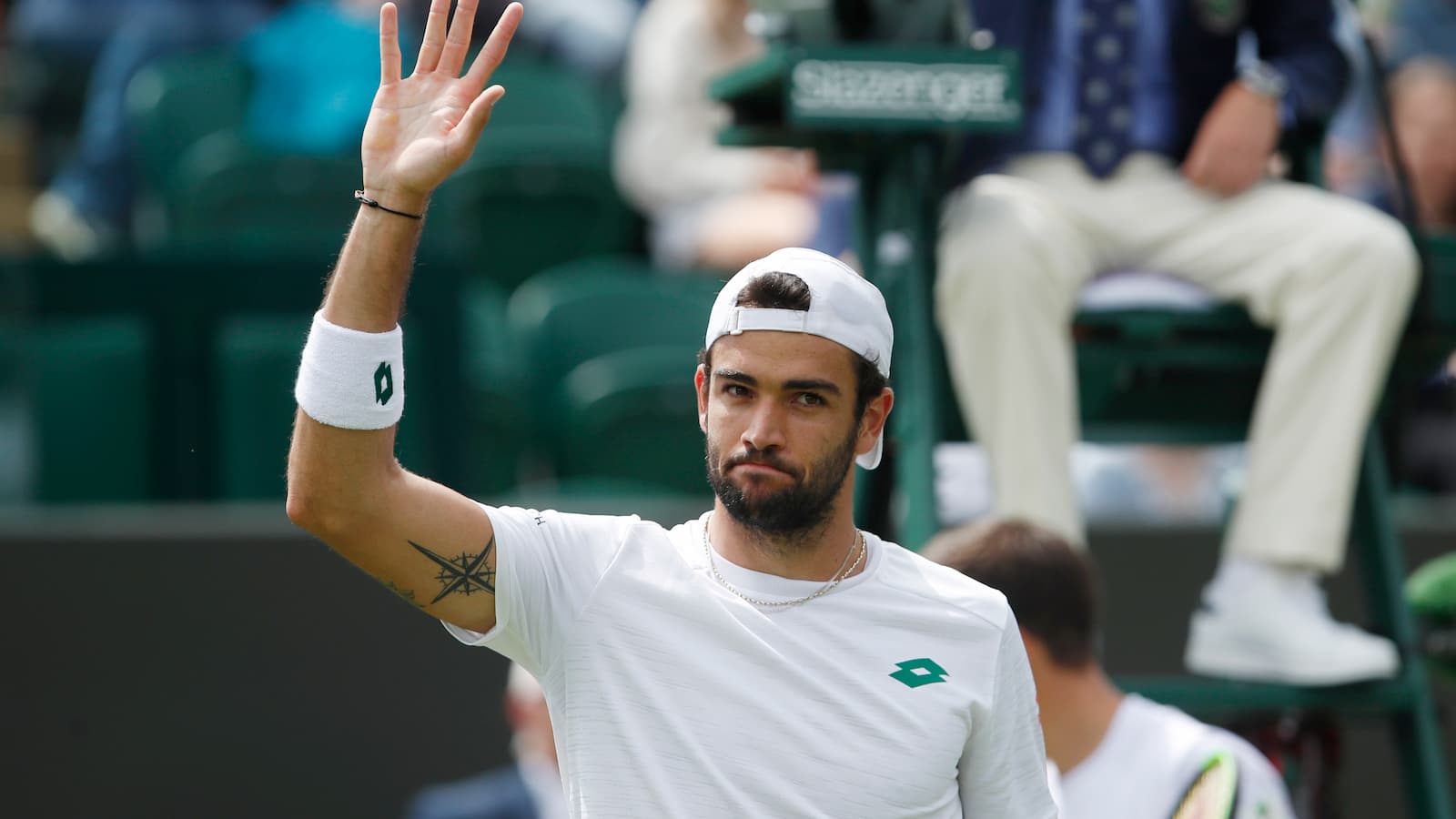 Matteo Berrettini has been consistently justifying as to why he is considered as the flag bearer of Italian tennis as he puts on great performances in every tournament that he appears in. The Italian has been one of the leading forces in men's tennis in recent times with consistent performances over the course of the past few seasons.
Berrettini was born on 12th April 1996 to Luca Berrettini and Claudia Bigo in the city of Rome, Italy. He also has a younger brother Jacopo who is also an active tennis player on the ATP and ITF circuits.
Berrettini grew up playing many sports such as swimming, football and judo before settling for tennis at age of 8 as he practised with Jacopo together in a nearby club from where Matteo took seriousness towards the sport.
When did Matteo Berrettini start his career?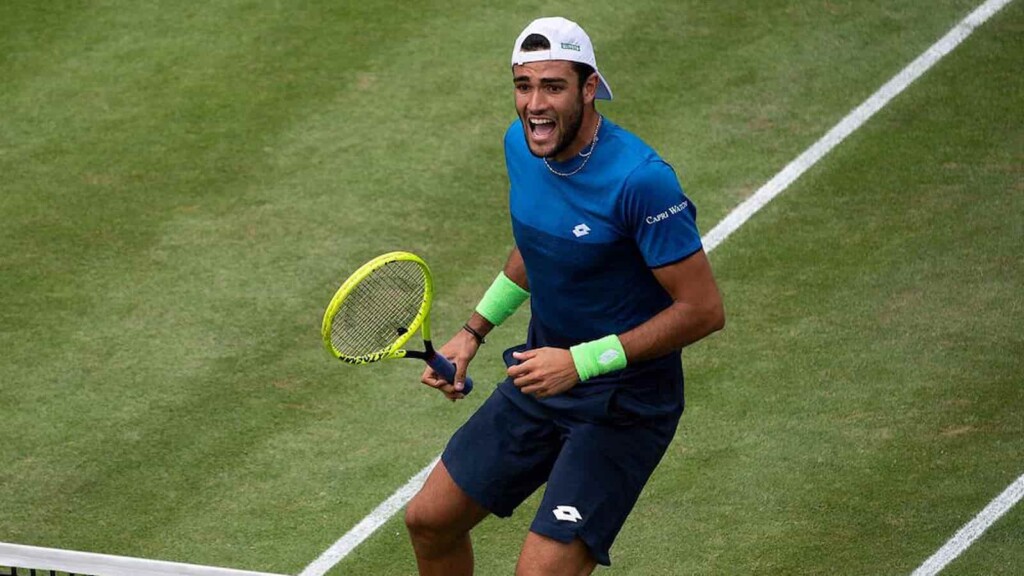 Matteo Berrettini turned pro at the age of 19 in the 2015 season. He received the wildcard for the main-draw of the 2017 Rome Masters where he made his main-draw debut but lost in the first round itself. He came close to representing Italy at the 2017 Next Generation ATP Finals in Milan but could not make it through.
The 2018 season saw him win his first Singles and Doubles title, when he clinched a great 'Double' at the 2018 Swiss Open Gstaad winning both the events in the same week. Despite these successes, he could not win any other title that year but did impress many with his consistent runs at various tournaments.
The 2019 season was one of the biggest breakthroughs for the Italian as he won the 2019 Hungarian Open and then won the 2019 Stuttgart Open on Grass. He also reached the semi-finals of the ATP-500 Halle Open and made it till the 4th round of the 2019 Wimbledon before losing out to 8-time champion Roger Federer who praised him for his valiant efforts. He also made it till the semis of the 2019 US Open.
The 2020 season was a dip in his ever-growing career graph as he was diagnosed with the Covid-19 virus and could not play much. He came back stronger in the 2021 season though, winning the 2021 Belgrade Open and then went to win the coveted 2021 Queen's Club trophy. He had a great run at the Wimbledon 2021 as well reaching the finals.
Also Read: How many languages does Matteo Berrettini speak?