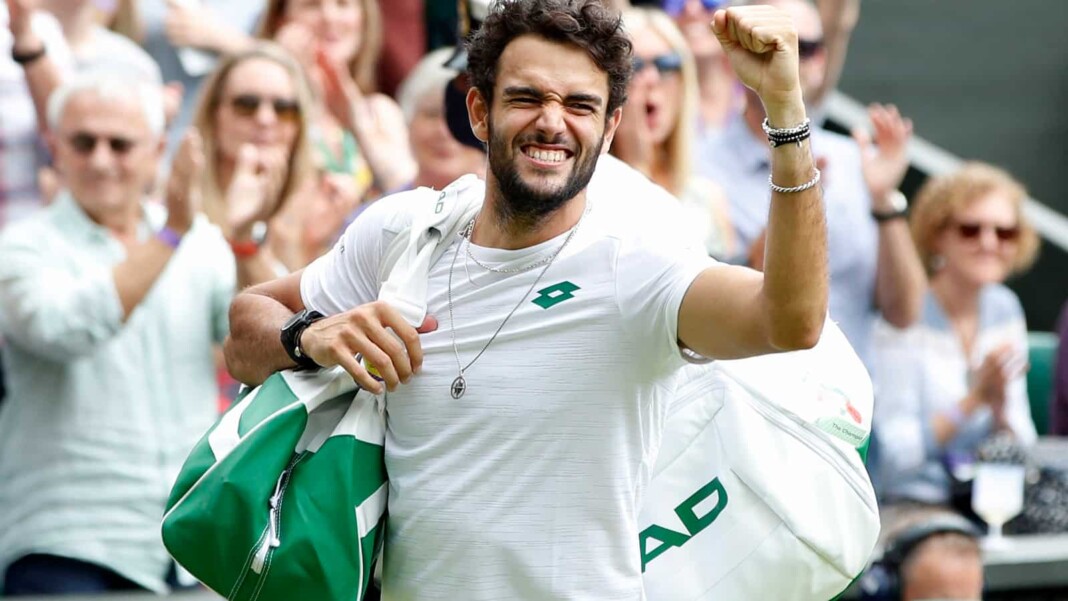 Matteo Berrettini is a professional tennis player from Italy. He has a career high ATP singles ranking of world No. 8, which he reached on November 4, 2019, and a career high ATP doubles ranking of world No. 105, which he got on July 22, 2019. Berrettini turned pro in 2015 at the age of just 19.
Berrettini possesses a powerful forehand and backhand slice capable of neutralising aggressiveness and keeping the ball low despite having a weaker and less consistent backhand. With this slice, he can set up forceful forehands. He possesses a superb disguise on both wings for his dropshot, which he typically follows with an approach to the net.
Berrettini's flaws include his defence and unreliability. When placed under duress by opponents and forced to defend on the run, he suffers the most, especially when targeted on the backhand wing. Berrettini's unreliability was also a key impediment to his career before to 2019, however it has showed indications of progress since then.
Winning the first ATP title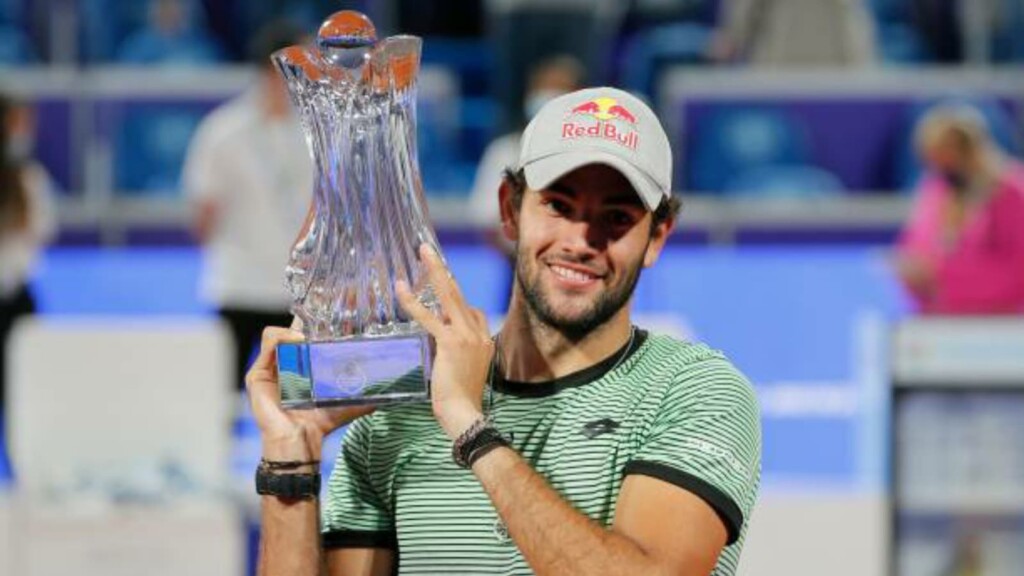 Berrettini claimed his first ATP title in the Swiss Open Gstaad 2018, defeating Roberto Bautista Agut in the final. At the same event, he won his first ATP doubles title alongside Daniele Bracciali. He subsequently went on to win a slew of further ATP singles titles.
He just won the Queen's Club Championships, his first ATP 500 title, on June 20th 2021. He became the first newcomer to win the Queen's Club championship since Boris Becker in 1985, and the first Italian in history to do it. He overcame British Cameron Norrie in the final after defeating two other local favourites in the tournament: wildcard Andy Murray in the second round and sixth seed Dan Evans. In all, Matteo Berrettini has won five singles ATP titles and two doubles titles.
Also read: When did Karolina Pliskova turn pro?