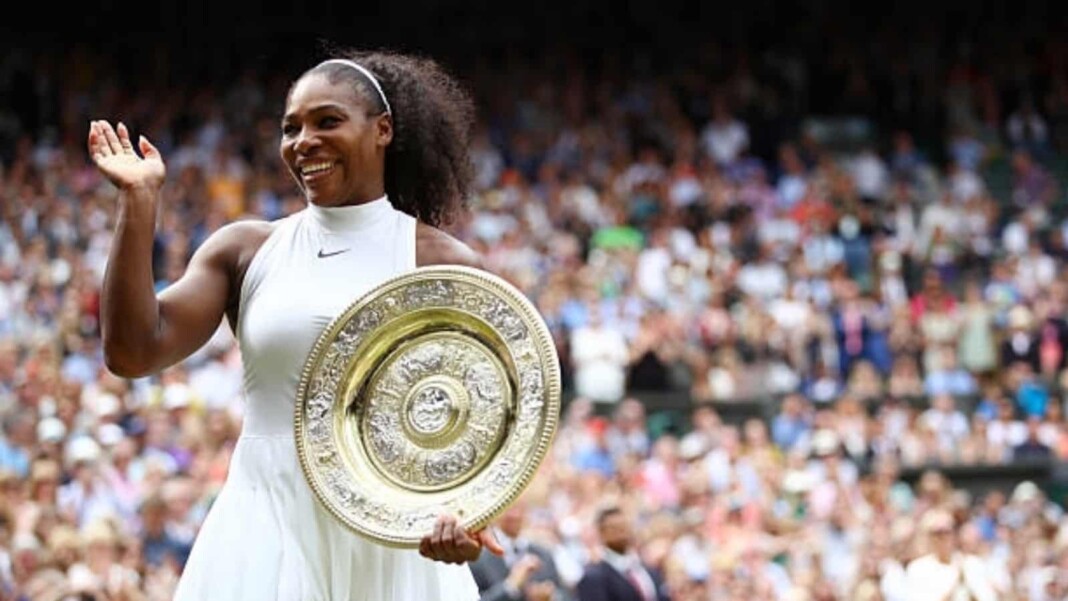 Serena Williams, an American tennis player who has won 23 grand slam titles, has transformed women's tennis with her strong style of play.
Williams began playing tennis on public courts in Los Angeles with her father and went professional in 1995, one year after her sister Venus. The twins quickly drew a lot of attention due to their strong serves and ground strokes, as well as their outstanding agility.
Many expected Venus would be the first Williams sister to win a Grand Slam singles title, but Serena did it in 1999, when she won the US Open. The sisters won the doubles event at that tournament, and they went on to win 14 Grand Slam doubles championships together throughout the course of their careers.
The Serena Era: When did she turned pro?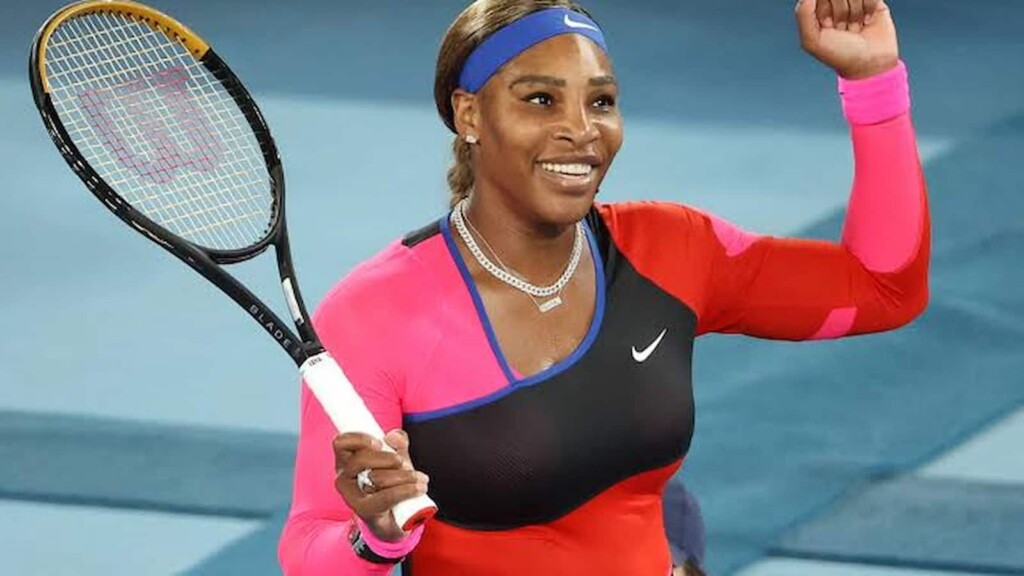 Serena Williams became pro in 1995. She was at No. 99 in the global rankings two years later, up from No. 304 just a year earlier. She graduated from high school a year later and signed a $12 million shoe deal with Puma almost immediately.
Serena Williams won the French Open, US Open, and Wimbledon in 2002, defeating her sister Venus in the finals of all three tournaments. She won the Australian Open for the first time in 2003, becoming one of just six women in the Open era to complete a career Grand Slam. The victory also allowed her to achieve her goal of holding all four major titles at the same time, which she nicknamed "The Serena Slam".
The comeback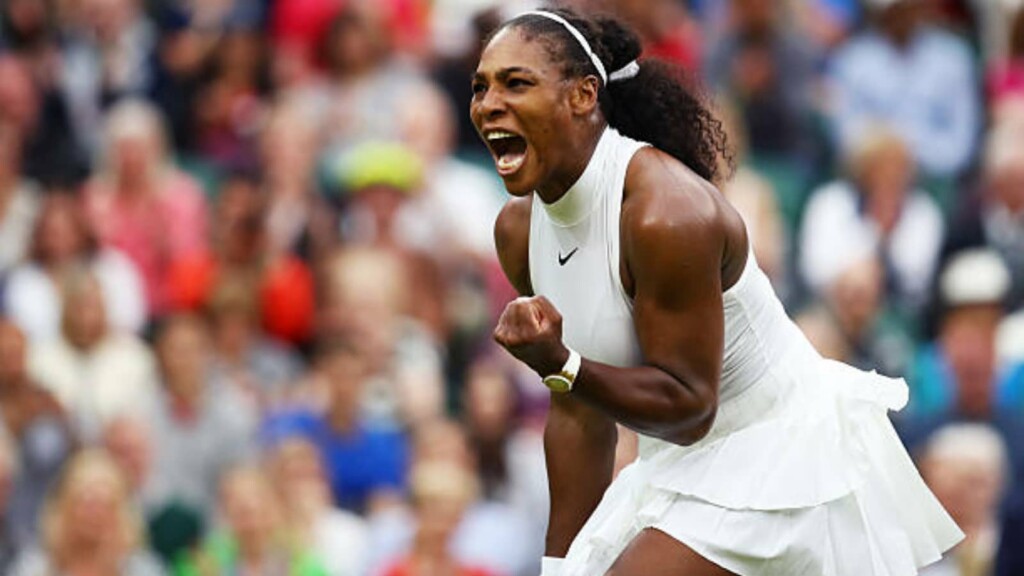 Serena had knee surgery in August 2003, and her half-sister Yetunde Price was killed in Los Angeles in September. Serena appeared to be burnt out three years later. Serena Williams' tennis rating dropped to 139 as a result of injuries and a general lack of ambition to keep healthy and play at the same level she previously did.
Serena attributed her Jehovah's Witness religion, as well as a life-changing trip to West Africa, for reigniting her competitive spirit. She won the US Open in 2008. Williams recovered her spot at the top of the world rankings in 2009, winning the Australian Open singles for the fourth time and the Wimbledon singles for the third time.
Serena Williams has won a total of 23 Grand Slam singles championships in her career, which began in 1999 with the U.S. Open. Her most recent triumph was in the 2017 Australian Open, when she broke Steffi Graf's record for most Open victories.
Read: Who has defeated Serena Williams the most?