Serena Williams is a superstar of the game. After all, winning 23 Grand Slam titles is not the easiest of tasks. There aren't many records the superstar American has not broken. However, she has been chasing her 24th Grand Slam title for quite a while now.
Her final Grand Slam win came back in 2017 when she defeated her sister Venus in the finals of the Australian Open. However, post that, the star athlete hasn't been able to deliver her best on the court and in fact has been involved in a number of controversies.
"It shows a bad personality": Dominic Thiem was not pleased with Serena Williams' behavior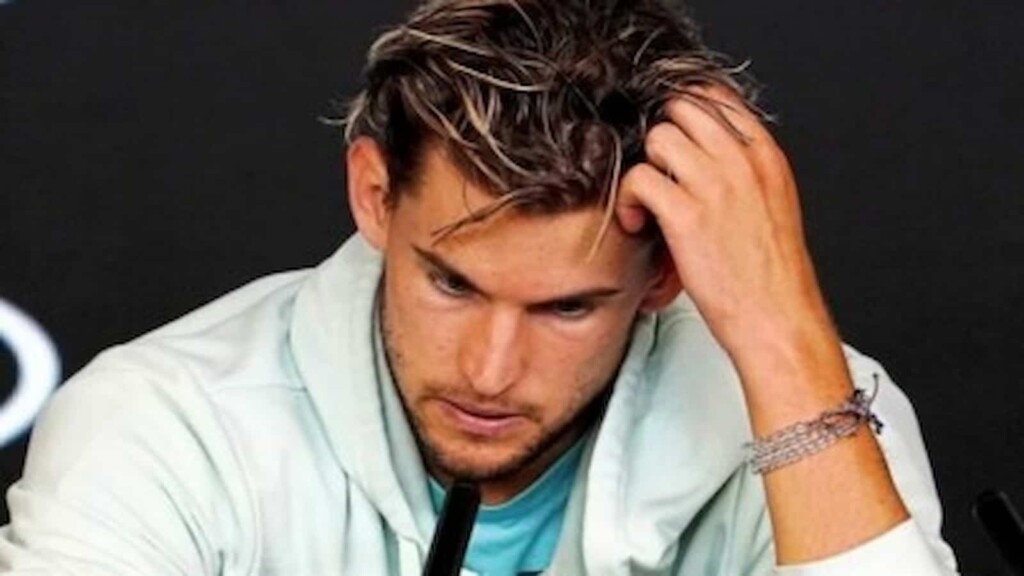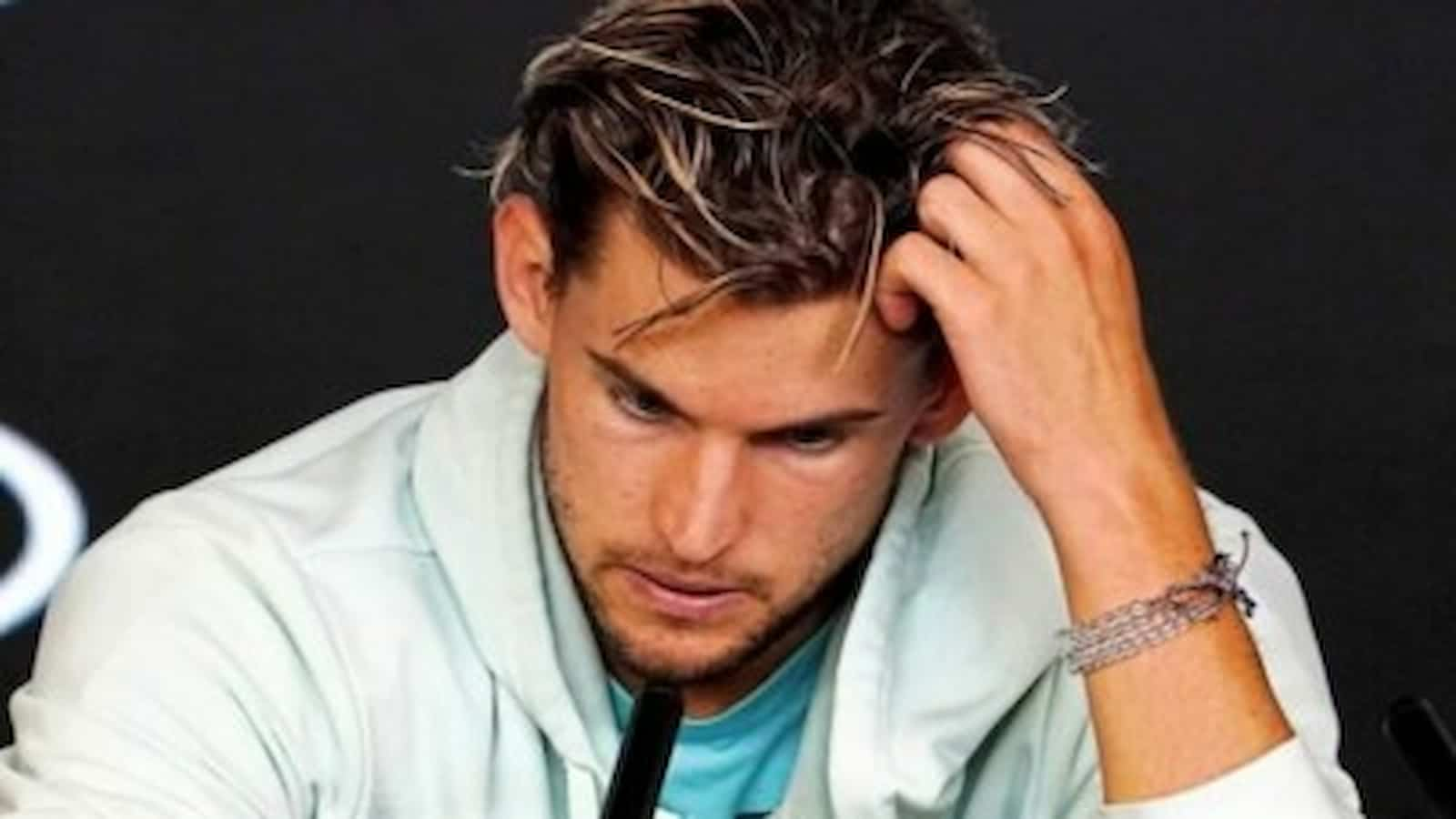 Back in 2019, Serena was looking to win her 24th Grand Slam on French soil. However, her journey came to an abrupt end in the third round of the marquee tournament. It was 37-year-old Serena's earliest exit at the Slams since a third-round loss to Alize Cornet at Wimbledon in 2014 and the champion player was understandably frustrated.
After the loss, Williams apparently kicked out men's star Dominic Thiem from his own press conference. Tennis journalist Ben Rothenberg said it was because "she didn't want to wait for him to finish. Put me in another room, a smaller one, but now," she was reported to have said.
After Williams became increasingly impatient, officials moved Thiem to another room. Apparently, Thiem was not pleased with what panned out. He reportedly had said, "I don't really get it, seriously. I mean, what the hell? No, but it's a joke, really. I have to leave the room because she's coming?"
"I leave also then. I'm not standing around. I can also do what I want," Thiem had said. "Every player has to wait. It shows a bad personality, in my opinion," he had stated. Needless to say, things went south in no time and many tennis fans were not pleased with what transpired.
Also read:'I'll never lose to that little b***h again': When Sharapova claimed that Serena Williams cried after losing from a skinny kid