Serena Williams is an absolute superstar in the world of tennis. After winning 23 Grand Slam titles, she is hungry to achieve more. There aren't many records the superstar American has not broken. However, she has been chasing her 24th Grand Slam title for a while now.
Serena won her final Grand Slam back in 2017 when she went past her sister Venus in the finals of the Australian Open. However, after that win, the champion player hasn't been able to deliver her best on the court. Through the years, Serena has been involved in a number of controversies as well.
Story of the 2004 US Open quarter-final which changed the complexion of the game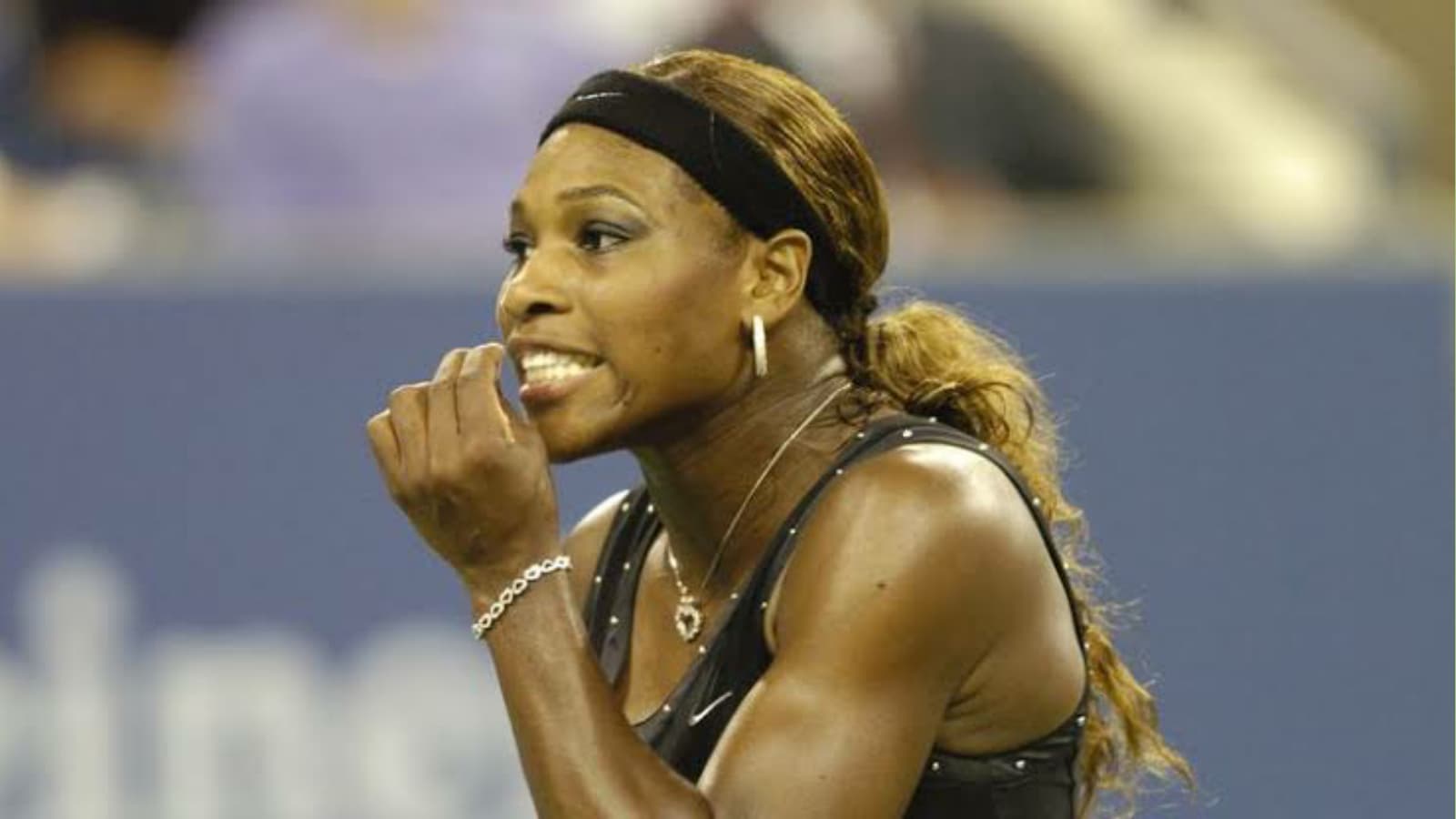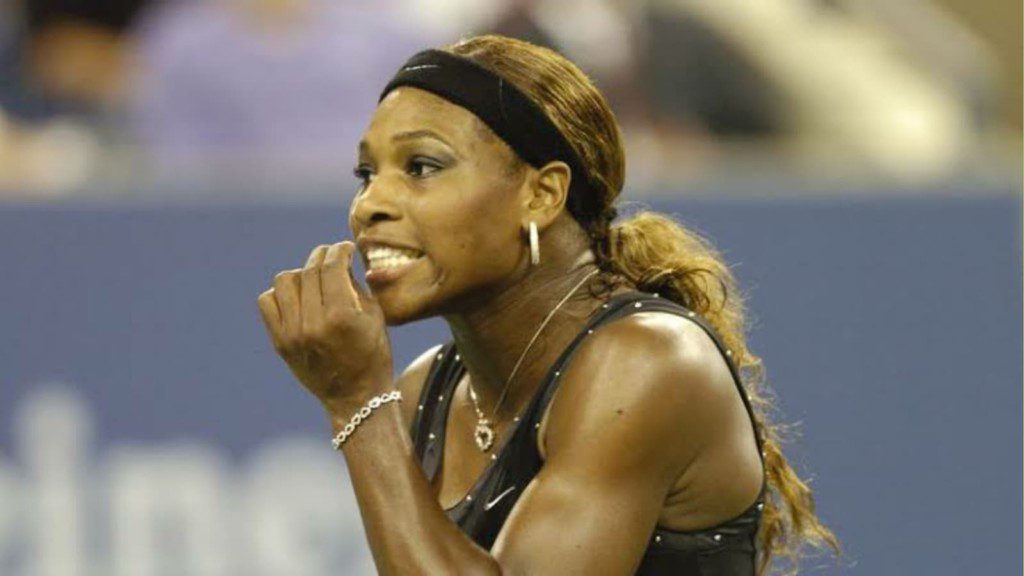 Serena is known for wearing her heart on the sleeve. She always gives her all into each and every contest and sometimes when things don't go her way, she finds herself involved in less than cordial interactions with different people. However, the controversy we are referring to this time around was one where Serena wasn't really on the wrong side of the spectrum.
Serena was up against Jennifer Capriati in the quarter-final clash of the 2004 US Open. Although Capriati played brilliantly and deserved to win the game, a few wrong calls by the umpire took the attention away from Capriati's superb gameplay. Serena was subjected to a number of bad calls by the officiating umpire and she did not take it nicely.
Serena's argument with the official over the wrong calls can be termed as somewhat justified as the television replay clearly showed that repeatedly, Serena was losing points not because of her gameplay, but just because of terrible umpiring.
Serena lost but the world was fuming with what had transpired. Although Capriati made it clear that she probably would have still won even if the decisions would have gone Serena's way, she added that what happened wasn't in the best interest of the sport.
The overall controversy actually proved beneficial for the sport as the game is widely credited for the implementation of replay technology in tennis for line calls. Indeed, the game turned out to be a memorable one. Not one Serena and the umpire would like to remember, but definitely, the one which prevented tons of wrong calls in the modern era.
Also read:'I'll never lose to that little b***h again': When Sharapova claimed that Serena Williams cried after losing from a skinny kid