Often regarded as the greatest athlete of all time, Serena Williams is a force to reckon with in the world of tennis. After winning 23 Grand Slam titles, she is aiming to achieve more. There aren't many records the superstar American has not broken. However, she has been chasing her 24th Grand Slam title for quite some time now.
Serena won her last Grand Slam title back in 2017 when she went past her sister Venus in the finals of the Australian Open. After that win, the champion player hasn't been able to deliver her best on the court. Moreover, the champion player has been involved in a number of controversies in the past few years. Today, we are going to talk about one of those.
"Serena should have walked away, she went too far": Roger Federer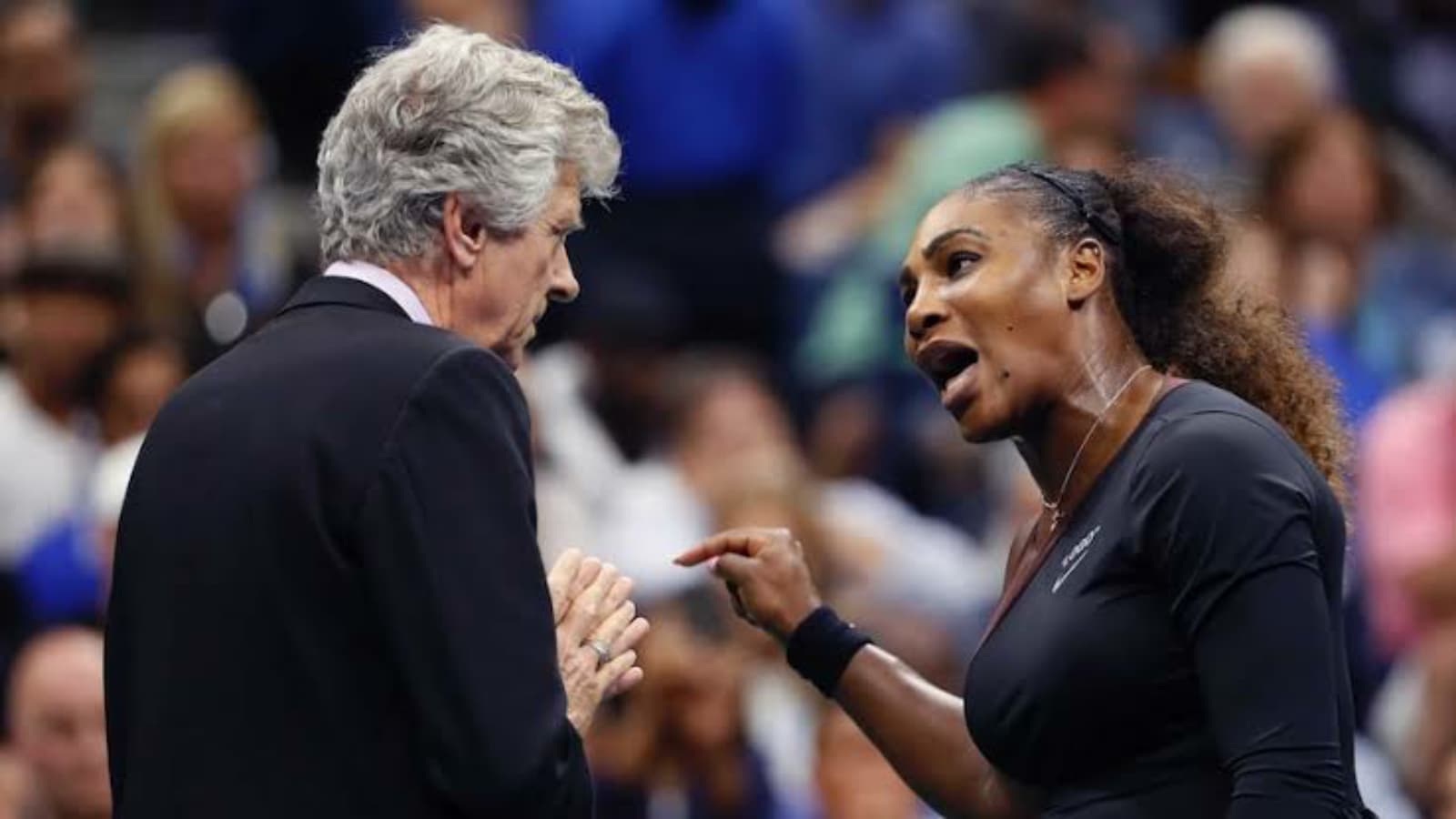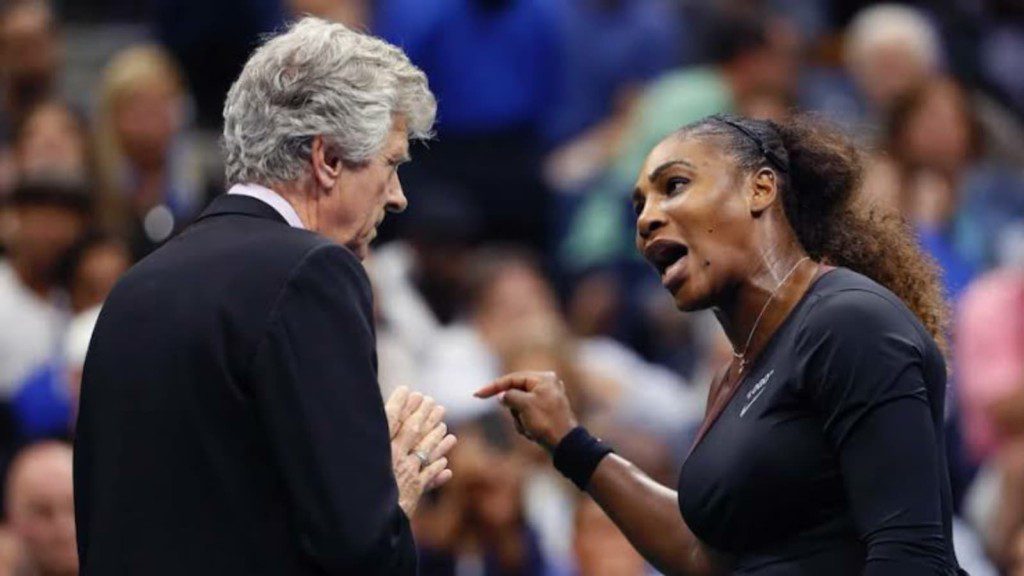 Back in 2018, Serena was in touching distance of clinching her 24th Grand Slam title on her home soil. Serena was facing Japanese tennis star Naomi Osaka in the US Open finals and things didn't start well for Serena. She lost the first set without causing much trouble to Osaka and it was evident that she was getting anxious.
Things took a turn for the worst when Carlos Ramos, the chair umpire, handed Williams a code violation after he saw her coach Patrick Mouratoglou coaching her mid-game. Mouratoglou even admitted that he was coaching but Williams was not in a mood to go easy on the umpire.
Williams again received a code violation for smashing her racquet after which Ramos penalized her with a point. After the game, Serena went ballistic and called the umpire "a liar" and "a thief". Post that, Ramos awarded the game to Osaka which in turn meant that Osaka would now serve for the title.
Serena even called the umpire a sexist for taking the game away from her. As expected, Osaka ended up winning the contest and Serena was left fuming. Even Roger Federer stated that perhaps Serena went way too far with her words. "I feel like Serena should have walked away," Federer had told Britain's Sunday Times newspaper. "She did, but she went too far. She should have walked earlier."
Also read:'I'll never lose to that little b***h again': When Sharapova claimed that Serena Williams cried after losing from a skinny kid