Rivalries always add the much-needed spice to every sport and when it comes to tennis, not many rivalries have a history as entertaining as Serena Williams and Maria Sharapova did. Undoubtedly, both Serena and Sharapova played some high-quality tennis.
While Sharapova is no longer active on the court, Serena still continues to amaze everyone with her incredible grit and determination. Moreover, there was a time when a contest between Serena and Sharapova used to be the marquee event in every tournament.
'A friend told me that Serena called me a b***h': Maria Sharapova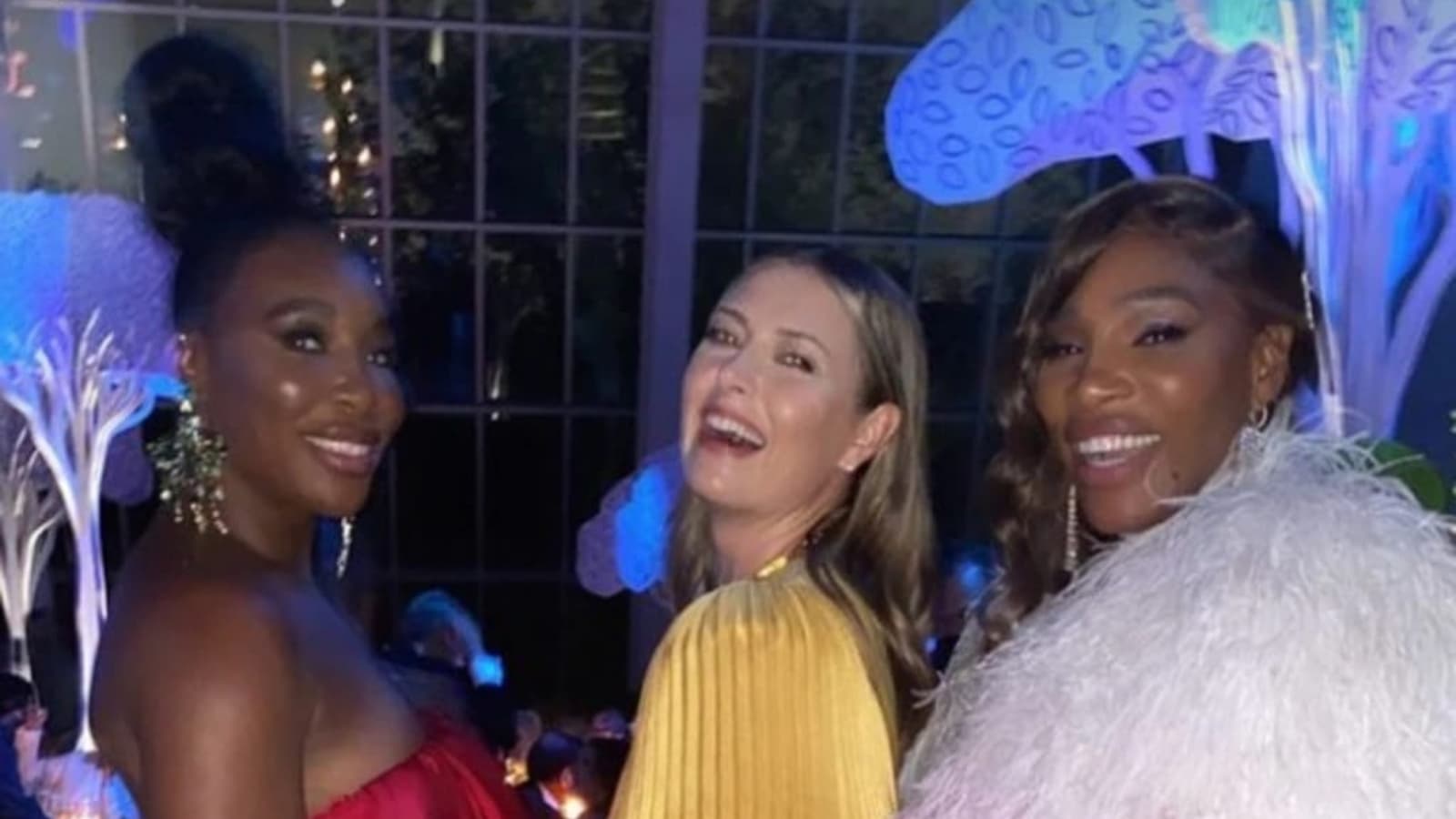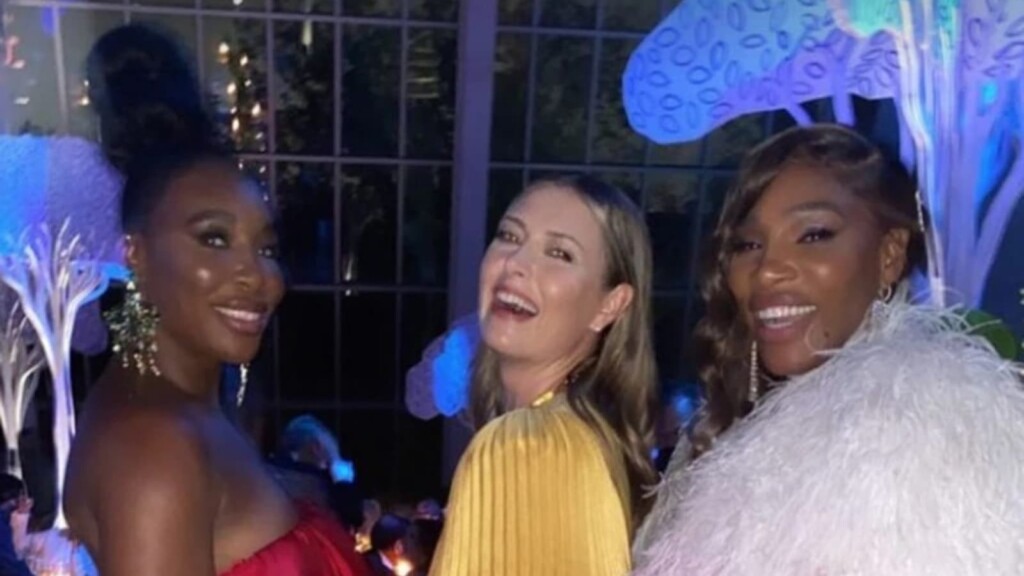 While the head-to-head record between Sharapova and Serena suggests that the contests were overwhelmingly one-sided in favor of Serena, Sharapova was not as bad as the record might lead you to believe. These two players played against each other 22 times and Serena emerged victoriously on as many as 20 occasions.
In her autobiography, Sharapova had a few things to say about Serena which created quite an uproar. She claimed that after she defeated Serena in the 2004 Wimbledon final, the American collapsed and started crying in the locker room. "But mostly I think she hated me for hearing her cry. She's never forgiven me for it," Sharapova had written.
"It went on and on. I got out as quickly as I could, but she knew I was there," she wrote. "People often wonder why I have had so much trouble beating Serena; she's owned me in the past ten years. My record against her is 2 and 19," she had written. Moreover, Sharapova went on to add that Serena hated her for being the skinny kid who defeated her.
"The real answer [behind Serena's domination] was there in this locker room, where I was changing and she was bawling. I think Serena hated me for being the skinny kid who beat her, against all odds, at Wimbledon," she had written. Serena hasn't been in the best of forms lately as she has been plagued by a number of injuries.
However, she is still determined to make a comeback which effectively proves that she is one of the greatest athletes of all time. Moreover, her rivalry with Sharapova will continue to intrigue tennis fans forever.
Also read: 'She's just a great person, great inspiration to look up to,' Leylah Fernandez on Maria Sharapova