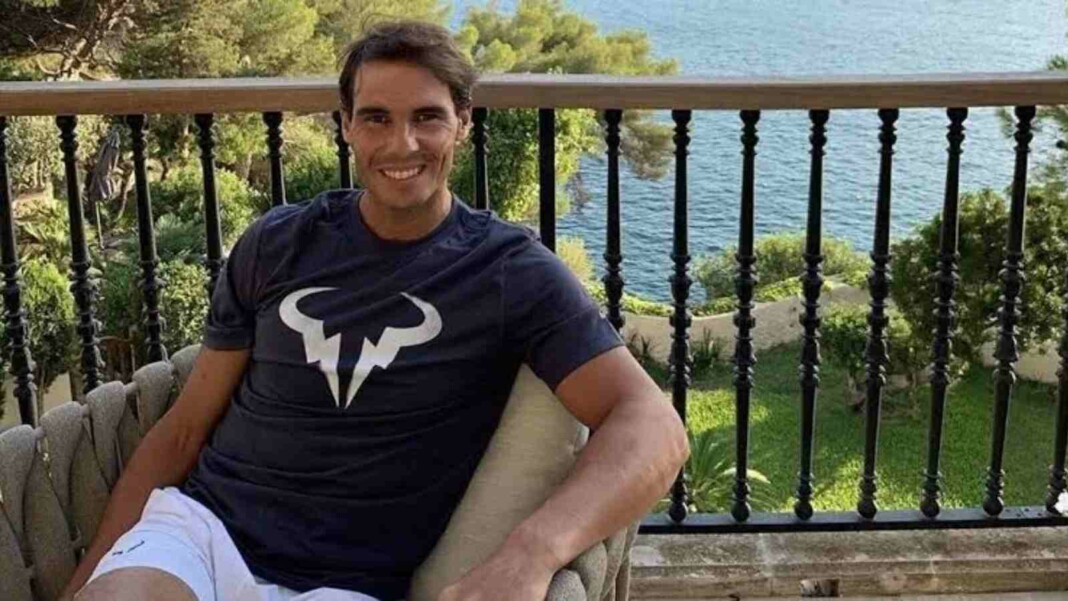 Rafael Nadal needs no introduction. A 20-time Grand Slam champion, Nadal is one of the greats ever to have graced the sport, if not the greatest. Currently he is tied with the Swiss Maestro Roger Federer at 20 Majors each for the most Grand Slams won in the history of tennis.
Almost everybody is familiar with the greatness of Nadal, however few would know about his personal life, the unique records that he has made in his career and much more that doesn't come out. So, starting with a new series, we would dwelve into every aspect associated with the 35-year old Spaniard. This article will talk about where does Rafael Nadal live and how good is his home.
Residence of Nadal: A few Insights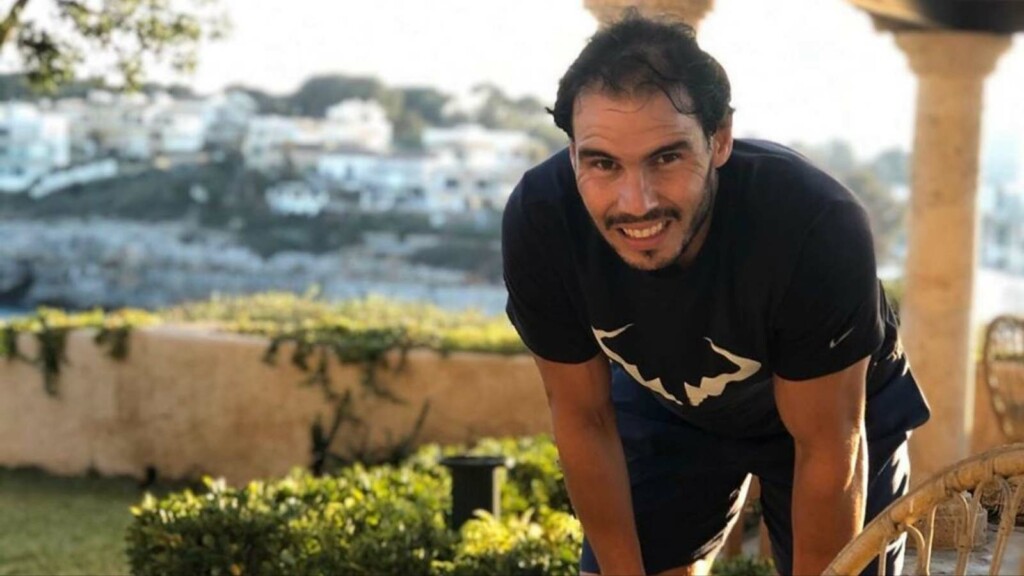 13-time French Open champion Rafael Nadal lives in Manacor, a small town and municipality on the island of Mallorca, Spain, the same place where he was born. Nadal reportedly purchased this Mallorca house in 2012 for about €4 million. It is a giant mansion with stunning views, offering the glimpses of beautiful Mediterranean Sea. He lives here with his wife and kids.
Besides his residential home, Nadal also owns a luxurious villa in Dominican Republic. He acquired it in 2009 and probably serves the purpose of a holiday home. There are not enough reports for about how much Nadal bought it, but surely it is a lavish and exquisite villa.
Also read: When did Rafael Nadal first played against Roger Federer? Know all about the Match