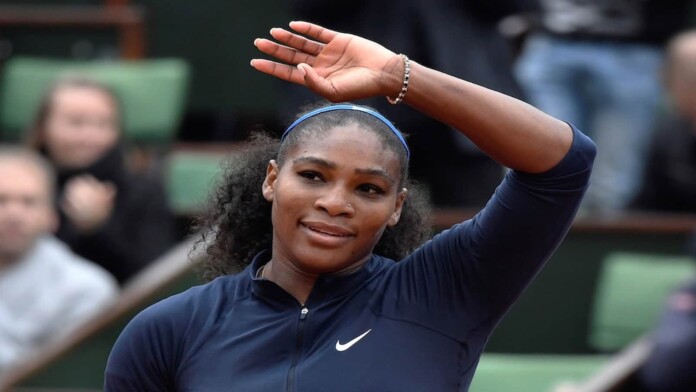 Serena Williams was born on September 26, 1981, in Saginaw, Michigan, to Richard and Oracene Williams. Serena is also the youngest of the five sisters.
Serena was initially coached by her father Richard Williams, who learned the basics of the sport from reading tennis books and watching coaching videos.
At the age of three Serena was already seen practicing at the courts near the family's residence in new Compton, California. As Serena started dominating the junior United States Tennis Association tour, Richard moved his family to Florida so that she could attend the tennis academy of Rick Macci.
After moving to Florida, the Williams sisters experienced racial abuse from many people. Father Richard also stopped his daughters from participating in the national junior tennis tournaments, as he wanted them to focus on school work. Serena, later turned professional in the year 1995.
Serena was the first to win a Grand Slam from the Williams family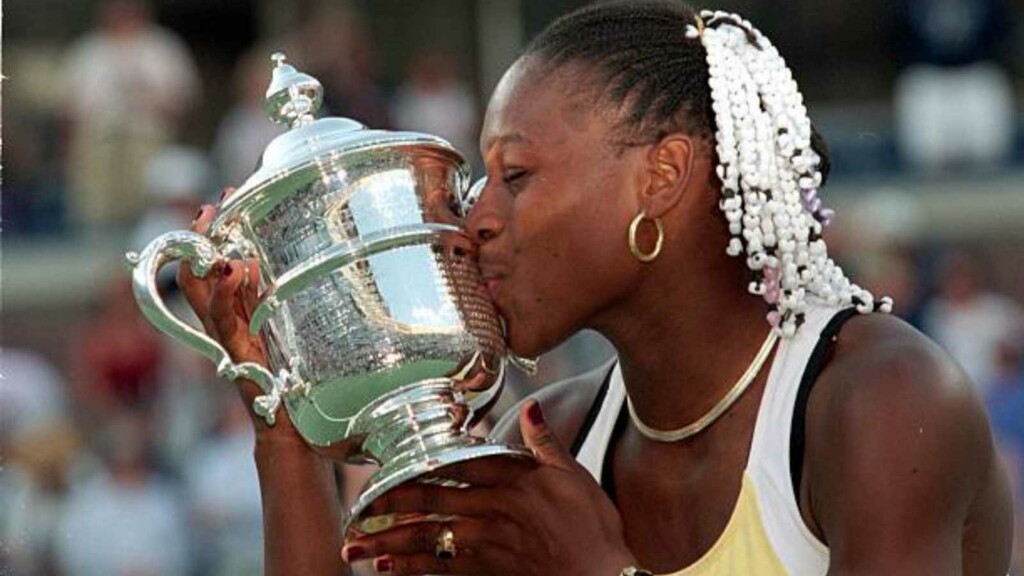 Many predicted Venus would be the first Williams sister to win a Grand Slam singles title, but it was Serena who accomplished the feat, winning the 1999 US Open by beating her older sister. Over the years, Serena has revolutionized women's tennis with power-hitting and big serving.
Today, she sits on 23 Grand Slam titles and many consider her as the greatest ever female player to play the game.
Also read: "Without her strong support nothing would have been possible," Roger Federer expresses gratitude to his wife, Mirka Federer