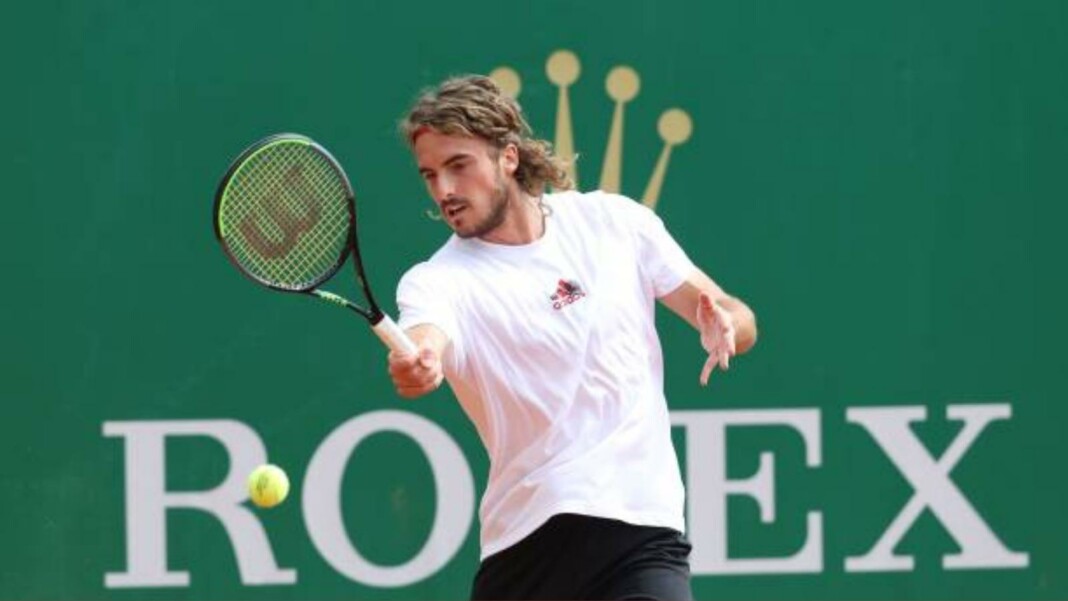 Stefanos Tsitsipas announced himself on the big stage in 2017, when he won his first ATP-level match. The Greek has been on the rise ever since, and is one of the brightest talents the sport has to offer.
The 22-year old showed his true class and quality when he clinched the Nitto ATP Finals in 2019. At the Grandslam level, he has been a consistent performer in the past year, and it is only a matter of time before he makes that extra leap.
Stefanos Tsitsipas is sponsored by Wilson and endorses their Blade 98 V7 18 x 20 racquet. The Greek uses the racquet in customized form, and he has used this racquet during all of his professional career.
Which Racquet does Stefanos Tsitsipas Use? Find out the details about his racquet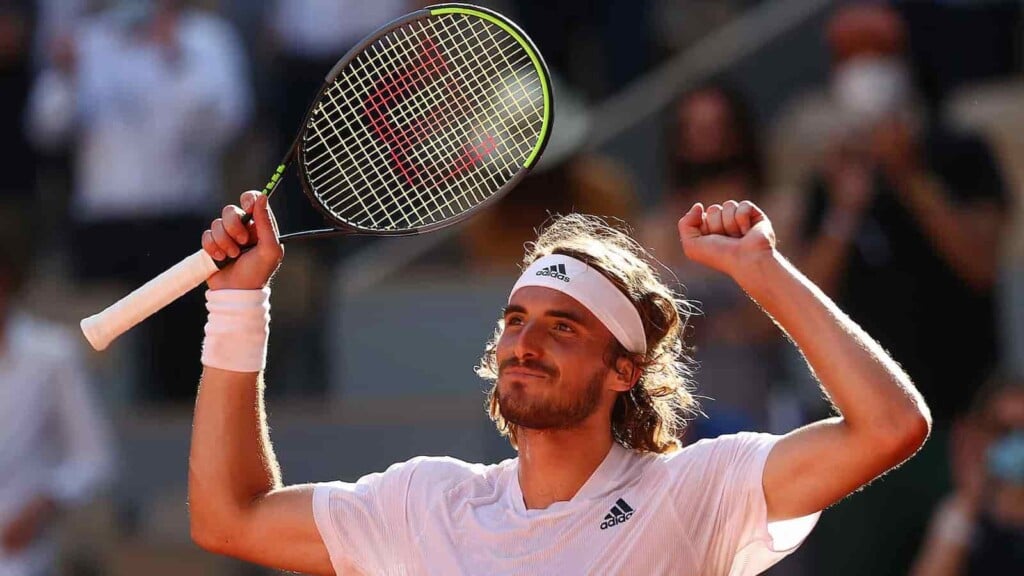 Stefanos Tsitsipas Blade 98 racquet lets him hit heavy groundstrokes, due to the extra power it helps him generate. The racquet has 10 grams of silicon added to its handle, taking the weight (unstrung) up to 319 grams.
The total length of Tsitsipas' racquet is 27 inches. The racquet is suited to players who want more grip size, and want to get forward, playing aggressive tennis, and aids him to hit powerful forehands. The racquet provides him with more stability and control over all types of courts. Moreover, the world number five hits the ball with more than the average rate of spin on tour, which is why the racquet suits him.
Stefanos Tsitsipas will face Novak Djokovic in the finals of the French Open 2021. The Greek reached his first-ever Grandslam final, after three failed attempts. He defeated the German, Alexander Zverev in five sets in the semifinals, and will hope to lay his hands on his maiden Grandslam title.
Also Read: What are Stefanos Tsitsipas' best results at Grand Slam events?