Canadian rising star, Denis Shapovalov, has established himself as a big tennis star in the recent past. Currently ranked World No.12 in the ATP rankings, he was the youngest player to break into the top-10 rankings since 2005.
Denis Shapovalov came to the limelight when he defeated the likes of Rafael Nadal and Juan Martin del Potro at the age of just 17 at the Canadian Open 2017. He reached the semi-finals there and has played three more ATP Masters' semis ever since then.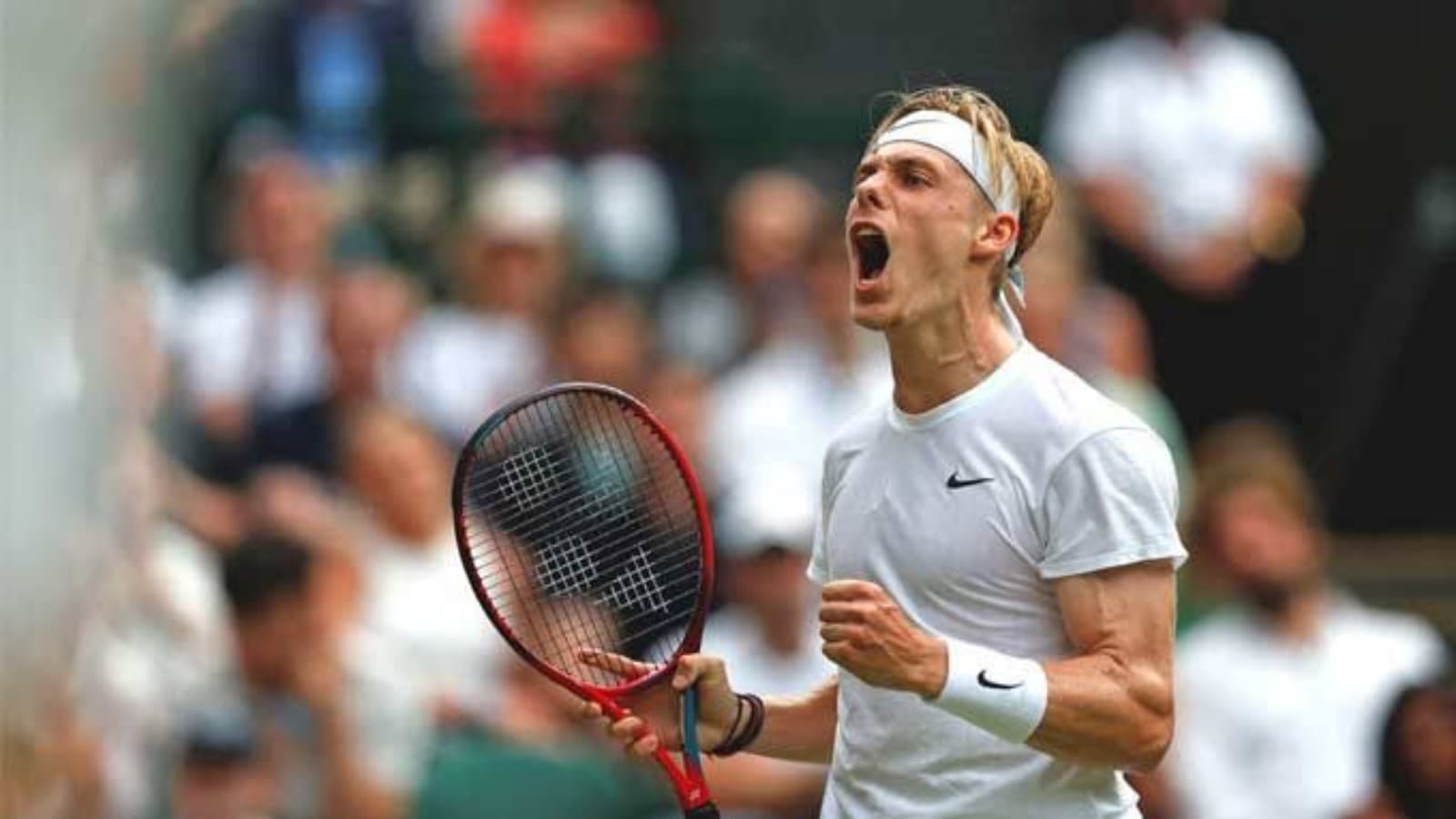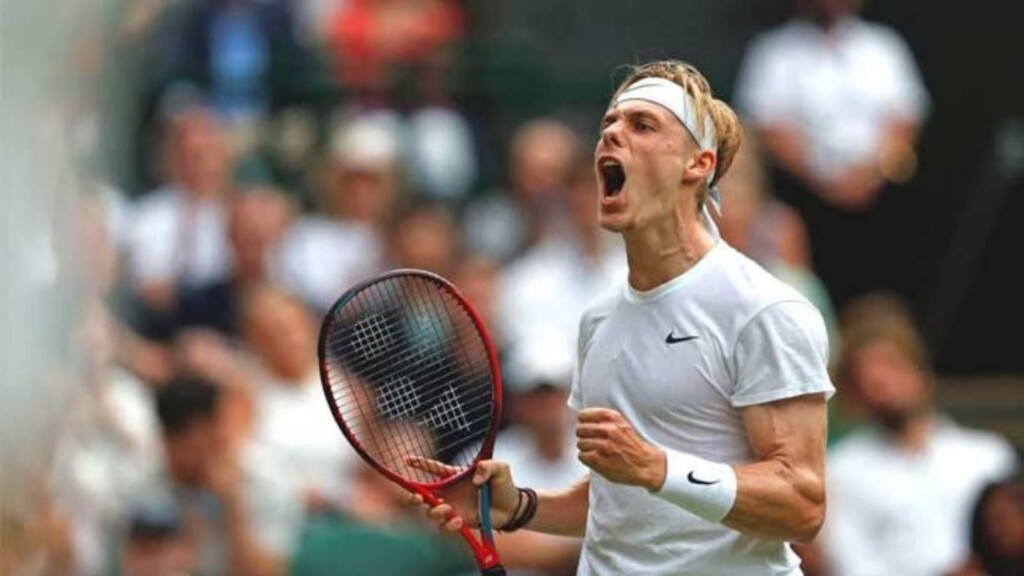 Even as a junior, Shapovalov was a prolific player. He was the World No.2 in the juniors category and even won the Wimbledon Singles title in 2016. In addition, he also won the US Open doubles title in 2015 along with his partner, Felix Auger-Aliassime. However, who are the ones who supported Shapovalov right from the beginning?
All You Need ti Know About Denis Shapovalov's Parents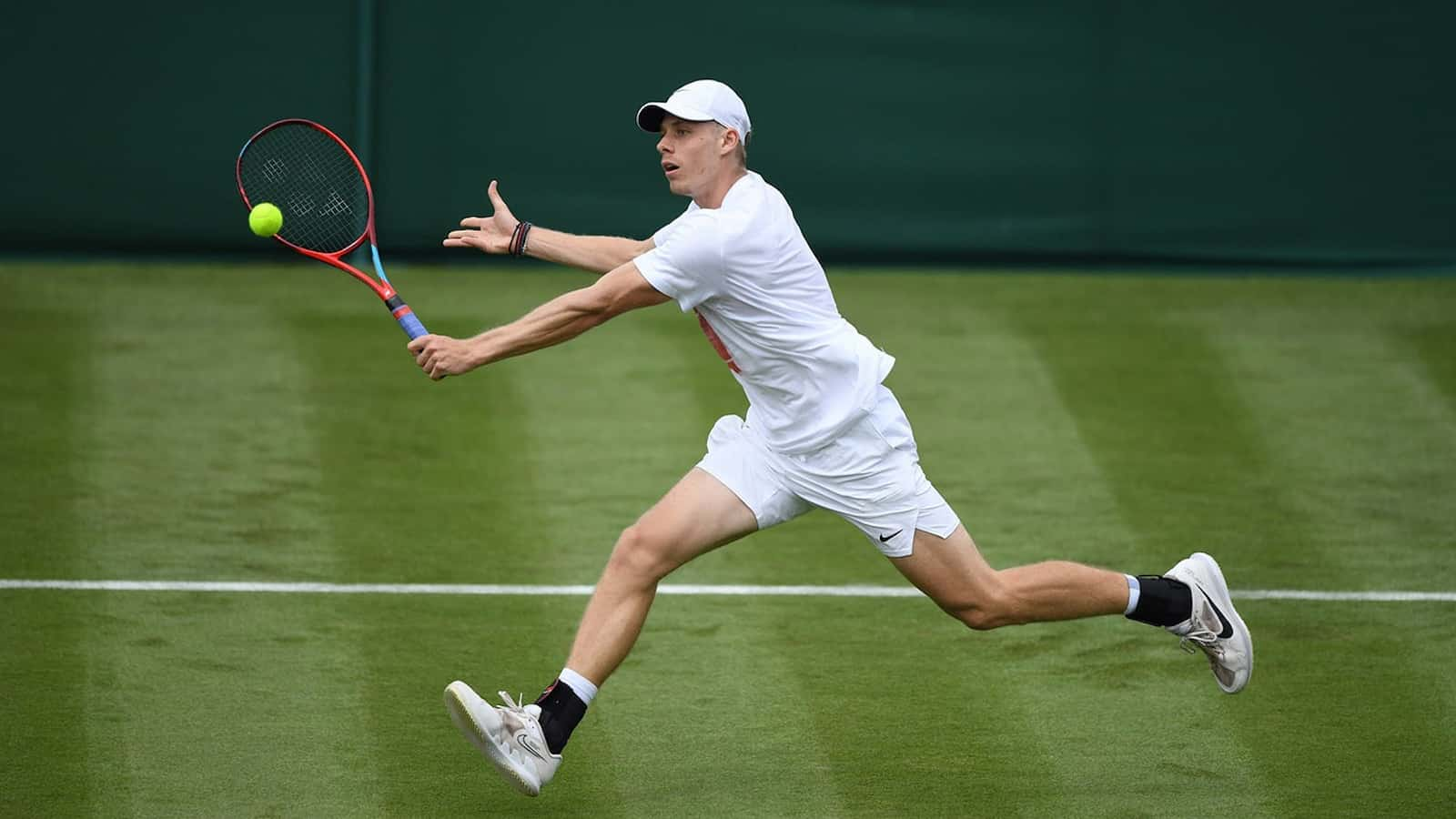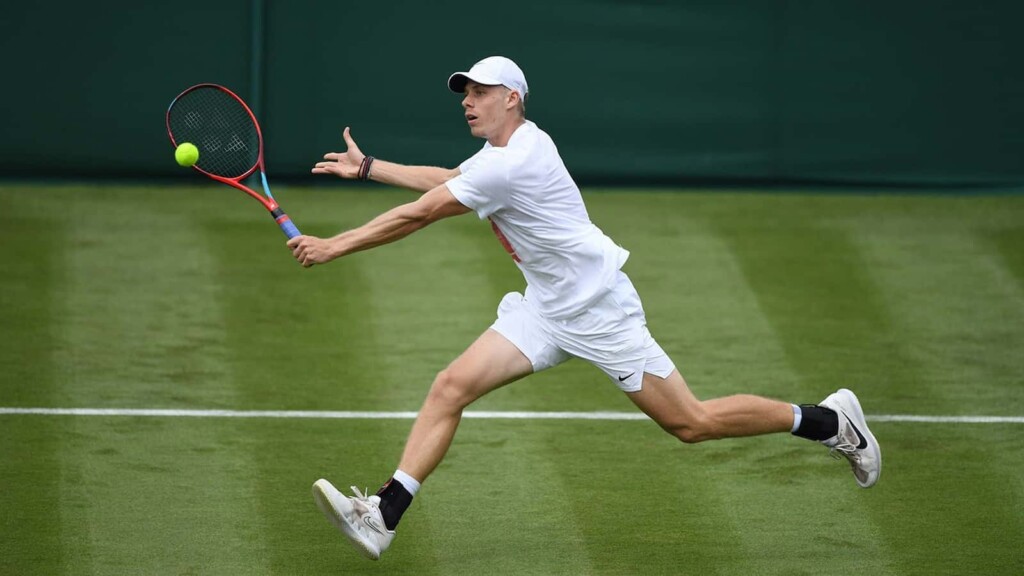 Denis Shapovalov was born in Tel Aviv, Israel, and then shifted to Canada. His father, Viktor Shapovalov is Russian while his mother, Tessa Shapovalov is a Ukrainian Jew. Shapovalov also has one sibling, his elder brother Evgeniy Shapovalov who was also born in Israel.
Interestingly, Shapovalov's mother has been a tennis player in the past. She moved to Israel with his father when the Soviet Union was collapsing and later became a tennis coach there. As a result, it will not be wrong to say that tennis is in the blood of Denis Shapovalov.
The family moved to Canada before Denis' first birthday and he started playing tennis at the age of five in Ontario. After some time, his mother opened her own tennis academy in Vaughan, named Tessa Tennis, to help her son and many other students.
It is because of his family history only that Denis can speak Russian fluently. He even gave his first-ever interview in Russian.
Undoubtedly, it is because of his parents' unconditional support that Denis Shapovalov has managed to enjoy tremendous success on the court. Will he be able to win a major in 2021?
Also Read: Wimbledon 2021: Novak Djokovic vs Denis Shapovalov Preview, Head to Head and Prediction